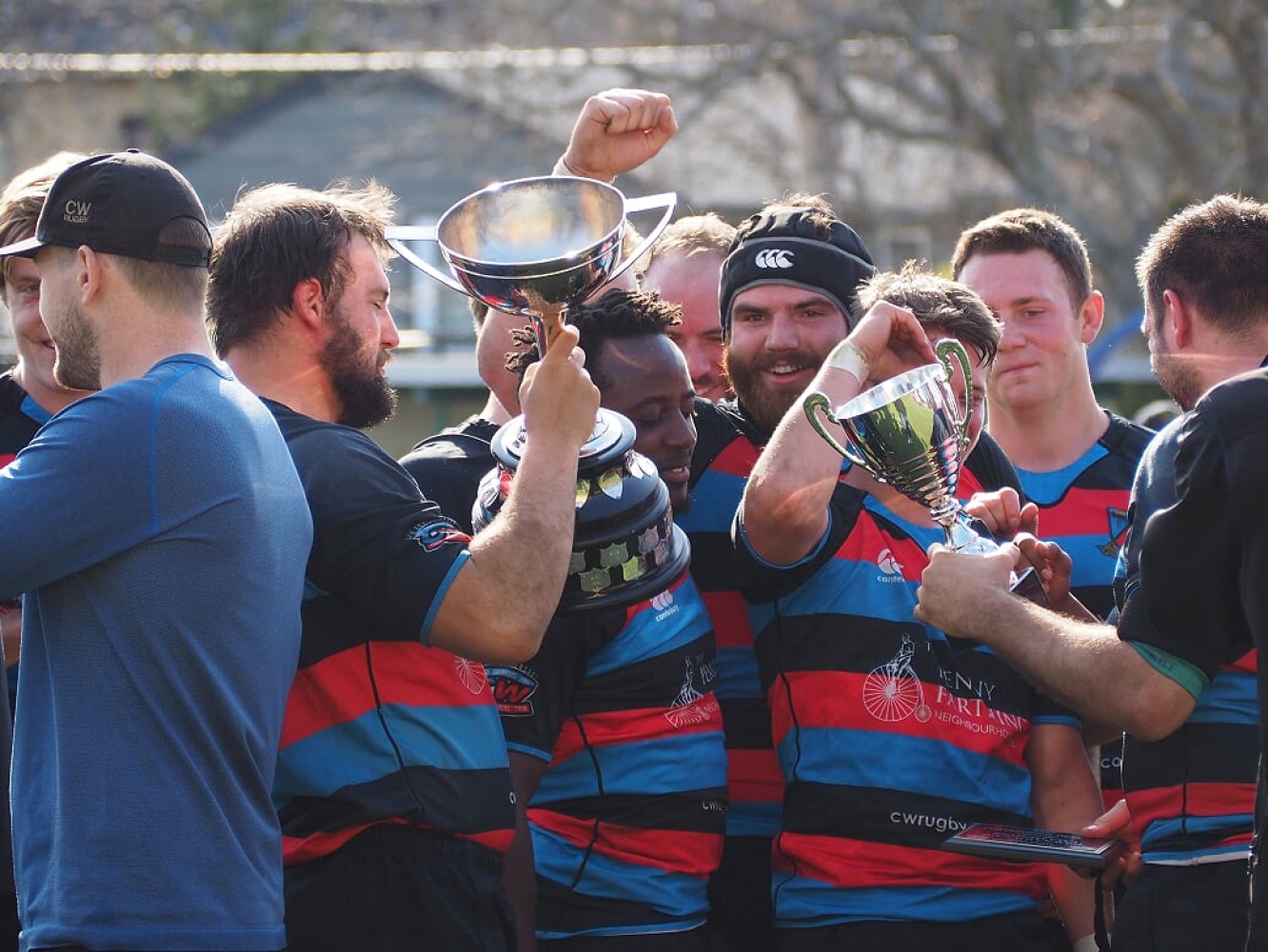 BUST THE RUST!
This site is pleased to announce that Phase 3 Return to Play comes into effect on September 1st. From BCRU, President Annabelle Kehoe, comes the following;
The Ruggernut congratulates the club's COVID Sub-commitee responsible for compiling the RTP material over the last month and a half. Very comprehensive Guidelines were built (over fifty pages of documentation) to ensure the approval for sanctioning. Big thanks to Co-leads
Brent Johnston
,
David Crossley
and the team (Minis -
Erin Vipond
,
Dave Hill,
&
Andrea Griffore;
Junior rugby -
Byron Mcallister
,
Olly Winser,
Brian Huse;
Senior programs -
Scott Manning
/
Amy Hawkings
/
Chris Shepherd
). Sanctioning has been granted for both
Re-start
and R
e-engagement phases
. We also congratulate all of the other clubs who have successfully completed this work and wish those who are working through the process well with this absolutely essential, detailed and time-consuming measure.

Stay tuned to this site for further information specific to all of our teams and age cohorts.
---