David Crossley
President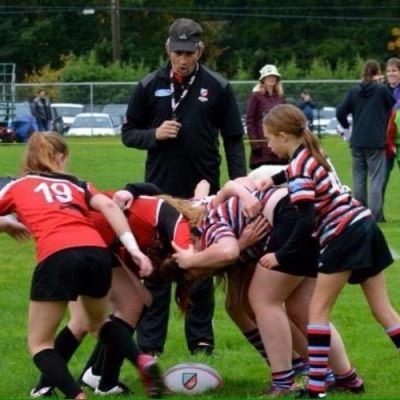 "Bing" is a well-known former player, having worn the colors of UVic, Oak Bay Wanderers and VIRU Crimson Tide. He has been a leader in female development at CW and in the local region and high school system. As the principal driver for a female pathway development in the region, he has driven a vision of development that has attracted players from the mini to senior level and grown the program to become a major component of the Club.
Dave brings some eleven years of active involvement with organisational functions within the Club and he has served on the Board for nine years.
He is active with refereeing on the Island, especially promoting youth refereeing. In addition, David's expertise with IT has been of massive benefit with the CW website.
Dave is also a "do-er" and his word is his work. He has learned the ropes and we look forward to his leadership.
When he is not involved with rugby on the weekend, he enjoys traveling, tennis, back country pursuits (hiking, skiing) and volunteering in his community. To fund these interests, David works as an independent technology consultant specializing in Enterprise Architecture, solution design and implementation.