Return to Play Planning Update
---
---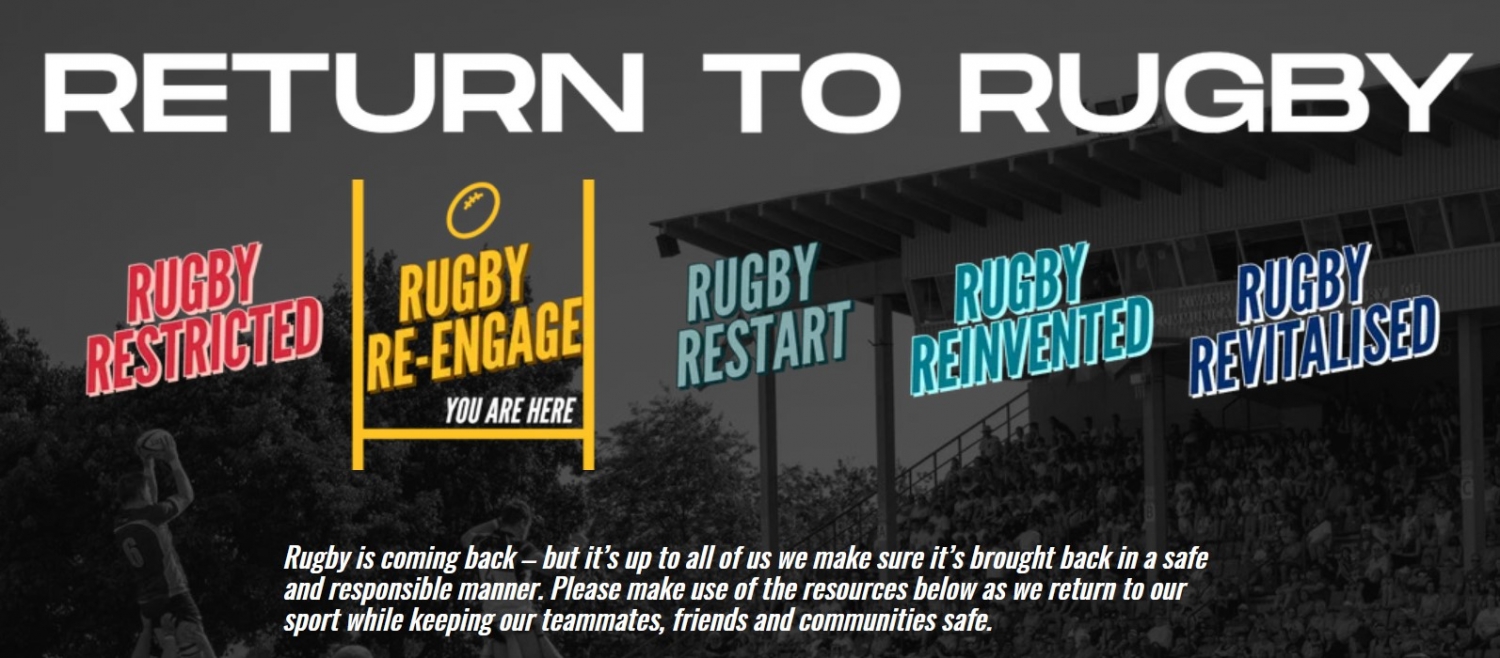 We want to let the Castaway Wanderers RFC faithful know that significant work and coordination is taking place to get Rugby moving again in a positive and safe direction. Regular Zoom calls; document reviews; drafting of key information in support of a return to CW Rugby; and much more have been and continue to be underway.
The CW Rugby recently established COVID Committee has been working over the past two weeks building a safe return to rugby activity package under the guidance of the BCRU, Via Sport and BC Health Officials. Once submitted to the BCRU; the Municipality of Oak Bay; Camosun College et al….approvals will enable us to safely take the field under strict guidelines for registration, health attestation and controlled non contact leading toward limited contact training beginning late August early September. No CW Rugby activities will be organized until those approvals are received.
CW COVID Committee members are:
CW Rugby Registration will be required as usual but with much reduced dues rates at all levels. A new SportLomo mobile enabled process of Attestation will be required of all members attending CW sessions….coaches, managers and players (for juniors/minis a parent/guardian attestation will be necessary). Required to be completed hours before attending training, the Attestation will question current health status; any known COVID exposure; recent travel away from the Region; etc. It will be required/repeated prior to every training/activity session.
All Coaches are busy building outlines of return to play structures/fitness/skills activities all noting physical distancing in harmony with BCRU as well as Health guidelines. Other members are working to organize structural matters such as washroom access without change room availability; water bottle rules; hand sanitation stations; equipment cleaning; field entrance and exit locations; Trainer support and rules for safe treatment of athletes as necessary.
All CW Coaches/Managers are now taking/upgrading COVID-19 training as provided via World Rugby Certification. CW management will have in place a rapid response protocol for any identified COVID cases linked to/originating from CW activity.

So that's a ''taste'' of the things currently going on at CW with a view to a safe/healthy return to rugby activity asap. We will do our best to keep you up to date now and then, as we learn and confirm more information. Till then please note that no CW on field/in gym activity is taking place.

Of course if you have any questions please reach out to the commitee co-lead (David Crossley). The CW COVID Return to Play committee plans on submission and sanctioning by August 7. After successful sanctioning, more information on the RTP format and plans will follow. Thank-you to everyone for your patience and adherance to the guidelines outlined by our provincial health authorities.
Be Calm Be Kind Be Safe……and be assured that CW Rugby will be returning soon.
---