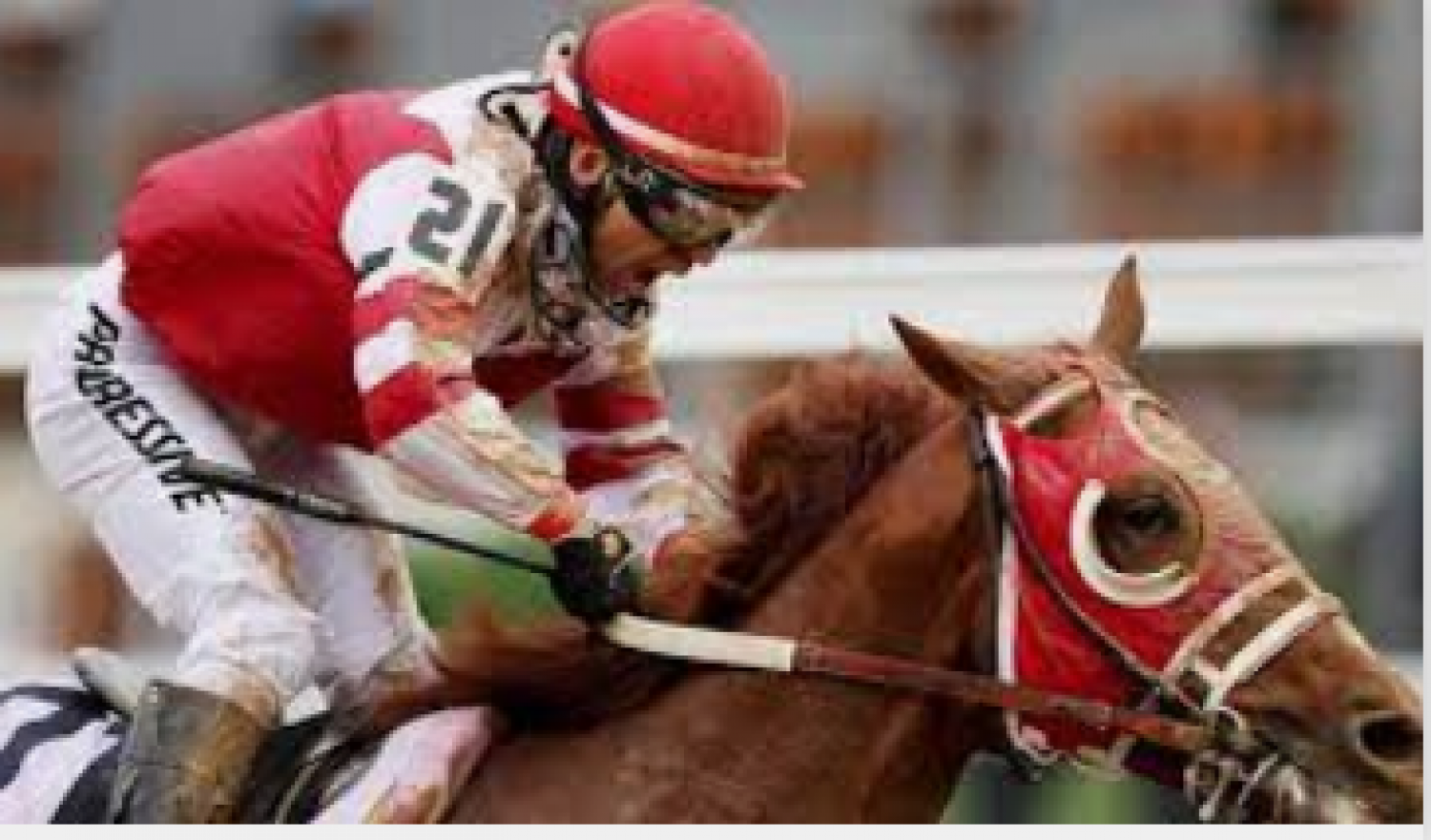 Better Odds Than Derby Winner!
Rich Strike's recent Kentucky win at 80/1 segues into the final days of CW's 50/50 Raffle. The pot is currently over $6000. To my calculation, I buy $100 worth of tickets and the chances of Striking it Rich are slightly over 30/1, pretty good odds. Let's see if we can make those odds longer! Friday will be the last day to purchase tickets. Go, CW.
(Attribution to Pot Of Gold Vectors by Vecteezy">Vecteezy)
CW's Online 50/50 Raffle - Winner Takes Half!
Deadline: Midnight, Friday, May 27, 2022
Draw: Saturday, May 28, 2022 at 2:00 p.m.



WEST Vs EAST MEN'S RUGBY


The upcoming Coast-to-Coast tourney will feature Rep teams from the East, West, and Toronto Arrows Academy. Bragging rights between the East and the West have not been on the table for some time. The West team has been announced. Notable highlights being ten players from the Pacific Pride and four from UBC. UBCOB Ravens and CW may feel slighted, given their results this season, yet only providing one player each for the team. Two players from Bayside RFC, a team that failed to win the Div 1 crown, may be questioned by some with all due respect to the two chaps. It is obviously apparent that the 'pathway' is via the Pride, a team that UBC defeated 50 – 10, as did the Ravens.
One would suspect that the Canadian squad this summer will mostly be constituted with MLR players. Overall, in the West, there are fifteen mainland players and twelve from VIRU, a fair balance, given results between the various clubs this season, with 11/27 coming from club teams. This synthesis of the numbers is in no way intended to be disparaging to any player or club, simply to interest the reader. This writer congratulates all the players, especially our own, Grady Bowd. We wish them well.
Their Eastern counterparts, coached by Jamie Cudmore were not available however, many will come from the Atlantic Development program, a counterpart of the Pride. Coaching the West will be Phil Mack, Head Coach (Pride); Christian Esterhuizen (Lomas and Vancouver Wave); Curry Hitchborn (UBC); Hubert Buydens (Pride). The outcomes will be watched with interest.
---