SATURDAY - FINALLY, A Rugby Day!
---
---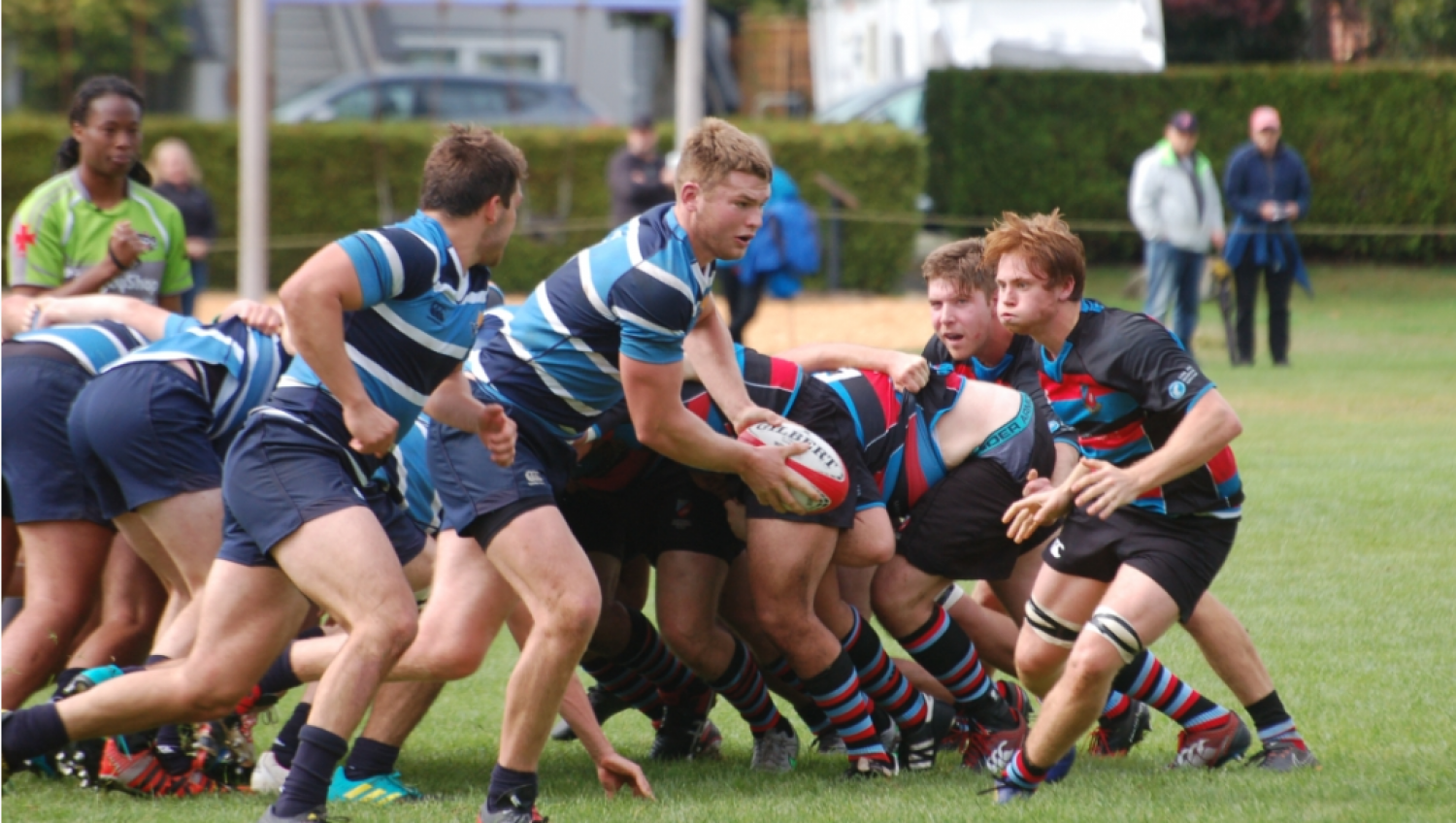 12:45, UVIC Wallace Field. CW Vs Norsemen. It has been two years since these two teams met, with The Tricolours edging out the W on that day. CW will field a couple of Premier players, subbing in and out however the core will be Division 1 and the exhibition contact hit-out will be great for all involved. We encourage the CW 'Faithful' to be presented to take in the new crop of players and give sass to the oldies.
Saturday will see the start of the Coastal Cup, a new venture designed to giive an opportunity to those players who are seeking higher honours, specificly an MLR contract! The Pacific Pride will play Vancouver East at MacDonald Park. The Easters being comprised predominantly of an all Burnaby RFC team, many of whom are off-shore players and they will test the youngsters of the Pride. The Senior Tide will play the Vikes and feature Finnemore and Bowd as starters with Jack Sponarski on the bench from CW. In all, a full day of rugby at Wallace - JR TIDE Vs UVIC , 11;30. CW Vs NORSE @ 12:45 and TIDE Vs VIKES @ 1:00.
Saturday also sees the end of
National Coaches Week
and we would ask that readers take the time to click on this link and recognise coaches of all sports at all levels for their time and dedication to our athletes.

Speaking of Sevens, there will be plenty of Age Grade rugby at Westshore on Sunday when girls and boys ( U14,15,17 & 19) will kick off action at 10:00 a.m.
---