Rugby? It's all about golf!
---
---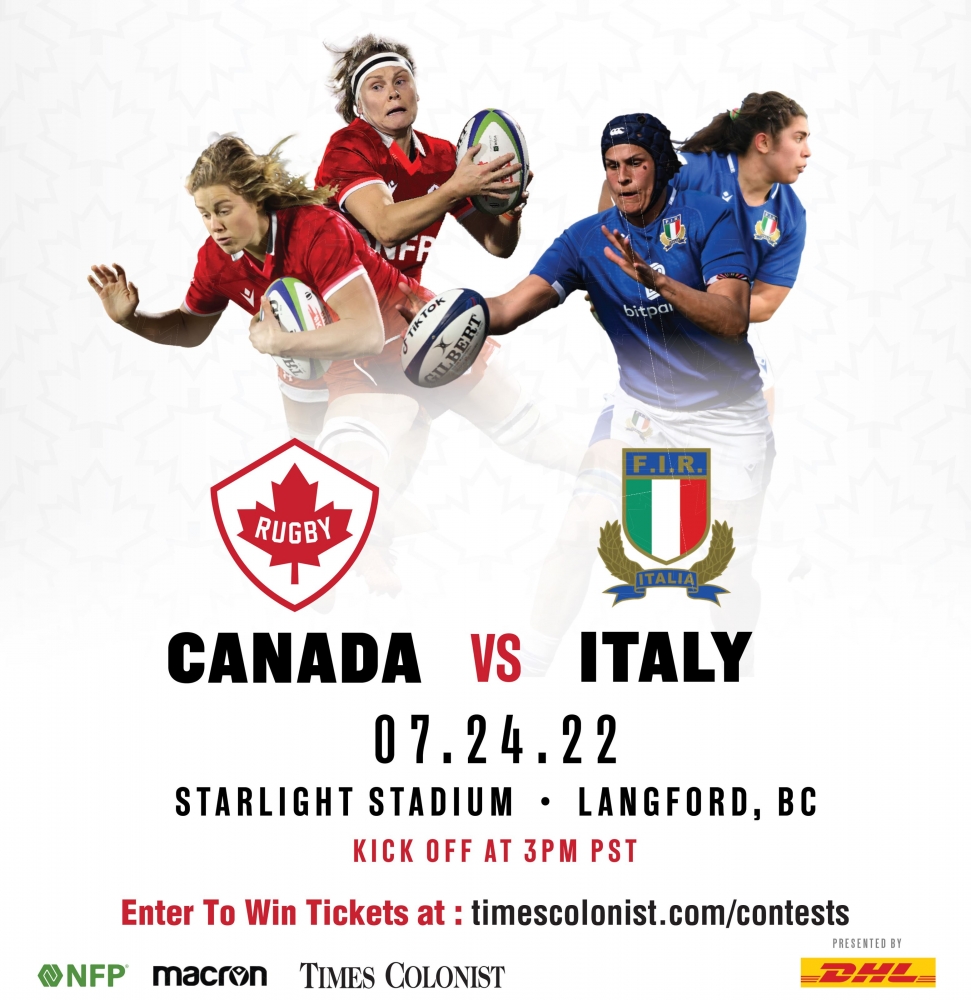 Rather hard to drag oneself away from The Open at R & A but with one week to go to a rather 'big' Women's International upcoming, here goes!
Since last posting we have seen two Men's Internationals played "at home". Firstly, there was Belgium when some tries went a-begging in the first half. The finish was of higher quality over a decidedly weaker opponent. A more accurate test came one week later against Spain - a more experienced and visibly bigger unit. Spain's development has been meteoric after their loss to Belgium in attempting to qualify for RWC 2019, having fielded "inelligible" players. They display strong hints of French flair and a very solid domestic competition ensures competition for selection. All these factors told the tale of the tape, 34 - 57! Spain added some well executed and skilled backline play. Much was made by "headquarters" of the Canadian flourish at the finish. To most, the Spanish foot was no longer on the pedal and the second-half, scoreline advantage was rather deceiving. My main thought aboout this match was that I would have liked to have seen more time granted to CW's, Bowd, rather than his late cameo. If the coach is really trying to look at players, why not? Those who watched the games would no doubt, have much to add.
Recently there has been the Men's U18 debacle aginast the U.S., 10 - 38. A one-sided loss to a team, that in the past, Canada has had the better of. Another depressing outcome!
For CW - we shout belated congratulations to Muirdach Casey, Liam Poulton, Alex McCallum, and Lucas Schek who played for either Canada U20's or BC U19's in a recent tilt. To boot, to all those Age Grade players who played on teams at the recent PRC's. VIRU winning U14 Girls, U16 Boys and Runner-up in U16 Girls. We do not have specific names - apologies. Stay the course with your rugby and go, CW!
Another "on the bright side", it is our pleasure to promo the NSWT's upcoming match against Italy next Sunday. Kickoff at Starlight will be 3:00 p.m. Tickets can be purchased HERE. Our NSWT poster depicts Captain, Sophie De Goede and Karen Paquin, both wearers of the Tricolors. (Thanks to Times Colonist News). Other likely "CW selections" will be Gabby Senft, Pamela Buisa and Olivia De Marchant. Go, Canada and let's see lotsa CW followers at Langford!
---