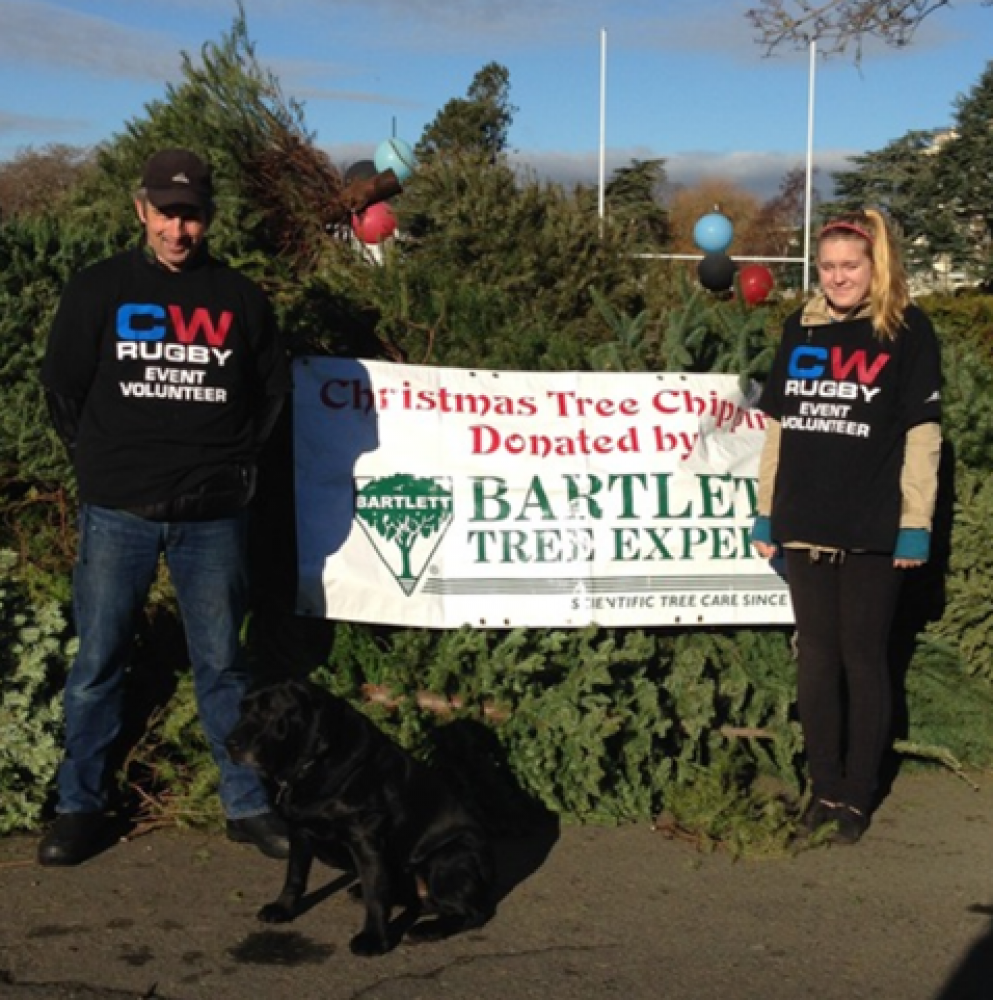 LAST CHANCE - Anyone who may still have a tree to recycle!
CW provides this opportunity TOMORROW, noon - 4:00 p.m.
Rose Garden site, Windsor Park. By donation. Thanks for your support.
CW's PREMIER WOMEN, akin to the men, have been thrown the gauntlet from Coach Dovanne in practise this week, with the announcement that the club is hoping to field two Senior Women's teams this coming Premier Season. Our Women had a good season last year, defeating eventual B.C. Champs, Capilanos, at both meetings, home and away, setting a high bar to match. The women open their season on Saturday, 18th when Seattle visits Windsor Park. Go, you beauties!
---