National Women's Team Take The Victoria Stage
---
---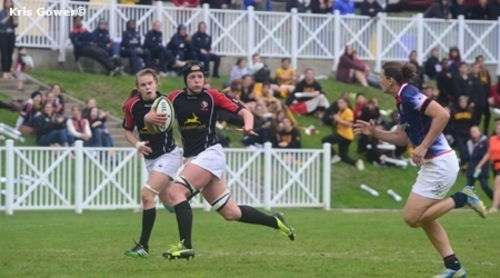 We have been void around our CW site this week but open today's posting with a huge CONGRATULATIONS to our NSWT on their lop-sided, midweek victory over the U.S. by a score of 51 - 7.
This eclectic summary of play (credit to Mark Bryant of BCRN), gives the viewer an insight as to what is in store when the women take the stage at Westhills this afternnon at 3:30 p.m.
POSTSCRIPT: The Mens U20 team defeated Hong Kong, 33-30 today to finish in seventh place in the Tier II, Junior World Rugby Cup. This tournament resulted in some disappointing score lines for the lads and no dounbt some deep soul-searching in the de-brief!
---