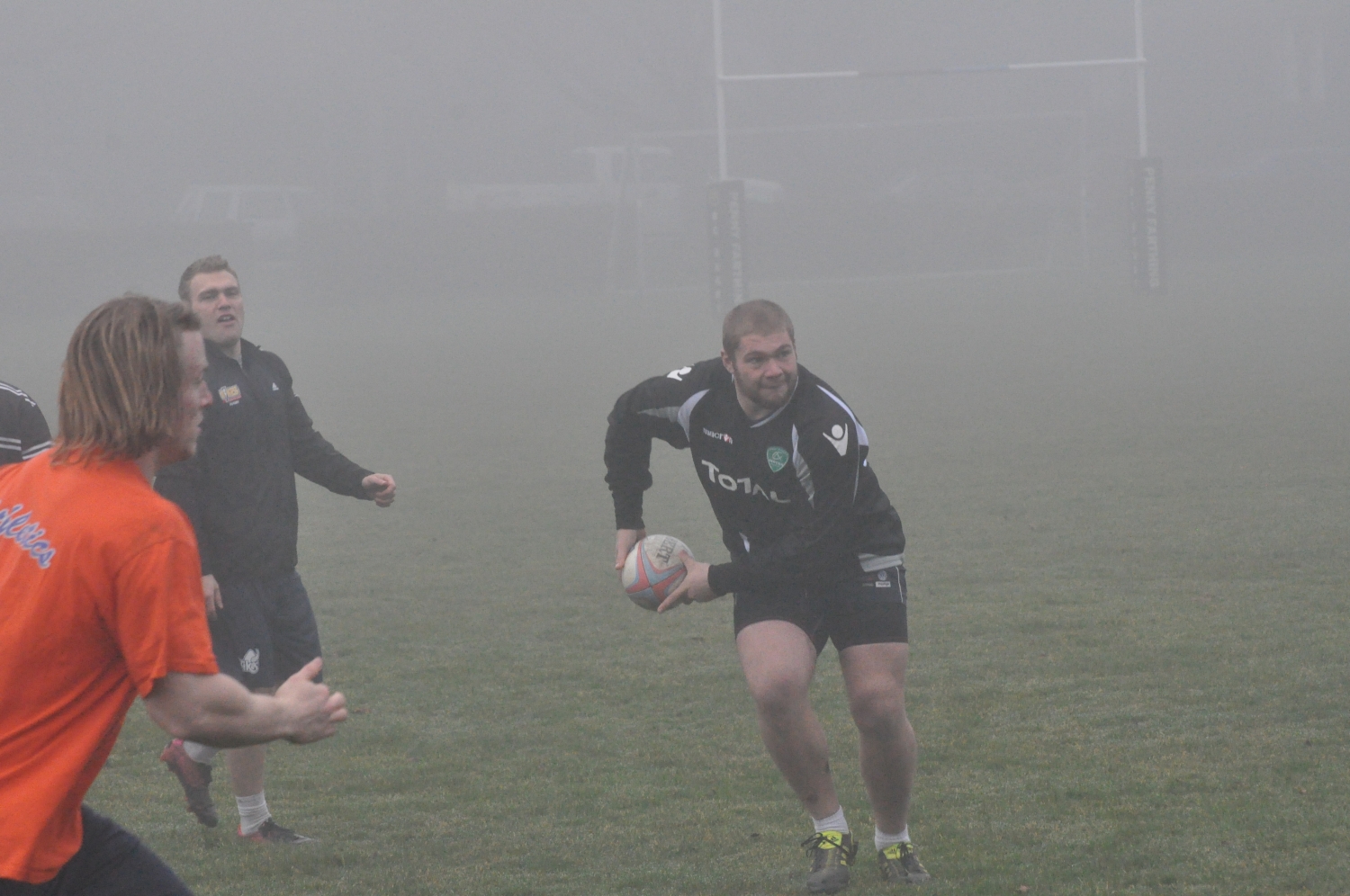 Around Ceedub

Belief in rugby obviously has not been lost in recent Covid times, given attendance at opening sessions for senior men and women last week and registration for our upcoming mini program. The fact that players had to be registered prior to any appearance on the pitch indicates a faith in better times ahead, a missing of friends and a true love for the game.
Training continues tomorrow and Thursday, 6:30 p.m., Windsor Park. Players need to dress ready for action as change rooms are unavailable. A further reminder - and bring your own water bottle. A prerequisite is for registration ahead of time. This can be done by clicking; https://cwrugby.com/pages/registration-cw-rugby-bcru-club.
A compulsory Covid health attestation must be completed when you arrive at the park. Any questions can be answered with a phone call to 2502179472.
For the fans, our rugby appetite has been satisfied in recent weeks with some good action south of the equator. Firstly there was a re-vitalised North vs South game from New Zealand after a three week break due to Covid case increases. The rugby was scintillating, players showing little effects from the "lay-off". Across the pond to Queensland we saw a good battle between the Reds and the Rebels in front of 25,00 fans to see who would take on the Brumbies in this weekend's Super Rugby Au Final. It was Brad Thorn's Reds who secured a spot in the Final.
Brad Thorn and the blogger!
Speaking of rugby in Australia. Australia has been fortunate enough to secure the SANZAAR, twelve game, two-month series in November and December. This will be preceded by two Bledisloe Tests vs New Zealand in October. It is a real dichotomy for us to be watching "pro" athletes playing what they do best whilst our businesses are folding left, right and centre, our cities are being inundated with homeless and the arrival of a vaccine for Covid seems no closer. Strange times indeed.

Also from our Kiwi Correspondent comes a rather "fun" article from Wellington's Dominion Post (Sept., 5th.) It is an op-ed article by Joe Bennet, entitled; "Salvation from the fact that we're physically flawed creatures"; sub commented with "mouthwash is not just mouthwash, it is salvation from ourselves!" Bennett spent some time with the club in the 1980's and reminisces the following; "As you may be aware, club night at the Castaways Rugby Football Club in Victoria, British Columbia during the 1980s was Thursday. This allowed a day to recover before Saturday's match.
The first time I attended club night, having just arrived in the country to teach, I stayed to the end. How I got to bed I don't know but about five hours later I was standing in the school staffroom in jacket and tie and, if I am to be frank with you, I did not feel quite at the top of my pedagogical game. Someone had surgically implanted a road-mender's hammer in the back of my skull, I was unwilling to rub my eyes for fear that they would bleed, and I was acutely aware that one of the local striped skunks had not only died in my mouth overnight, but had also, at a preternatural speed, rotted.
A colleague took pity on me and led me to the staff changing room. "Behold," he said as he opened his locker, "the Essentials Collection." On the shelf stood aspirins, eye drops and a bottle of the very mouthwash that I rediscovered last week. I could have kissed him.
All of which is by the by. What interested me in the rediscovered mouthwash was not its fragrance, unchanged in 40 years, but its label. "Total care," it proclaimed in capital letters. "Our most complete protection."

Times have changed and by no means does this condone the imbibing of excessive amounts of alcohol; in fact added safety by increased limits on consumption and driving, better general health are welcome advances from those days!!
---