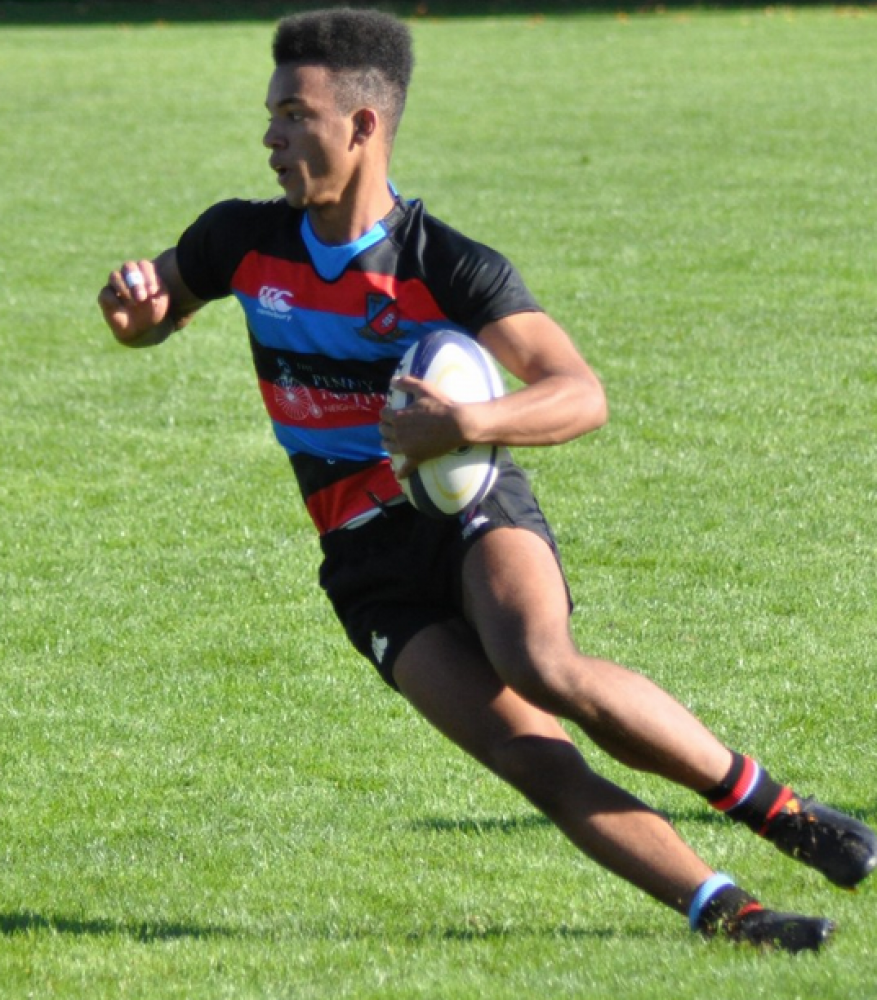 Headed To New Zealand
The latest has Anton 'The Magician' Ngongo off to N.Z. Anton will ply his trade with Oamaru Old Boys Club in North Otago. Ceedub wishes him all the best and we throw in this body of work that could not fail to impress most coaches. The Magician has worked hard on his game, strength development, speed and skills since his age grade years and always puts on a show. Dazzle those Kiwi blokes, Anton!
With The Ruggernut going into a brief R & R spell, I conclude today's musings with our club's congratulations to all of the clubs who had victories in last Saturday's B.C. Finals. Oh, and a good news tidbit……this Friday's Frolics at the Clubbie sees Happy Hour featuring a beer and a burger for $10 to the first thirty hungry customers. This is a promotion to welcome the Temple's (DSC), new Manager, Brea Moore. Brea can be contacted for rentals/events @ [email protected]
Cannot omit grand shout out to NSWT's Sevens, hosting the latest leg at Westhills this Saturday and Sunday.
---