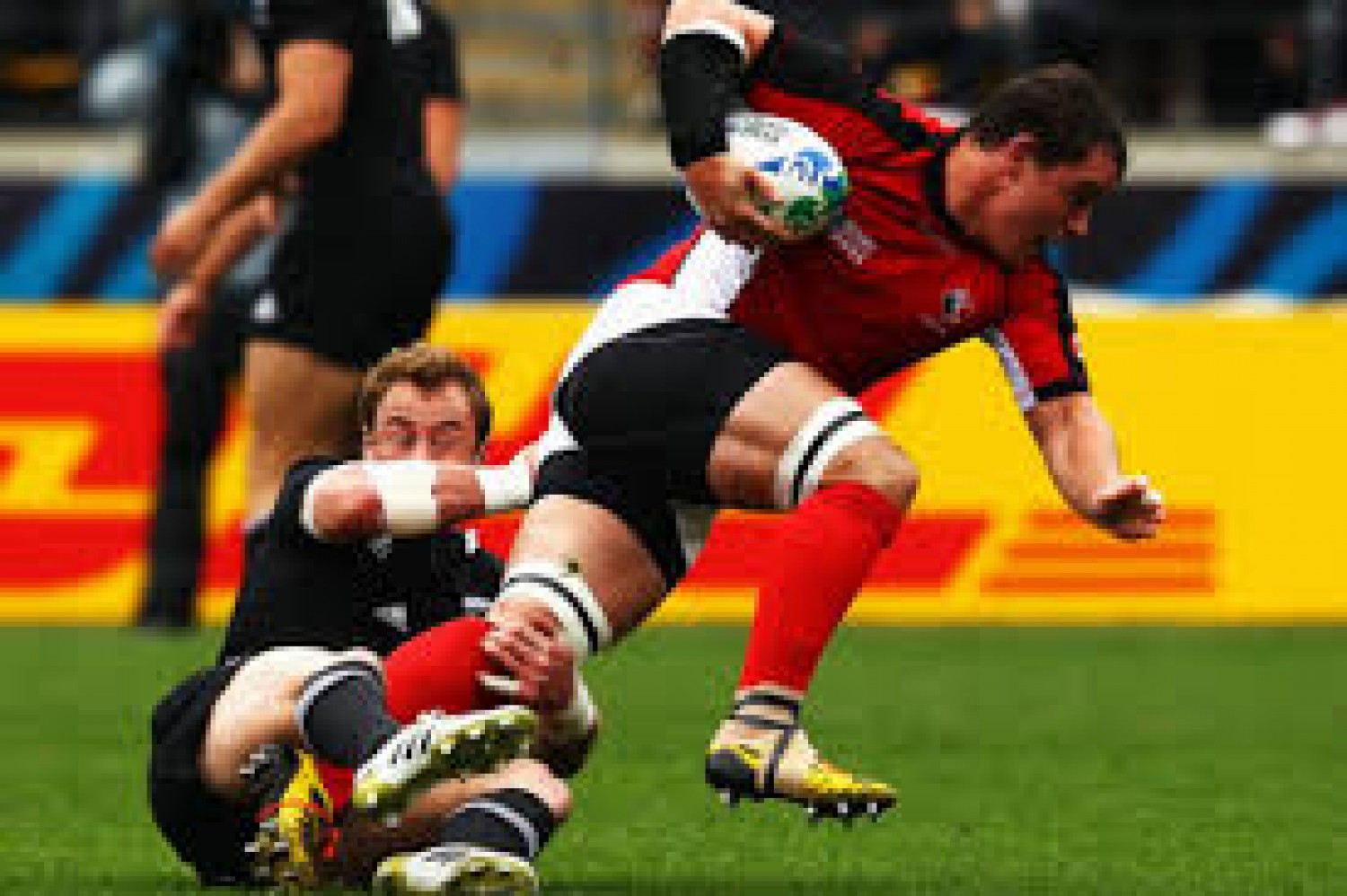 Canada's NSWT has made a few "tweaks" for this afternoon's (Canada time) game against Australia. CW's Britt Waters returns to the centre slot and Belchos moves back to #10, a move that makes both players more effective, with the backline being a little better orchestrated by Belchos in this writer's opinion. Neither Canada (#3 ranked) nor Australia (#6 ranked), have managed a win to date in this series. It is an opportunity to be taken. 5:30 p.m. HERE. Good luck, ladies.
Canada's Aaron Carpenter will become the highest capped (77), Canadian player of all time when he takes the field in the #8 slot tomorrow against Romania. Without waxing about Aaron's fine career, suffice to say, we join the rest of the Canadian rugby fraternity in thanking him and wishing him all the best. 'onya, Carps! On paper this appears to be as strong a side as Canada has fielded for some time, certainly stronger than the side which gave Georgia a 'run' last weekend.
The FRF is totally changed with Luca (Burnaby), earning his first test start, joining CW's Barkwill recalled, joining Tierney. The remainder of the pack, led by Captain Beukeboom are big, strong and have a measure of mongrel needed, to be mixed with patience against an experienced Romanian pack. The return of Ardron after a two year hiatus due to injury and contractual fulfillments will be welcomed and should be inspirational. McRorie and Braid will be an interesting halves combination. They should be "the goods" however both of these spots are "up for grabs". The centres are a solid combo with the hard running Blevins joined by Trainor and the return of DTH and Hearn, joining the experienced and pacey, Duke rounding out the starters.
It has been twelve years between toasts since a victory over Romania and this pundit predicts, glasses will be raised high on Saturday night, capping a trifecta of important Canadian wins on the day – Senior Women, U20 Men and Senior Men. Go, you good things!
To finish your day with some ambrosia; Deemed by RC as Top Try of the Year
---