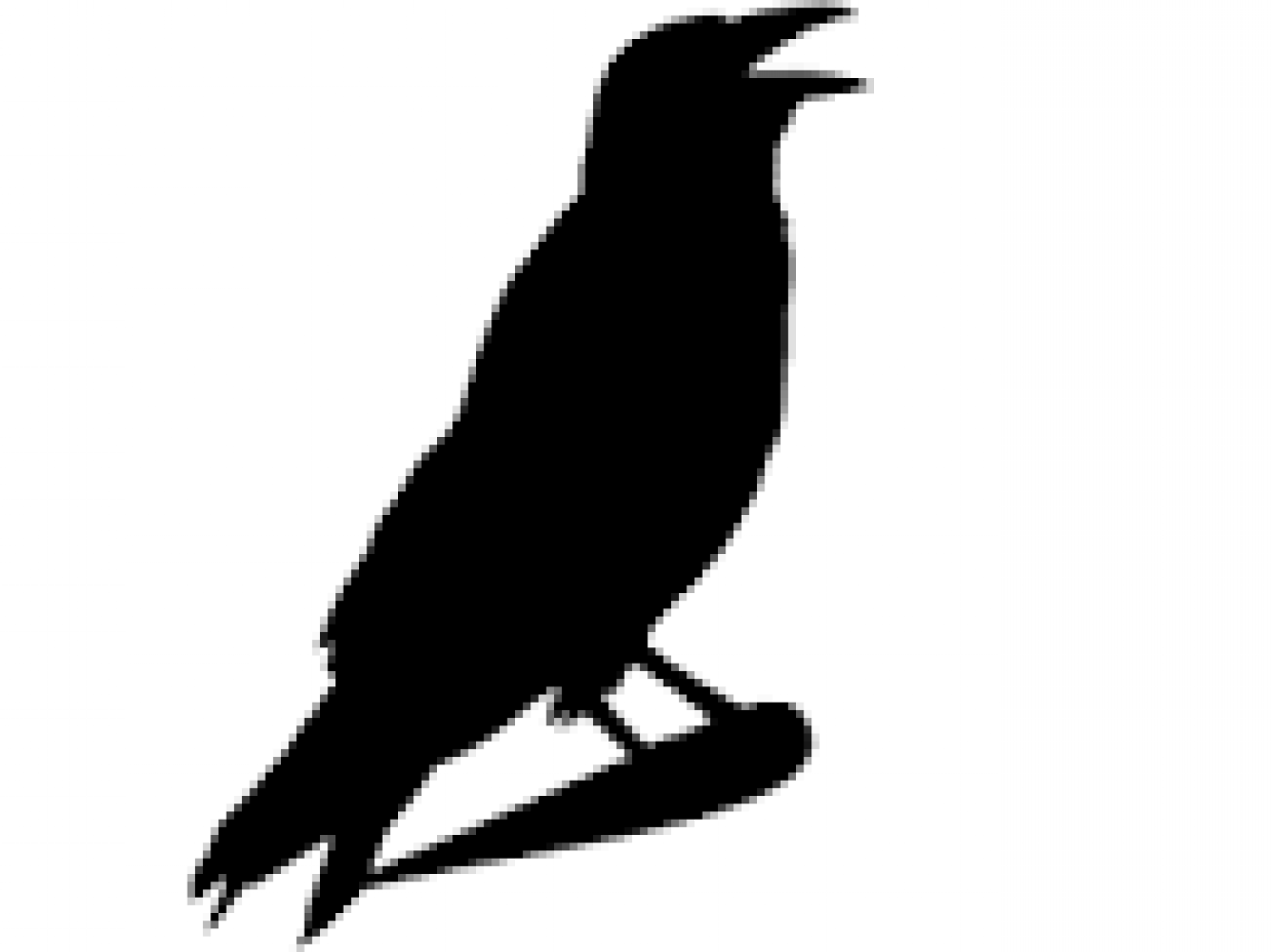 Well, the prognostications did not go too well and that's to put it mildly! Tonga managed to get within five of Fiji in Suva, 23 – 18. Samoa managed to eke out a tie with Georgia, 19 – 19 at home, rather an upset from this writer's pov. Argentina won but it was close and not the spread predicated, ARG 30 d. ITA 24. Biggest upset of the day was Ireland away, against RSA, 26 – 20 having to face a long period, some fifty odd minutes, shorthanded was another Irish miracle. Over to the Land of the Long White cloud where N.Z. came back with a scintillating second stanza to defeat Wales, 39 – 21. Thence, my beloved Wallabies who were more Wobbly on this day, with England winning 39 – 28 and Eddie Jones sticking in the needle that the home side's chances in the second encounter would also be slim.
Finally, across the pond, where the prediction was that it would be tough for Canada and indeed, perhaps there were many positives to be gleaned, four tries to two, nice to have created that but sunk by an abysmal kicking performance, ten points being left on the park. This just should not be at this level. I liked much longer periods of retention, witness Canada's second try and a huge push from the re-start to the try line to almost pinch it back at the end. I ask, if that kind of play can be demonstrated for such periods, why can't this be expected for longer periods in a match? Finally, I hate to see ball kicked from hand without aim and not much skill (two kicks blocked). It might be argued that the boys were perhaps "shafted" a little by the ump in the waning stages when driving and working so hard, with Japan constantly entering from the side, yet no transgression perceived. CW's, Rayzor Barkwill added to his lengthening list of International tallies and DJ-Sears was voted Canada's M-o-M, scrummaging fairly well but more noticeably showing his jets in the open with some hard running. So, it was all so much of the same that we have seen in recent matches, particularly with the advantage not being gained after a Japan red card at 54th minute! This Japanese combination was far from their #1 unit and it will be interesting to see how Canada responds in their next encounter Vs Russia, next Saturday in Calgary. Coach Anscombe has seen what this group can do and the proof of his worth will be if he can make corrections against a lesser, world seeded side.
On the Island, heard tell a great day of rugby at Shawinigan when the school celebrated its 100th Anniversary with a match where the Derek Hyde-Lay XV was assembled to take on Emerging Canada. The rumour birds were out aplenty after the game which showed a 76 – 5 score line for the DHL XV. Ken Goodland was forced to add a number of late names to his line-up and his squad seemingly had not "seen each other". Original starters were replaced, despite the pronouncement of the Head Coach, Anscombe late in the week; "It's an important game for the emerging players of Canada to take this opportunity and put their hand up," Anscombe said. "We're always looking to grow our depth of players and this is another opportunity for players to show that they're good enough to go to the next level." No comment.
It was a pity to have these two major encounters in different locations but as Coach Murdy said earlier in the week, the SLS 100TH Anniversary had been set yonks ago and all involved, committed to the event, not the least being Dinner speaker, Sir Gareth Edwards, the Cardiff try scorer in perhaps, the match of all time when the Baa – Baas did the All Blacks in in 1973. SLS was aware of the Summer Test Series however neither dates nor venues had been assigned when this weekend was set at the school, so fair game but a pity.

Josh Jackson, Nanaimo native son, Pacific Pride, CW and French pro league player, led the DHL XV, liberally sprinkled with CW players but topped with the likes of Connor Braid, George Barton and Clay Panga. CW was represented by Clay Thornber, arguably debated as MoM, Kelliher, Fraser, Ngongo, starting and Tieds, Manly, Allen and Thomas off the pines. Emerging Canada added Braddock and both Hortons in the late going. As stated – the match was no contest. The DHL XV was guided by gurus, Spenny Robinson and Lee Lindwall and managed by Hans and Hydes. No doubt, former foes and thence team mates, De Goede and Edwards discussed matters well into the night!


Secondly, England Counties have finished their swathe across Canada with a 73 – 0 shellacking of Ontario Blues. Just another indicator of where Canada lies in the world rugby scenario (XV's).

A great shout out to Canada's NSMT Sevens who have left to give it their all at the Monaco Repecharge, with the winner taking the final spot at Rio. The word is, players are healthy and we note Ciaran Hearn has been added to the mix. Best of luck, guys.


---