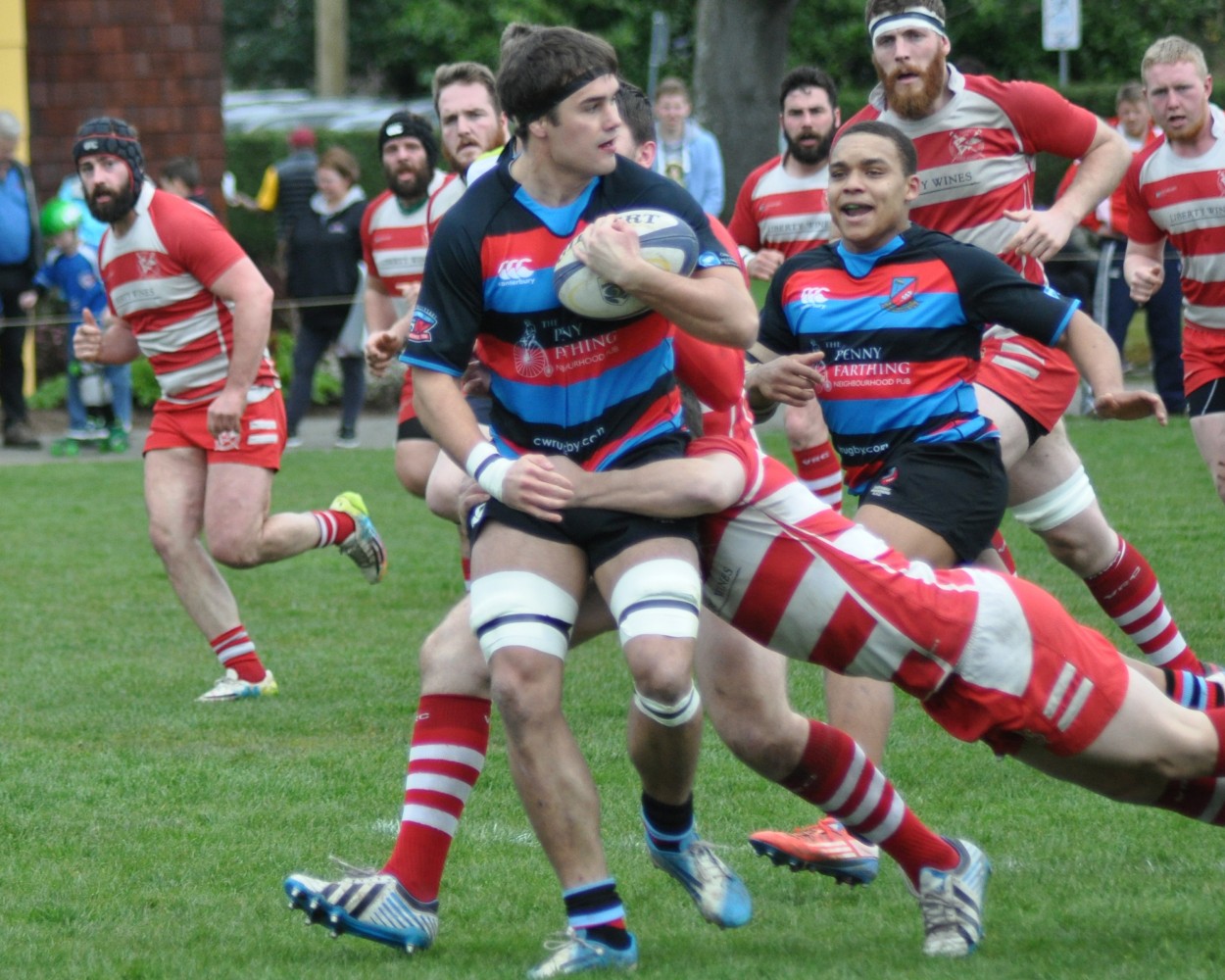 On the road again…………….. Off to Rowers
This time last season when The Boatmen visited Windsor. Our Reserves let one get away with a catastrophic second half implosion. For the Prems, it was somewhat of a breakout encounter with the Tricolour going away. 52 – 14. Pre-Xmas, Rowers went 2 – 5 to sneak into the CDI League for another year after a final round victory against Abby. All of their other results except for UBC and Ravens matches were fairly close, so with the home field advantage, Saturday will not be a walk in the park named Stanley!
Halibut Heaven!

Can't find the time to avail yourself of Langara Adventures?
Take a day on the water locally with King Charters. Last year, the day's halibut catch, is featured. A full day's fishing (9hrs) for up to 5 people, all gear supplied. You supply food beer and fishing license. This tempting adventure will be on the floor at the upcoming dinner.
Guest speaker, clue #4:
"Cleanliness is next to dogliness" is one maxim our speaker swears by……………our speaker also had a trial with Canada's U19 National Soccer Team. Go, Ceedub!
---