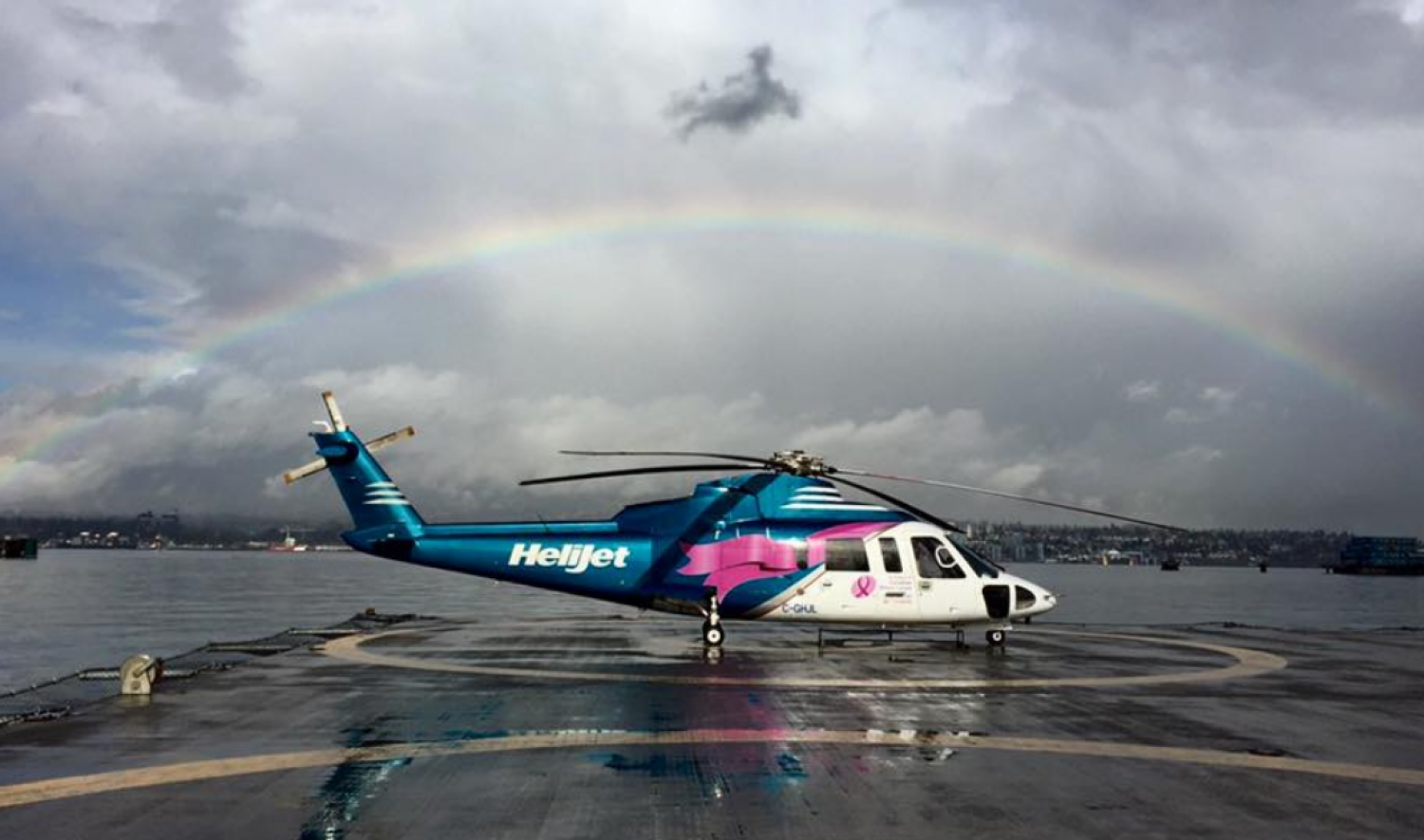 PUT YOURSELF IN THIS PICTURE
WHY?
(Canucks tix for two)
WHAT DO I EAT WHEN I GO THERE?
Compliments, Mine Host, Adam Pegg's Award winning La Quercia Restaurant.
( We'll add $100 cash towards accomodation, another fabulous auction item available on 25TH February.)
HAVEN'T GOT YOUR TICKETS YET? BUY
HERE


Then there's the Guest Speaker. Today we bring your clue #3. In days of yore in the CFL, the majority of players held down off-season jobs to make ends meet. Hall of Famer, Dave Cutleralways returned from The Eskies to teach school in his native Victoria. At noon hour he often ventured outside to do a little place-kicking practise and there was one year when our guest speaker served as a ball shagger for Cuts. A man of many talents he is also a piano player of note (pardon the pun).
---