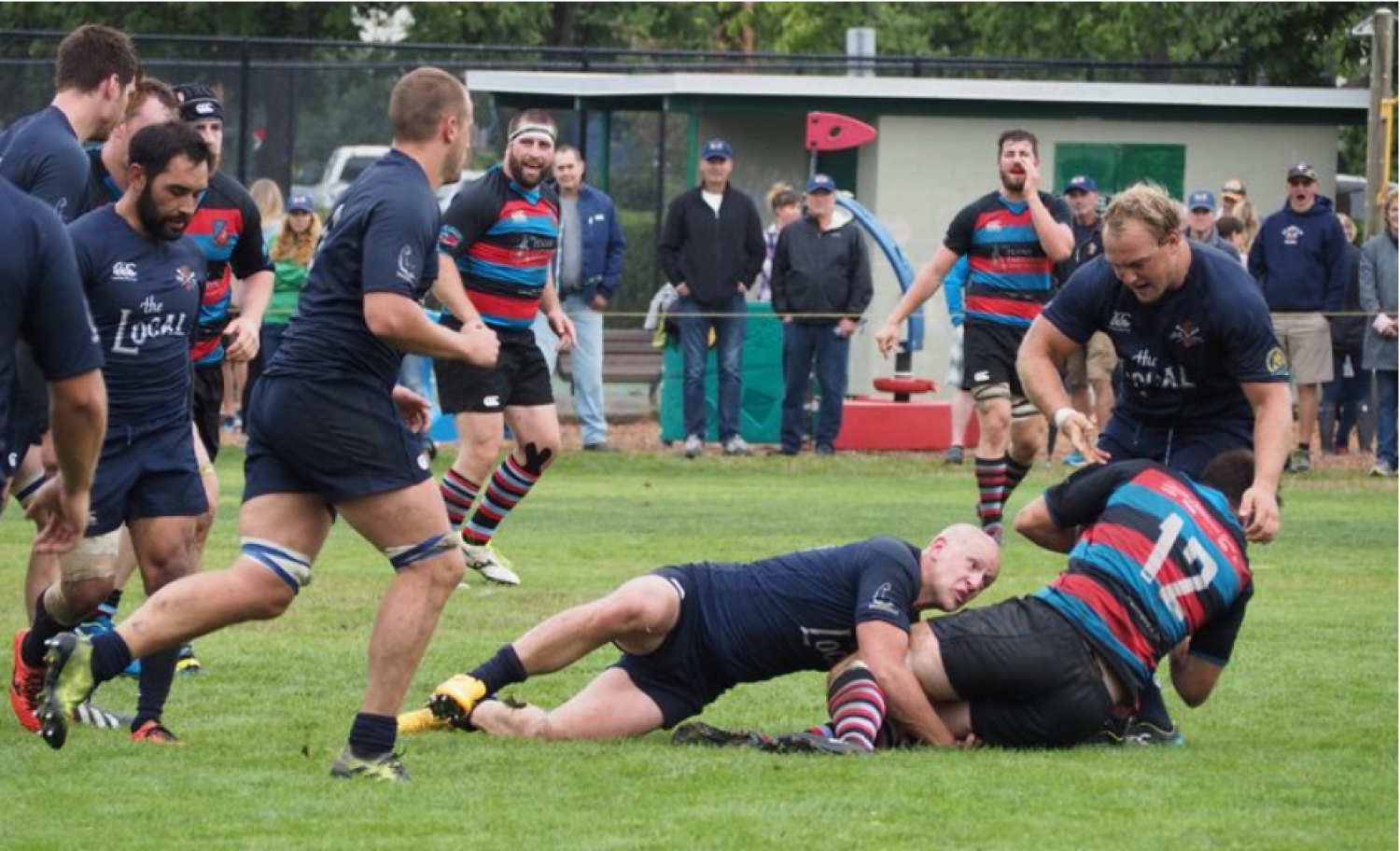 A trio of players featured in this photo will be in action on Saturday morning Vs Germany in the KEY Qualifying Match for the last spot in RWC. Go, Canada - Philly, Hubert and Fraser. The match can be viewed on TSN @ 7:00 a.m. (PST).
SATURDAY at THE PARK
10:00 a.m. Sr Men ISLANDERS Vs Westshore
11:00 a.m. Sr Women PREMS Vs Comox
1:00 p.m. Sr Men RESERVES Vs JBAA
2:30 p.m. Sr Men PREMS Vs JBAA
NEXT WEEK
MEN'S UNIVERSITY NATIONAL CHAMPIONSHIPS
NEW YEAR (For your calendars).
This preamble from Lauren, indicative of comments made in the Unsung Hero blog; "
As some of you may have heard we are doing a fundraiser this year at a Victoria Royals Game. I need your help to sell tickets, volunteer at the game and make CW some good money. We as a club including all programs have to sell 300 tickets. Sounds like a lot but is really only about 60 tickets a program. I will be the key organizer of this event so everything runs through me. If you know someone that would be interested share this post. This is a great idea for stocking stuffers, a work bonus, etc. Help your CW club out and sell some of these tickets!!"
Any
questions?
LEVEL 1 MATCH OFFICIAL CLINIC




SUPPORT THOSE WHO SUPPORT US!
---