'Twas the Night Before Rio....
---
---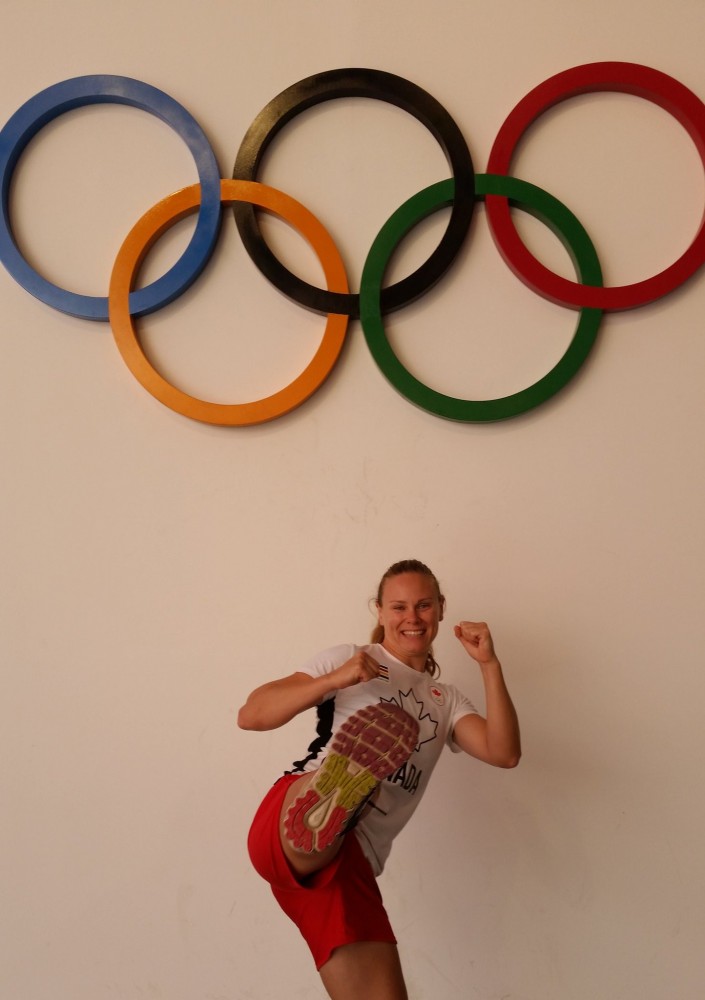 Hello all,
It's less than 48 hours until rugby sevens makes history and joins the Olympic family. I can report that our women's team is well prepared (not affected by any of the issues being raised by other nations) and ready to launch their 2016 bid for a gold medal.
We here on Vancouver Island have seen these ladies prepare for over four years now right on our doorstep at PISE and in Langford. The community support has been fantastic!
We have a rare opportunity to see the journey unfold down in Rio as Bear Mountain Resort in conjunction with the City of Langford is hosting the RioReady Fanzone for the duration of the Olympics. This is the only live venue on the Island where you can come together with fans to cheer on Team Canada.
Rugby has been given our own day; Rio Rugby Day, on August 6th at Bear Mountain. We will be able to come together for a pancake breakfast, activities and coaching for the kids, lots of giveaways and the opportunity to hear from past and present Rugby Canada Sevens Athletes who know exactly what the girls are working on as they start the three day tournament.
Please come out early on Saturday to Join in the Fun. Canada opens its Rio account against Japan at 8:30am and then faces hosts Brazil at 1:30pm.
I will also be talking to our athletes, fielding some questions for them and talking through both of these matches.
Let's make Bear Mountain our Canadian Olympic Rugby Clubhouse on Saturday!!
See you there,
Gareth Rees
---