Monday's Musings - Seattle, A Saracens Satellite!
---
---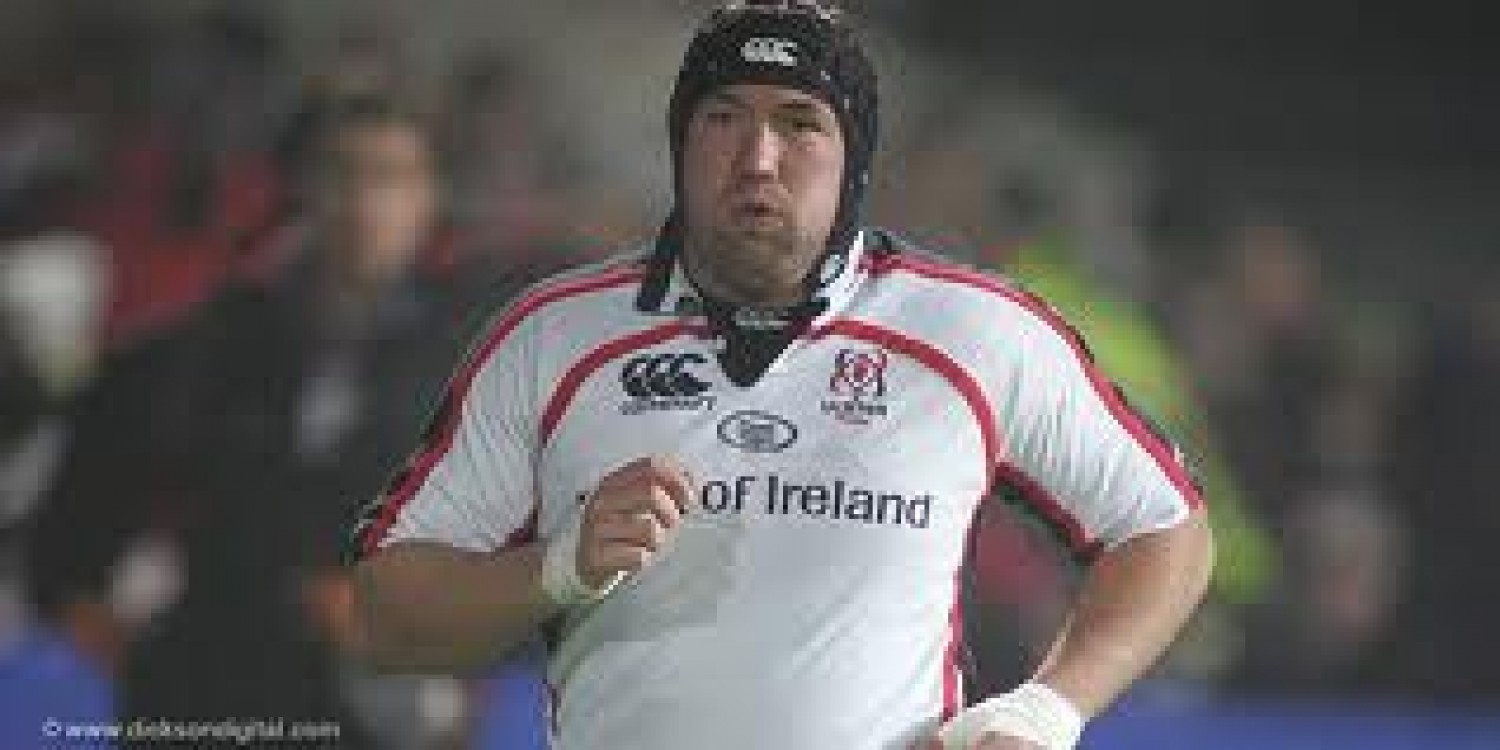 This week the site will bring readers a series of blogs that will provide some background about Seattle, this coming Saturday's opposition in an exhibition match. Seattle is coached by Justin Fitzpatrick, in his second season with the club. Season #1 produced the following successes; Semi-finalists in U.S.A. Elite Club Cup Series; Finalist in U.S.A. Div. 1 Clubs competition; U.S.A. National Club Sevens Champs and BCRU Okanagan Springs Div. 1, Runners-Up, not a bad body of work! Fitzpatrick has great pedigree as a player, with 26 caps for his native Ireland and as a coach with Dungannon, Ireland's National Women's team, Pakistan's National Men's team and assistant coach with the U.S. Eagles Men's team.
With Seattle tying the umbilical with the RFU's Saracens, the club is currently the beneficiary of additional coaching support from Ian Vass, former Bedford Blues player and current East Midlands coach, part of Sarries' "Global Network" scheme. He is assisting with preparation for spring rugby. Finally, to be able to call upon Waselai Serevi and Ben Gollings who have made their home in the North West, provides Seattle with a host of resources. It is apparent that the club has converted these resources to results.
Seattle's major results from last year have been noted above and they served notice to B.C. clubs this past fall that they want to be #1 in the CDI League with their likely promotion this coming fall. In September they swept Lomas 48 – 17, Abbotsford 67 – 20 and Rowers, 54 – 17. In November it was Abbotsford 65 – 8, Burnaby Lake 47 – 10 and a narrow (minus six international players), 27 – 25 return against The Lomas. No matter what players front on Saturday, and the club has a host from which to choose, they will be a formidable opposition.
On the local scene, the club had nine players complete Level 1 Referee Certificate yesterday. John De Goede and Bruce Kuklinski facilitated the course and CW provided a range of ages and genders. This experience will offer great potential for several new referees in the near future. A tip of The Ruggernut's cap to; Dave Crossley, Matt Gordon, Amelia Gordon, Don Swainson, Devin Fenerty, Gareth Sandner, Aiden Cole, Noah Pryce-Baff and Chris Horsley. 'onya!
---