CWRFC Annual General Meeting
---
---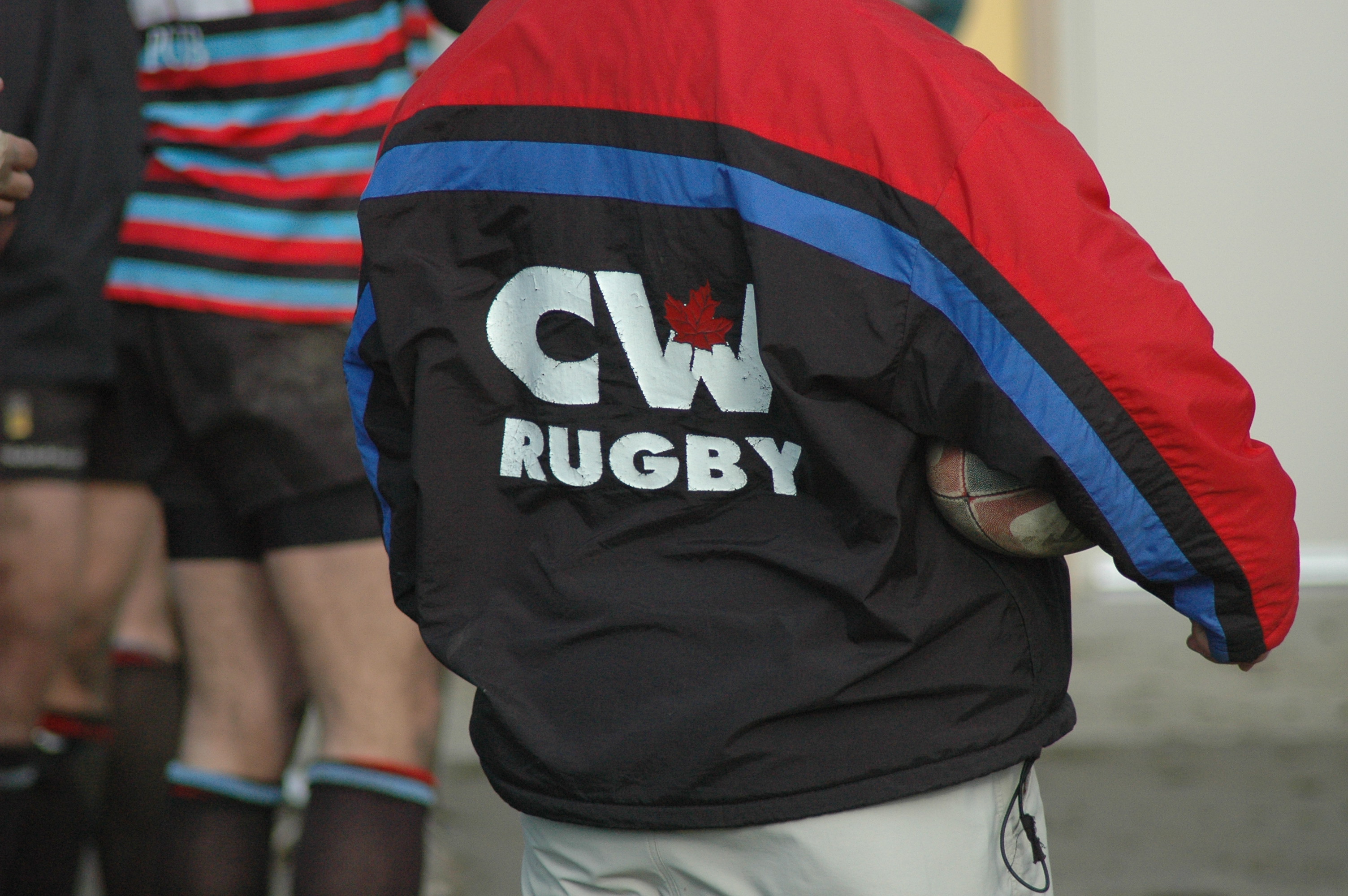 A reminder that the AGM takes place tomorrow at 8:00 (pizza for players!!) @ The Temple. The meeting is open to all members of the club, including players and any parent who has a child registered with us. We are always on the lookout for new volunteers and this year we have the following openings;
Director of Communications - We have many aspects of this role in place but we need someone to oversee and coordinate press releases; to link weekly communication with website and to have Facebook and Twitter savvy. During the rugby season, this may take two hours per week.
Game Day Director - Again, much of the requirements already have volunteers in place (although we can always use more!). Time requirement is about three hours on home game days.
Commnuity Schools Liaison - Linking all manner of things rugby between schools and club, 2-3 hours during some weeks of the rugby season. Pre-season may require more time for recruiting and meeting with schools.
Welfare Officer - Responsible for the safety of all registered club members via management of such items as concussion protocols; police safety checks of coaches and managers, implementation of the club Code of Conduct; promote gender equity and ensure coaching behaviours are in line with `loco parentis`. Much of this protocol is in place. We need someone to document processes, maybe requiring one hour per week.
SHOULD YOU HAVE AN INTEREST OR EXPERTISE RELATED TO ANY OF THESE POSITIONS AND CANNOT MAKE THE MEETING, PLEASE CONTACT DON SWAINSON (PRESIDENT) .......
Don Swainson (don@vitalhealthpharmacy.com)
---