CWRFC Announces Men's Head Coach
---
---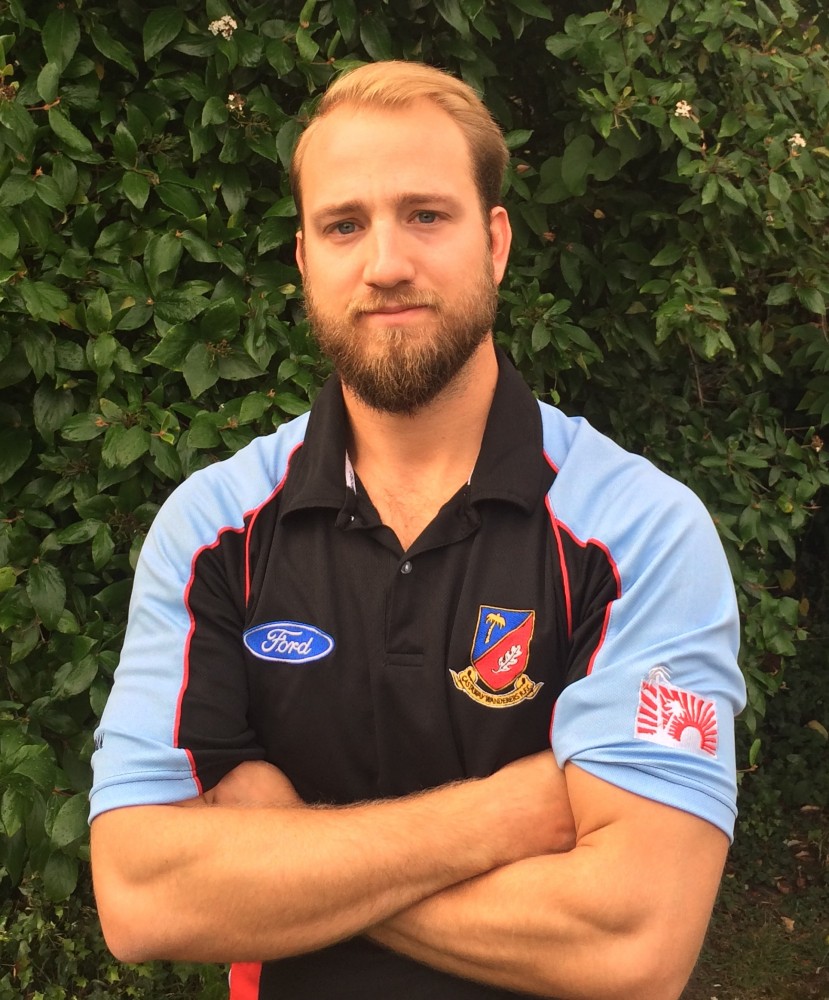 President of CWRFC, Don Swainson has announced the appointment of the new Head Coach, Premiership Men, for the coming season. Scott Manning will lead a team of club coaches, still a work in progress, for the coming season. Coaching in the VIRU League and the B.C. CDI Premiership League is a definite challenge and time consuming task when success is the goal and Scott's first challenge will be for the boys to overcome the strong Island competition from Cowichan, Westshore and James Bay to ensure The Tricolor is in CDI play. Scott is very excited about his assignment.
Scottis currently completing his Masters of Education in Coaching Studies at the University of Victoria. His experiences as a player include national team representation at the age-grade level and as a Varsity player at the University of Victoria. His love for the game has never stopped growing, as his focus has shifted from playing to refereeing, to coaching.
Some of Scott's recent coaching experiences include:
• Strathcona Druids RFC, Premier Women Head Coach
• British Columbia Senior Women, Assistant Coach
• St. Michael's University School, B.C. 'AA' Champs, Assistant Coach and Video Analyst
• Strathcona Druids RFC, Under-19 Men's Head Coach
Scott is a student of the game of rugby. He has a well-defined philosophy and approach that will lend itself well to the CW environment, and help our players develop and achieve success as a team.
The Pres shouts out 'thanks' from the Club to the selection committee of; Riley Ilnicki, Ian Hyde-Lay, Spencer Robinson, Matt Gordon and Dave Crossley.
On behalf of CW executive, coaches, players, fans and volunteer supporters, welcome Scott!
Scott in action for Canada
Whilst in the congratulatory mode, let's give a HUGE shout out to Williams Lake native, Kayla Moleschi who has been selected on the NSWT 7's bound for Rio. Kaylajoins National team Reps from this small town B.C., Matt Weingart and Jake Ilnicki. 'onya, Kayla!
---