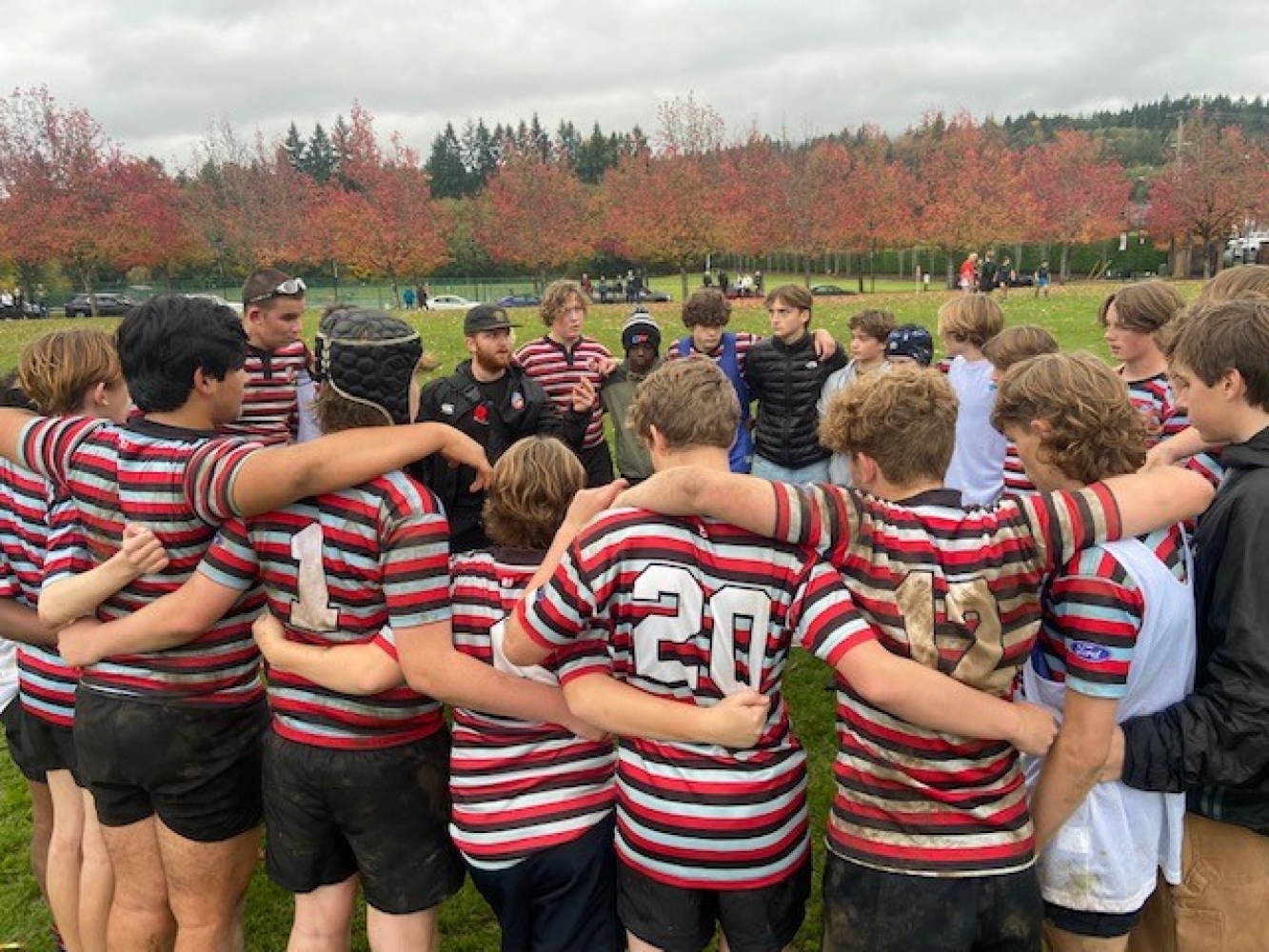 AGE GRADE BONANZA, SUNDAY.
Starting at 11:00 a.m. this coming Sunday, a plethora of rugby action takes place at the House of Windsor. Abbotsford RFC takes to the road, bringing 130 youth, girls and boys to play contests against CW RFC, fielding an equivalent, 130! A mighty shout out to these clubs doing their share and perhaps more, towards growing the game. A special congratulations to CW's Youth Directors for a well-planned day and to CW Senior Women under the leadership of Adrienne Shepherd/Braddock for organization of food and juice etc., post-game. With no senior rugby on Saturday, hopefully the action will be taken in by many players as well. 'onyas, all and may the weather Gods oblige!
NEW VEO MACHINE
Check out last week's Men's Premier action, UVic d CW. Click on U Tube link and enlarge to "full screen".
REGISTER HERE
A brief congratulations to UVic Women's Vikes finishing in the runner-up spot at the recent National Championship. The Vikes had a number of CW "grads" playing - Morgan Warner, Shaye Ogurek, Gwynnie Fry and Maelle Reed who was selected on the All-Star team. The Vikes had come into the tournament ranked #8, so certainly it was an over-achievement – well done. A good start to Ollie Winser in his Assistant Coach role.
---