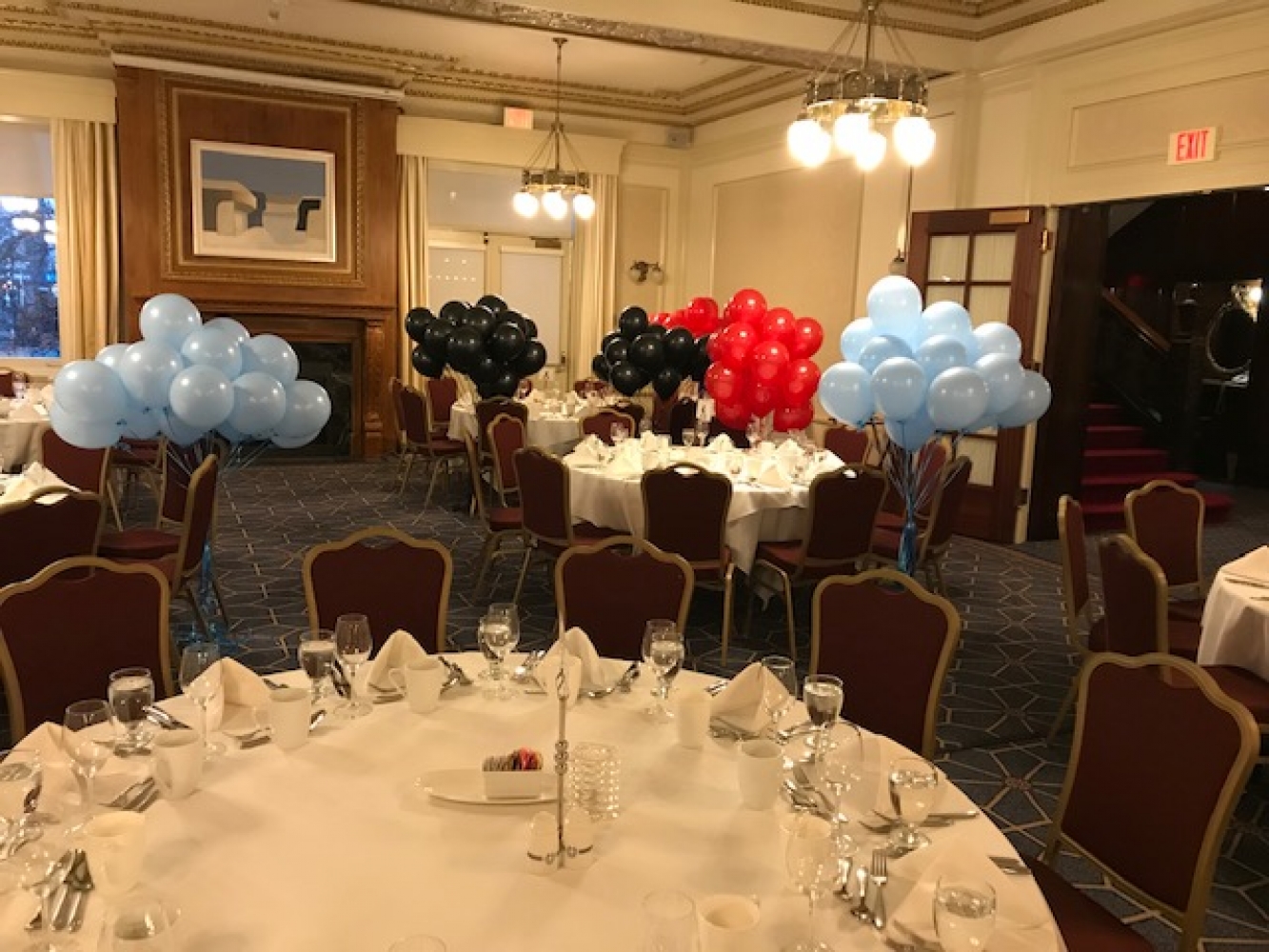 Exciting news! CW's Annual Fun(d)raiser Dinner & Auction is back, face-to-face, with a special twist to the evening, at the Union Club on Feb 25th, 2023 – be sure to mark this date on your calendars!
Many thanks to all our donors and bidders for your fabulous support with our online auction! Your contributions were so appreciated and critical in raising funds for all of our programs. The funds raised were put towards:
new equipment for our Minis
new uniforms for our Juniors
transportation for Juniors to participate in a 2-day tournament in Kamloops (several medals were won and much fun was had by all!)
new portable lights for Junior and Senior evening training sessions at Windsor Park
new playing jerseys for our Seniors
We need your help to make this season's in-person Fundraiser Dinner & Auction better than ever. There are many creative ways for you to donate an item* or experience* from within your work/business and/or specific interests. We encourage you to reach out to colleagues, friends and family for donations too. Large or small contributions are very appreciated! We enjoy taking smaller items and combining them together to create speciality packages. Big or small we love them all!
Here are some examples of donations: gift certificates, sports equipment/clothing, massage therapy sessions, framed artwork, a weekend getaway for two, boating/fishing adventures, a round of golf. We would also love some fun community building donations from players and families - these types of donations were hot auction items last year! Some examples are: cooking supper and delivering it to the winner's home, hosting a supper at your home, homemade baked goods delivered (1 per month for 3 months). The scope is endless!
We look forward to your participation as an auction donor and/or a bidder!
* To donate auction items or experiences please contact Lindy Van Alstine or (250) 889-6899 by December 31st.


BC YOUTH FINALS

This Sunday, BCRU Age Grade Finals will take place at Cowichan Rugby Club - Herd Rd. (weather dependant).

CWRFC U16 Girls vs Langley RFC, 12:00 p.m.
CWRFC U16 Boys vs Bayside RFC, 12:45 p.m.
CWRFC U14 Boys vs Comox RFC, VIRU Final, Windsor Park (k.o.,tba)
---