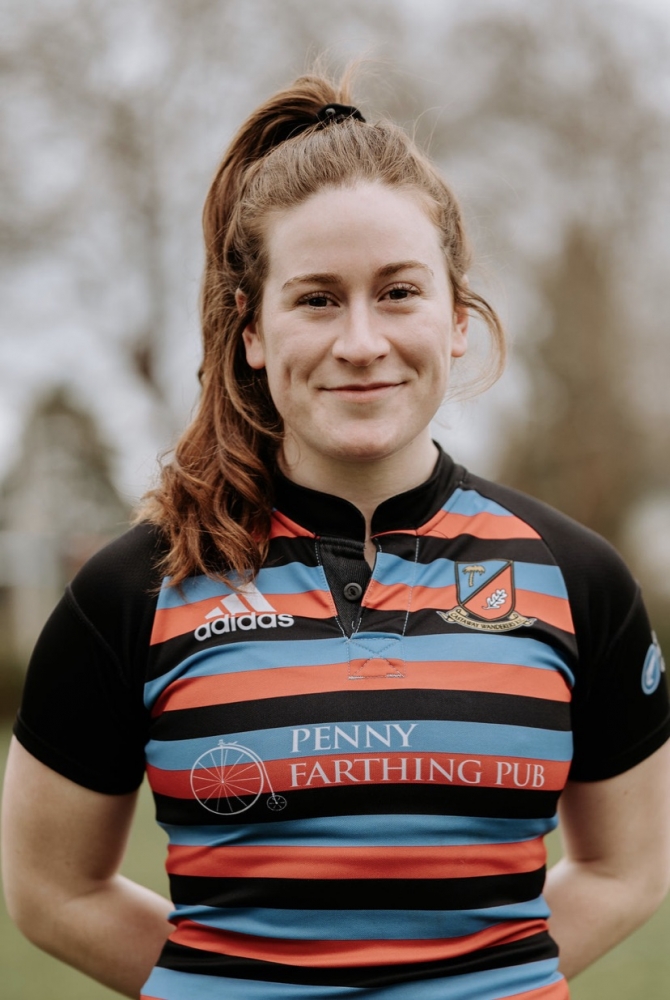 NSWT Rugby League World Cup
CW congratulates, Maddy Adberg on her selection to this November event. We do not hear too much about rugby league for women in Canada so can make no comment. This is not the first RWC for the Leagies – CW's Karen Paquin, Gabby Senft, Mandy Marchuk, and Olivia De Merchant having played previously. CW wishes the ladies well in a competition where they are rated lowly and will find it tough sledding but who knows? Go, you good things!
RWC Sevens
Canada's performances in RSA for both Men and Women had some glimmers and some definite bleakness. Women defeated England – an omen for RWC XV's??.... Only to get thumped by Fiji and finish 6/16.
Canada's Men squeaked by Chile, 12 – 10, lost to Uruguay, 12 – 19 and defeated Wales, 33 – 19 to finish 13/24. Read into it what you may but best for me was NBC – four hours of coverage. CW's 'Mercury' Morrah had a good series. It does look like both programs – fledgling in experience, are on the improve, ever so slightly, as such is the case with many of their foes! The South American scene is a little scarey.
POSTSCRIPT
Canada's, Julia Zussman did a good job with the whistle. earning the Bronze Medal match. 'onya, Zuss.
---