What A Difference A Year Makes!
---
---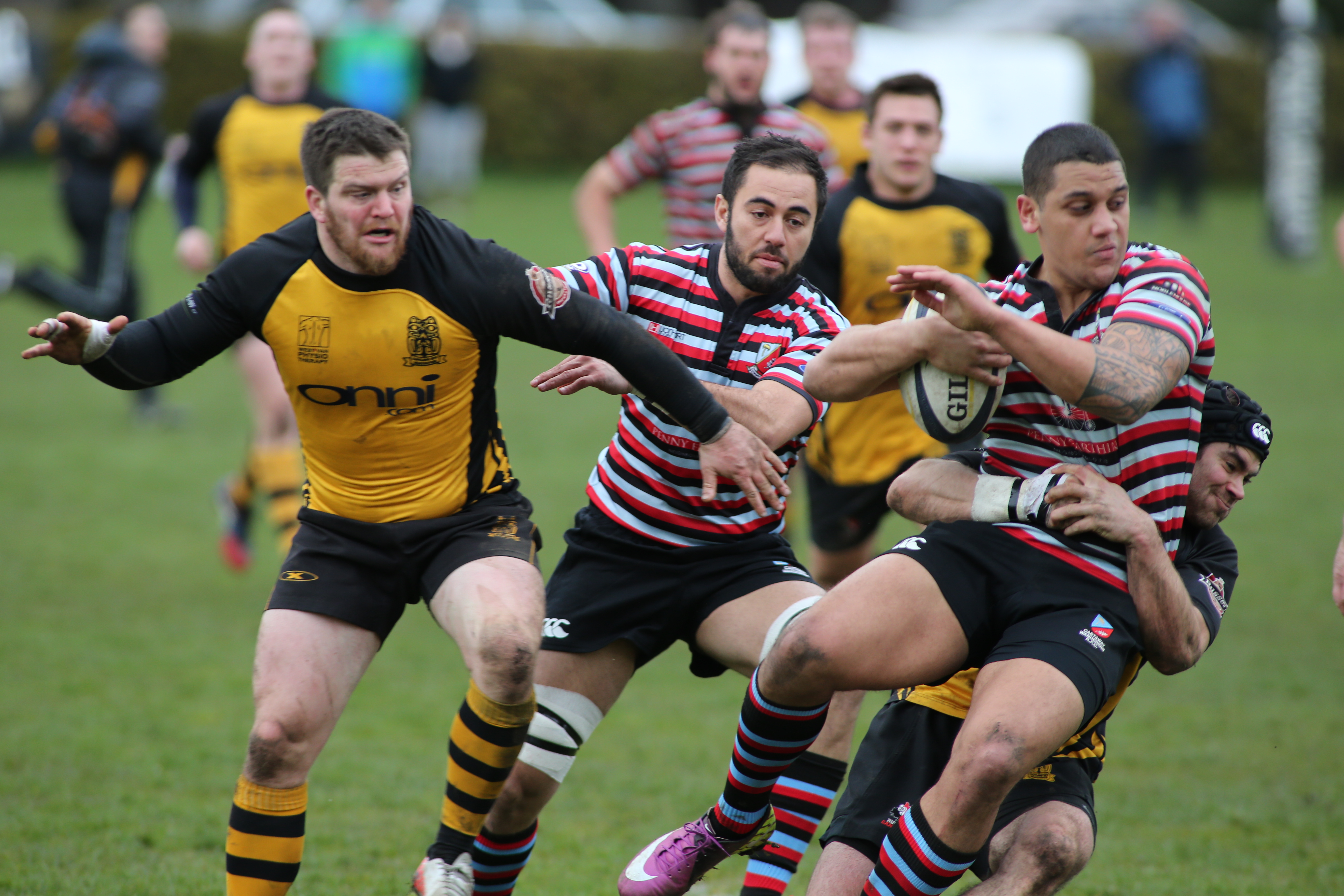 Caps visit Windsor tomorrow with a bitter memory of last season's sound 52 – 12 defeat, no doubt, still on the minds of those that played in the game. But as the header says….CW fielded a team that included; Buydens, Tiedeman, Jake Ilnicki, Kleeberger, Dingwall, Buckley, Monro and Northcott, arguably a far cry from tomorrow's group which might appear to the regular attendee at club games, as almost "experimental" in nature!
Caps come with some big gunners and on a two game roll, at the top of the comp. Led by Glen McKinnon, a player who has often been espoused from this source as one of the best ever to left out of the Canadian mix, for whatever reason/s; Chris Robinson @ #9….always a standout and very useful with the boot as well; Charlie Jones, orchestrating at #10 and Zaruba on the wing, finally getting a show at National level in Sevens…and this is just the leadership group. Add to this a familiar sight at Windsor, although in a Tricolor uni, Toby Payton and Evan Mallory, the return of Ryan Hamilton and the ever consistent lock pairing of Lanigan and McKinnon (Jeff) provide a pack with size and toughness.
CW have added Panga and Fuli as starters which cannot but help, the two major changes would appear to be Oliver, this week moving to rake….perhaps a move out of necessity but it will certainly test his versatility and Jon Morris comes into #10 with Rocher moving to fullback, whether this is meant to shake things up, time will tell. The leadership group of Braddock, Kehoe, Daum, Ilnicki and Panga will need to be at their best and the backs will need to throw caution to the wind, without error; plus tackle their insides out to give the Tricolors any chance in this one.
NOTE: We advise spectators to time changes for kickoff this week. First Division @ 12:45; Premier 2:30 p.m.
---