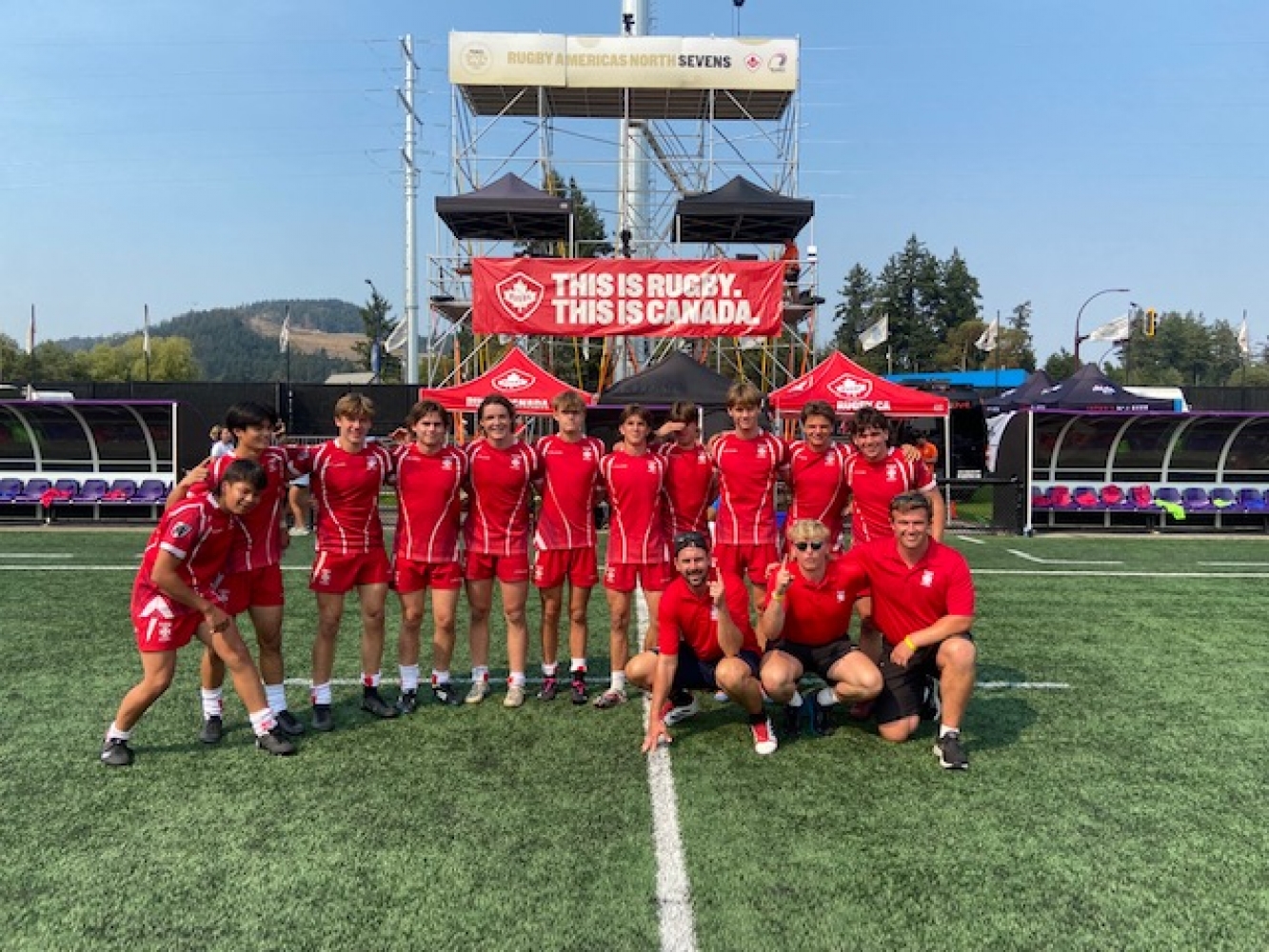 SEVENS HEAVEN
Also from last weekend….
Last weekend BCRU hosted two PRC 7's Tournaments in conjunction with the RAN 7's – Girl's U15 & Boy's U17. We have some news form the boy's manager. VIRU TIDE lost one match in the Round Robin to Vancouver South and faced them again, later in the day during a break in RAN play. With the support of a partisan crowd, the boys won 24 – 0. CW's Denver Fatt coached a squad which featured ten CW lads. Well done, all.

These former CW Juniors started out with club, and province age grade on their path to national selection.
















AT THE HOUSE THIS WEEKEND
CW Islanders Vs Powell River - 2:30p.m.
( Note - Gordon Head Road Rugby Field )



REMINDER
Next weekend is a "biggie". CW hosts a coaching and officiating course (Club Coaching Summit for ALL club coaches) from Friday, 8th 'til Sunday 10th. There are a variety of modules offered. Participants will need to pre-register; however, the courses are free of charge due to the club's successful Rally Together Grant application. Potential participants can register

HERE.
---