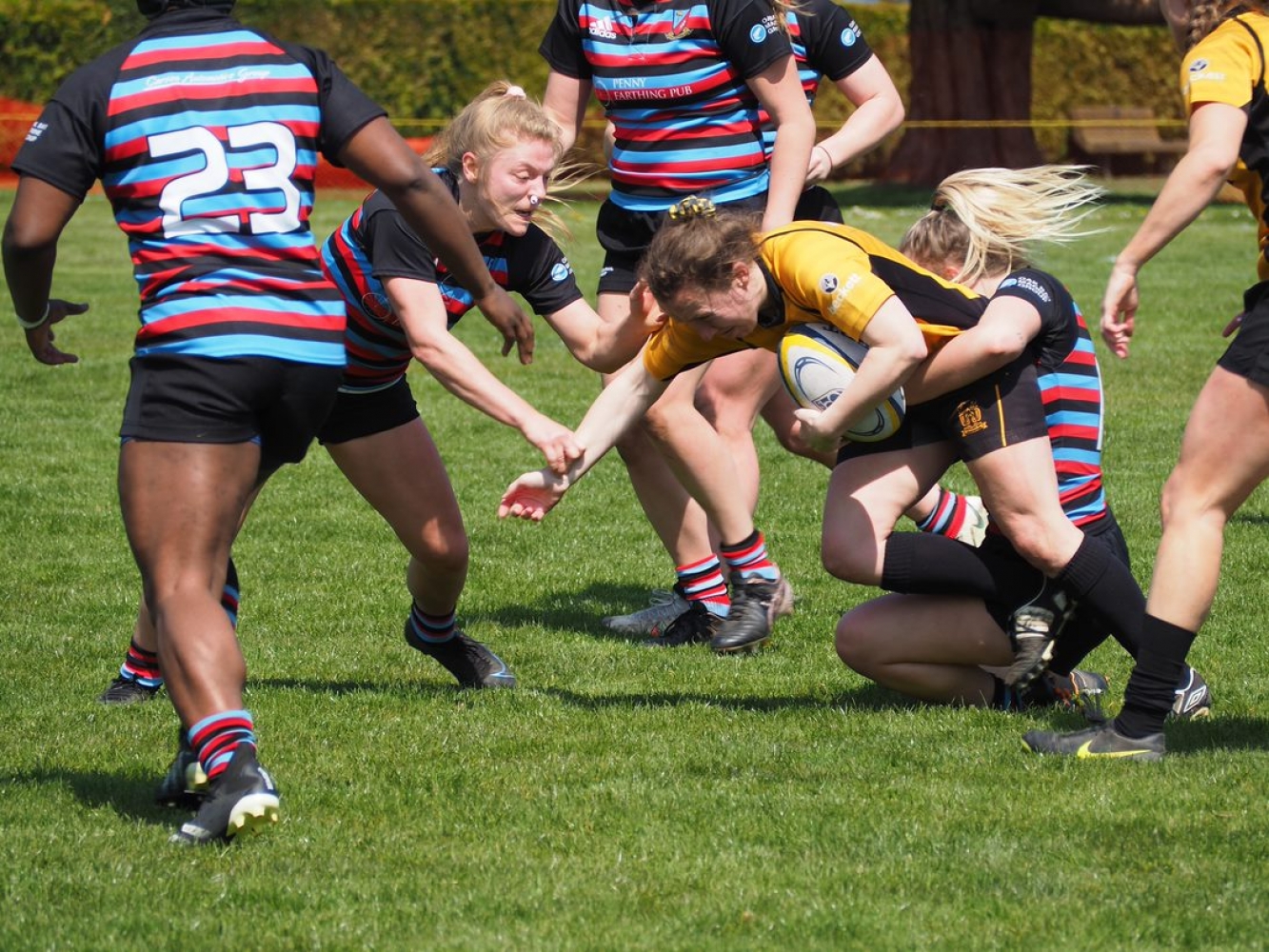 Today's blog is a rewrite of an earlier post for which this writer offers an apology to any "early morning" readers for what could have been deemed to be demeaning innuendo. The intent was to purvey a sense of humour which unfortunately could have been taken in poor taste. Hopefully this site was not demeaned in any way and my apology is accepted by any person who may have been offended.
UPCOMING THIS SATURDAY – ROAD WARRIORS
Above, CW Premier Women Vs Caps. Klahanie Field. CW 1st Div. Women Vs Kamloops at Abbotsford.
Caps 'evergreen' Glen McKinnon, takes on the maul.
CW's, Schelly, 'The Director', gets matters in order.

Men's Prems & Divvies Vs Caps at Klahanie.


We have had several requests about seeing Saturday's Men's Premier game. Here you go.

CW JUNIORS HIT THE BIG TIME
Today we congratulate former CW junior boys' standouts
Liam Poulton
and
Muirdach Casey
. These two lads have been selected for the Canadian NSMT U20's for the scheduled Tour to Uruguay from May 3rd - 14th. This will be followed up with the U20 World Trophy qualifier series against the USA, dates are TBD. If successful in that series, Canada would go to South Africa for the U20 World Trophy. Heady stuff. 'onyas, both and best of CW luck to you.
---