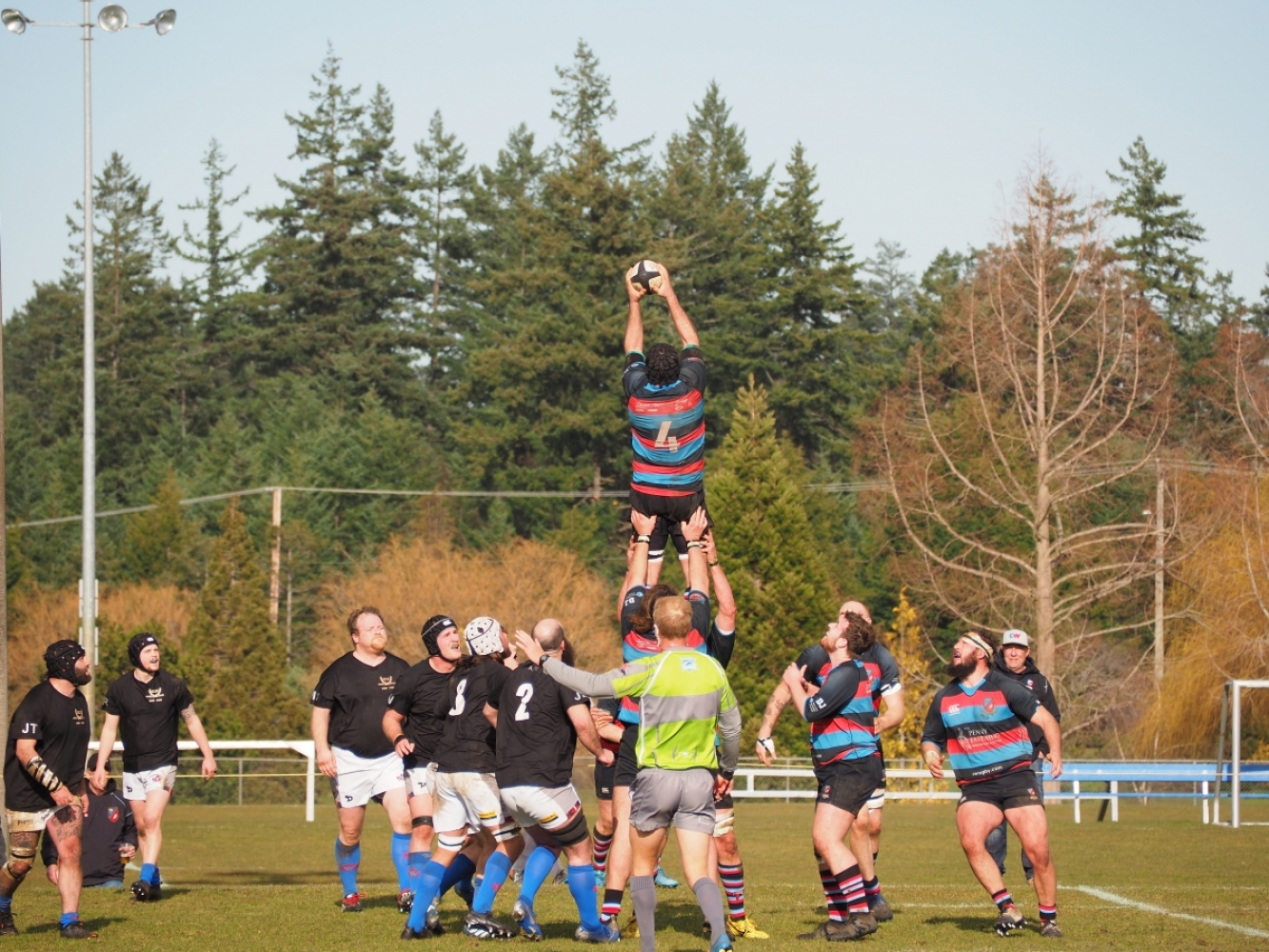 Back On The Field
Today, we have a teaser to the weekend's games. More details regarding the selections will follow. Meanwhile, as conditions chill, CW's teams prepare to meet crosstown rival, Westshore RFC on Saturday. It will be a BIG day!
The Div.1 Women will play Abbotsford at Windsor at 11:30 a.m. Premier Women will face Westshore RFC at 12:45 p.m. at Juan de Fuca fields. Westshore women's program is mystifying to this observer. WRFC pre-Xmas, combined with Cowichan – "Cowshore", to play games, seemingly with low numbers. Since January, this same club has gone 2 – 0 in Premier play and promise to be a difficult foe on Saturday.
CW's Men's Premier Reserves will kickoff at 12:45 p.m., followed by the Premier main game at 2:30 p.m. Despite Westshore's lowly position on the table, they have scored more total points than CW, still with a points differential of -33 and vivid memories of their last visit to Juan de Fuca, a 13 – 15 pre-Xmas, Barnard Cup loss.
AGE GRADE SKILLS CLINIC

Last weekend several CW U12 & U14 girls attended a skills clinic at Shawnigan Lake School, conducted by a number of Canadian National women players, the CW players were stoked on the occasion. Well done, all.


MINI RUGBY RESTARTS

This Sunday, 26th @ 10:00 a.m., Mini Rugby Resumes at Windsor. If your child did not play before Christmas, they are still welcome to register.
---