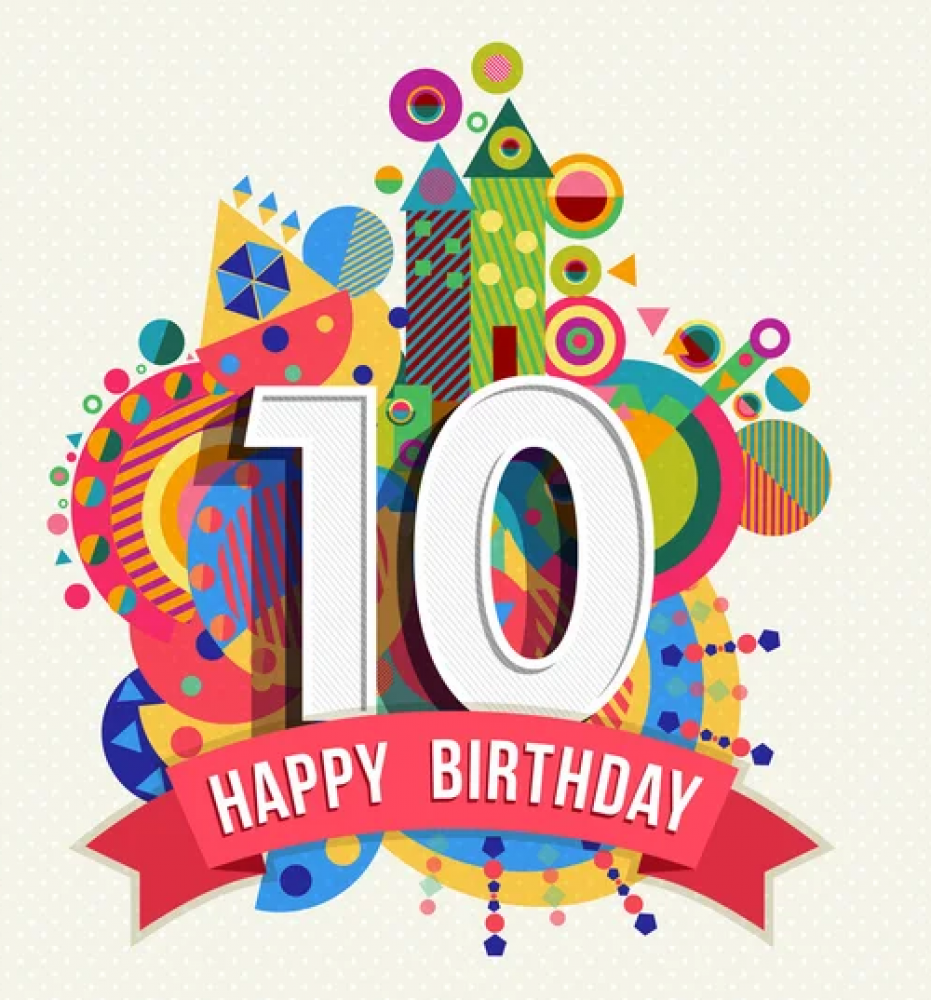 (Free image, credit to deposititphotos )
Happy Birthday To Us
February is the occasion of cwrugby.com's tenth birthday, and it is most fitting to recognize Charlie ("Duck") MacLachlan. 'Duck' is a former Wanderer and National team player and for the first five years, hosted this site, as his way of "giving back". He has been a longtime friend and supporter of CW since its inception in 1989.
Ten years ago, he turned over the reins to
Squareflo
, a web venture started by a CW player's brother in 2005. Charlie provided guidance and suggestions, along with countless hours, constructing and altering this site over the years.
Squareflo
is a Saskatchewan company that offers the unique opportunity of an organization having its own management system. They have a ready troubleshooting support team and have certainly been "worth every penny" to our club. So, it's happy birthday to us and the hopes to keep on keeping on.
To 'Duck', for your patience and generosity,
THANK YOU
seems hardly enough but indeed, CW is very grateful for your contribution in enabling us to get our good news to the interested rugby public and CW followers. 'onya, Duck!
OBC/CW's first XV, selected to play James Bay - a memorable and historic victory.
---