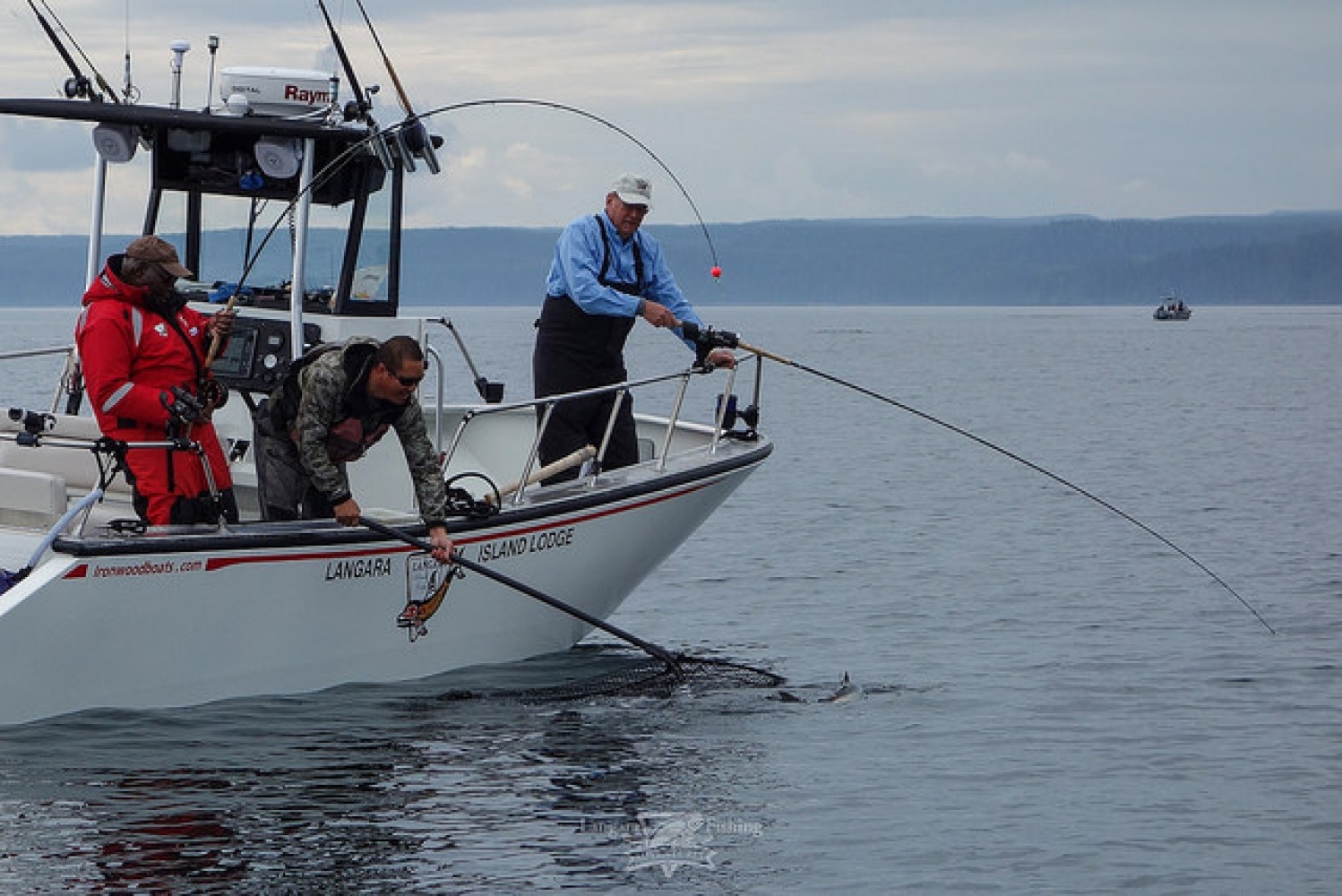 PUT YOURSELF IN THIS PICTURE.....
..... YOUR CATCH WILL COVER YOUR COST
SUPER, ON-LINE AUCTION
TWO NIGHT DATE NIGHTS. CHESTERMAN BEACH, TOFINO.



In less than 48 hours CW's Online Auction Fundraiser will be open for bidding!

We have a wide variety (45+) of amazing auction items for all budgets (from rugby balls to vacation getaways), available for you, your friends and family to bid on! Currently you can view the VALUE of each auction item. STARTING BIDS will be revealed at 6:00am on Friday. *Spoiler Alert* - starting bids are well below the listed values! 🤩
REGISTER HERE NOW to see the starting bids on Friday
**We will continue to add items right up until the auction goes live for bidding.**
Start: Friday, April 29, 2022, 6:00 AM PDT
End: Friday, May 6, 2022, 9:00 PM PDT


CANADA MEN'S & WOMEN'S SEVENS

Congratulations to both teams on their recent qualification for RWC Sevens, held in Capetown, later this year.
SPEAKING OF SEVENS
Interested in being a ball kid this weekend at the HSBC Canada 7s in Langford? Or know someone who is? (Must be 13+ to participate in this activity.)
---