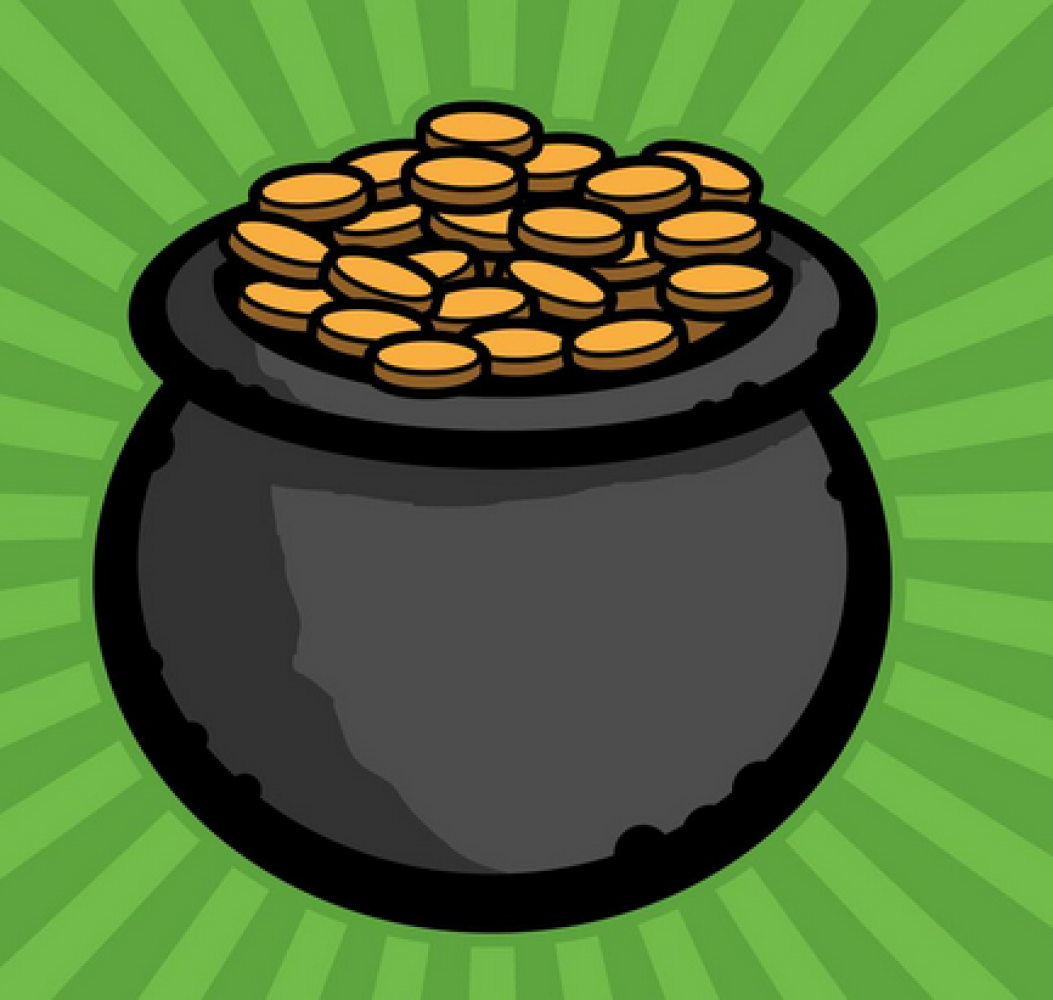 (Attribution to Pot Of Gold Vectors by Vecteezy">Vecteezy)
CW's Online 50/50 Raffle - Winner Takes Half!
Deadline: Midnight, Friday, May 27, 2022
Draw: Saturday, May 28, 2022 at 2:00 p.m.
Jackpot Goal is $10,000!

Buy now for a chance to be the lucky winner and support the Castaway Wanderers Rugby Football Club.

Click here to GET TICKETS

Thank you! Your ticket purchase directly supports the whole CW Rugby community - Minis, Juniors & Seniors.
A Try Rugby skills camp open to girls and diverse genders aged `3-17

About this event

The National Women's 7s Team will be hosting an open training session and skills camp on March 25th at Shawnigan Lake School. This event is a great opportunity to meet and learn from the athletes prior to them playing in Langford at the HSBC World 7s Series.

If you are aged 3-17 and are interested in learning more about the sport of rugby 7s please register! Any amount of rugby experience is welcomed.

What you'll get:

Access to an exclusive promo code for a %off tickets to Canada Sevens Langford World Series Event and an opportunity to go on field on the Sunday of the event
Tips and coaching from some of the best rugby players in the country
The opportunity to meet and connect with the players
Fun!
Come learn from the best in the country while also supporting a good cause.
Instead of a fee for the camp we would like to raise funds for
Ronald McDonald House
through donation. A group goal of ours is to provide enough support for a family to stay for the average stay of 13 nights which would equate to $1625. To go with the Rugby 7s theme we are hoping to collectively raise $1777.
Donate through this link
---