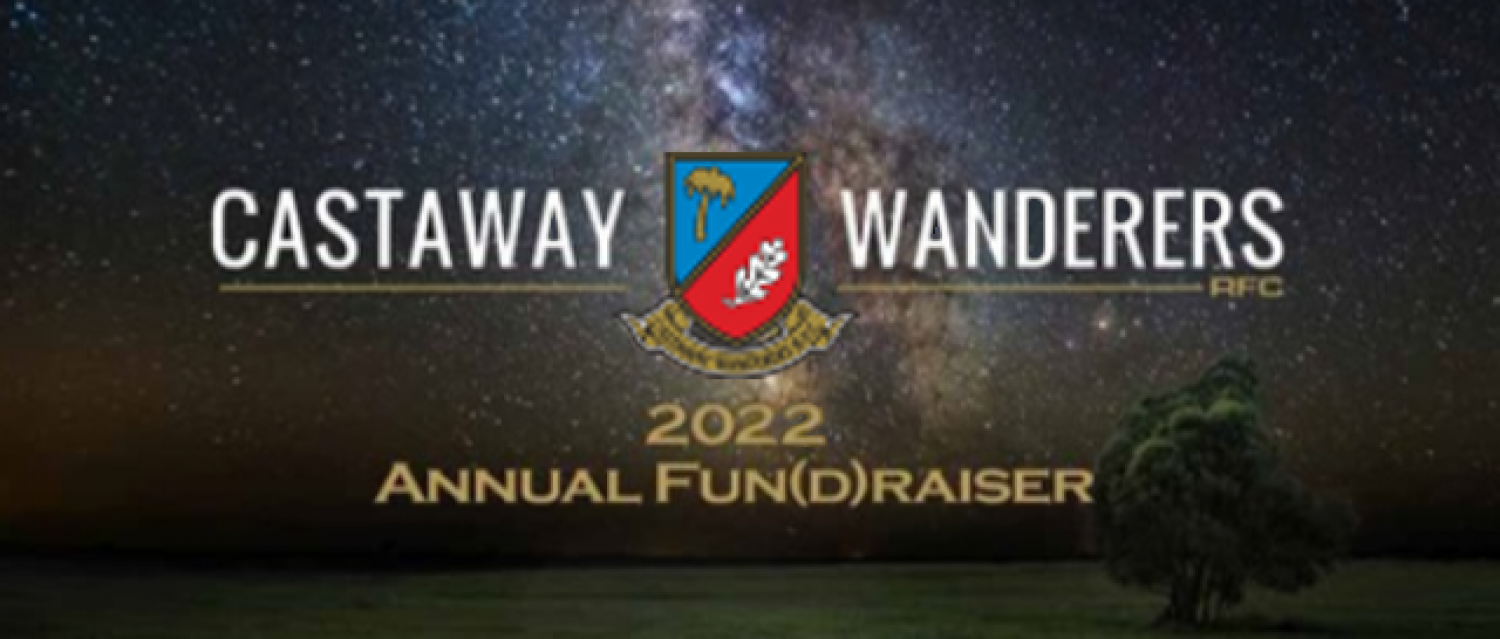 $$$ Make A Club Go Round
Today we announce the cancellation of our Annual Fun(d)raiser Dinner. The Executive have deliberated long and hard before arriving at this decision. Costs are not going down, and money does not grow on trees. This season, CW has added another Senior Women's team and increased the competition level of a previous "social", Div.3 Men's team. Due to the anomalies of the Women's Premier & Div.1 and the Men's, Div.1 & 3 Leagues, it is not possible for both teams to always travel at the same time to Vancouver. It is costly for our teams to travel across the Strait. It costs approximately $1800 for one team, including coaches and trainers, to travel to Vancouver and approximately $3000 for two teams to pig-a-back on the same bus. Of course, travel is not the only operational cost. Medical supplies, strip, equipment, including that which aide in minimizing injury, rentals, laundry and hosting are all major outlays. To detail other incidental costs of operation would be an innumerable task.
With the Dinner cancellation, a group of "old boys", headed by Mark 'Dinger' Bell and Paul 'Shep' Shepherd, has activated a drive to increase club supporters. Our "
Support Your Club
" page grows a small number annually and Chris Spicer works hard to grow our 20 Club. Today, we urge our followers to go to this link and seriously consider either becoming a member of our Supporters Club, or our 20 Club, where your generosity becomes part of a growing endowment. Our club has some 400 registered players from Minis to Senior Men & Women playing rugby. To date, this season, our Senior teams have registered a combined record of nine wins and two losses. We plead that you not only support CW Rugby on the sidelines, but also with your pocket. Go, The Tricolours.
Despite the fact that many of our readers have already received it, we are including the campaign appeal letter from the old boys.

Greetings, CW Nation!
Castaway Wanderers Rugby is seeking the support of all those who have, over the years been connected to the
Oak Bay Wanderers,
the
Castaways
and of course, to
CW RUGBY.
The hope is that our many present and past members — be they former players, supporters, parents, alumni, or friends of the club — will want to support and celebrate the current and continuing successes of your club.
Now is your chance to "give back" for the epic times you experienced with your club and club mates by joining the
CW RUGBY SUPPORTERS CLUB!
This is an annual membership of $200 that automatically renews each year. (You can of course opt out at any time if you so wish.) Simply click below to sign up for your Supporters Club annual membership.
Become a Member
Your CW Rugby Supporters Club membership goes directly to operating costs associated with the running of club programs from
Senior Women

,

Senior Men

,

Junior Boys

and

Girls
and our ever-expanding
Minis Program
. CW Rugby's annual operating costs are quite high and the success of our programs depends on your support. Operating costs include field rentals, uniforms, medical supplies, athletic therapists and, most significantly, travel.
Upon registering as a CW Supporter, you will be sent a membership card to download allowing you free entry to all home games at Windsor Park as well as member's access to our clubhouse,
Discovery Sports Club.
We encourage all of those in town to come out and enjoy some of the highest calibre rugby being played in the province. For those of you from out of town, this is a donation that will go miles to ensuring that CW Rugby continues to thrive. Whether in town or not, all Supporters Club members will receive regular CW news releases, informing you of schedules, scores, and any upcoming events.
Thank you in advance for your support. Go Ceedub!
PLAN FOR A BIG WEEKEND OF RUGBY
The Temple is now open for business
!
Happy Hour Friday, 4:00 – 8:00.
Plan for a Safe Ride Home.

Saturday
–
The Bard
opens at 7:00 a.m. for Six Nations action.
ENGLAND Vs WALES. SCOTLAND Vs FRANCE
Westshore RFC.
11: 15 a.m. Senior Women Div. 1 Vs Cowichan @ Windsor Park
11:00 a.m. Premier Women Westshore Vs CW @ Juan De Fuca

1:00 p.m. First Division Men Westshore Vs CW "

2:30 p.m. Premier Men Westshore Vs CW "
---