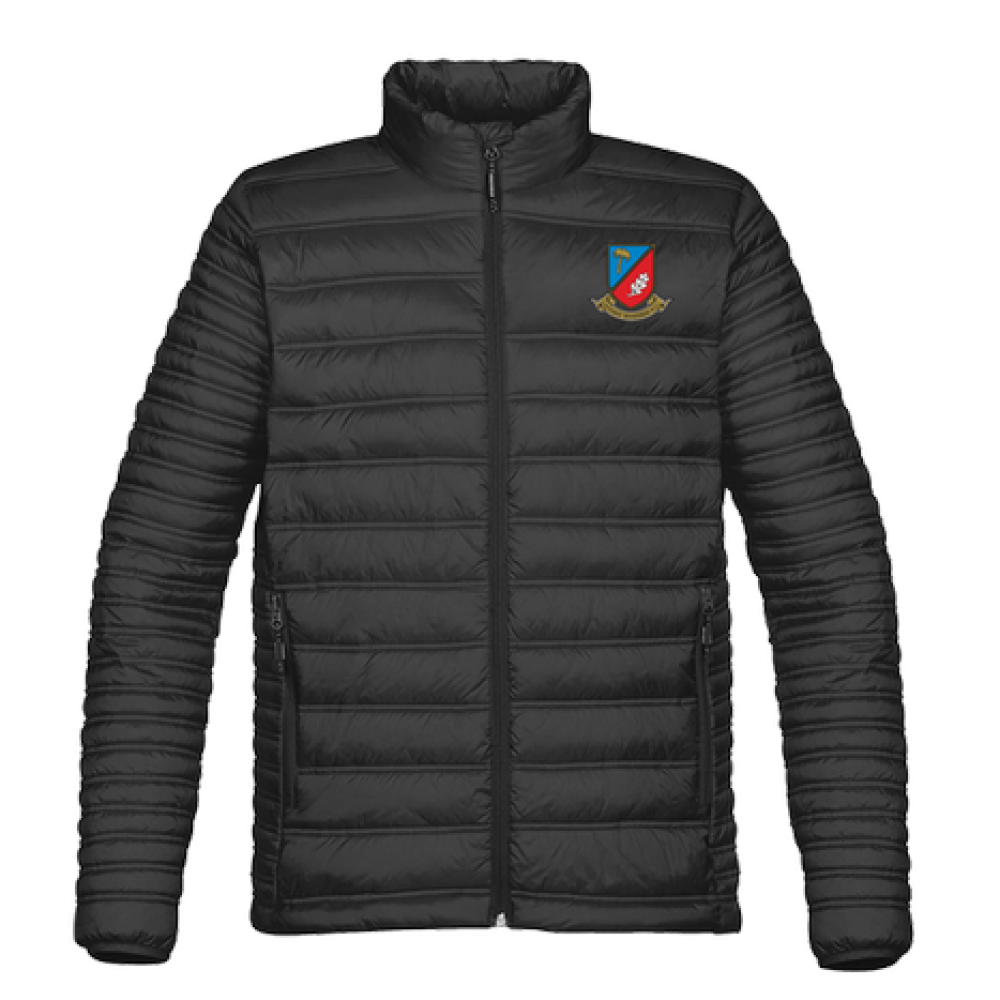 In response to many requests, today CW is pleased to announce its renewal of our relationship with Team Sales. NEW CW RUGBY SWAG STORE - NOW OPEN!

• Deadline for orders: Sunday, February 6th at midnight.
• Please make sure to check sizing charts provided in the on-line store **before** ordering.
• Be sure to check off the correct "Castaways Association" during the final checkout process to help with order distribution: Men's/Women's/Junior/Mini/Supporter.

Orders will be ready for pickup the first week of March. Distribution of orders will be at Senior Men's home games on Saturdays and at Mini Rugby on Sundays. Men's and Women's teams will receive their orders at practice.

Please note:
• Items available for purchase can be viewed HERE
• Women's Tech shirts are "Contour fit".
• 1/4" Zip tops have viscose/stretch wrists and waist.


Questions can be sent to Byron McAllister via email; [email protected]

---