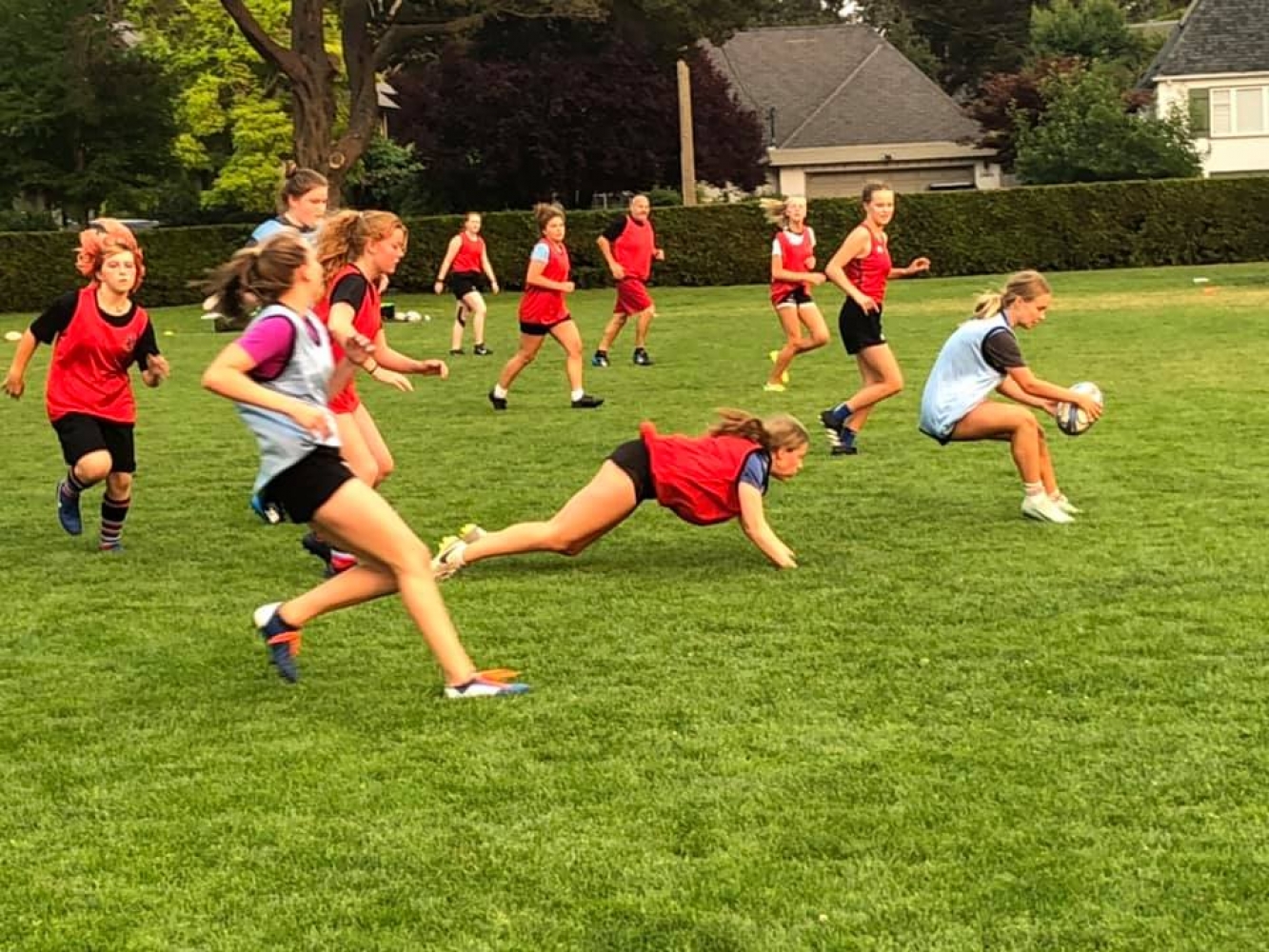 CW YOUTH GET UNDERWAY
Coach, Morgan & U15 Boys
Tuesday saw the commencement of our Youth programs for the coming season. Both men's and women's senior programs are also underway.
The club wishes to welcome all newcomers – experienced or novice. Our coaches across the board, have espoused players at all levels will receive individual attention and have guaranteed this season's rugby will be an enjoyable experience. Go, CW!
Today, CW's condolences go out to Ed Knaggs whose company lost an important employee and his wife in a recent, tragic boating accident. His company,
HES PV
is a silver level sponsor of CW rugby and Ed is a long-time, valued volunteer with our Girl's program. Indeed, a very tragic accident.
Also at this time, in memory, we offer condolences to the family and friends of a CW stalwart supporter, Simon Heslop. Simon was a 'balcony regular' at all home games. Simon's sporting prowess was with Castaways cricket as a swing bowler. RIP, Simon.
---