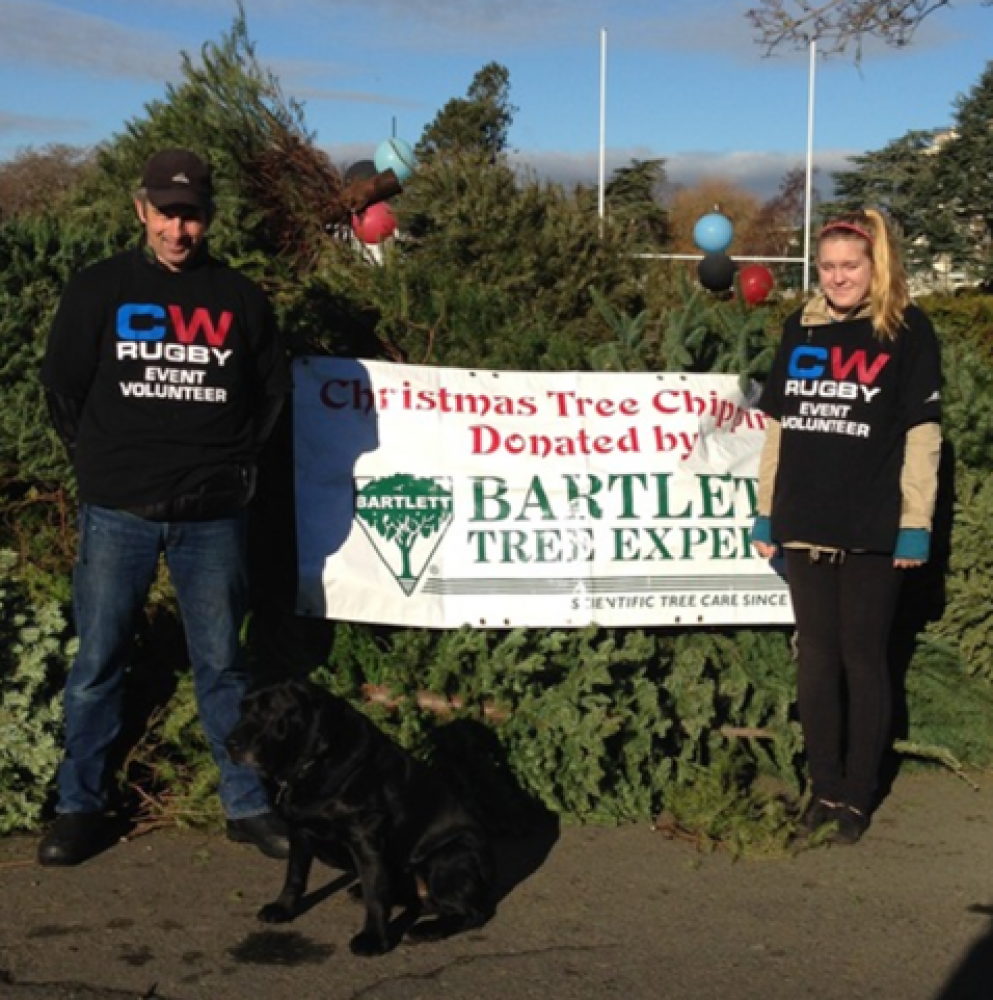 CHRISTMAS TREE RECYCLING
Drop Off Area - Rose Garden, Currie Rd (Windsor Park). Oak Bay.
CWRugby, along with Bartlett Tree Services brings this convenient service to all club supporters, friends and the neighbourhood, as of New Year's Day.
JAN., 1st - 10:00 - 4:00. JAN., 2nd - 10:00 - 4:00. JAN., 3rd - 10:00 - 4:00
JAN., 9th - 10:00 - 4:00. JAN., 10th - 10:00 - 4:00
This is an important, Annual club initiative to fund raise for our myriad of programs; from Mini Rugby through age grade, girls and boys and senior women's and men's programs.
Volunteers will unload your tree, complying with Covid rules.
BY DONATION - SPREAD THE WORD!
---