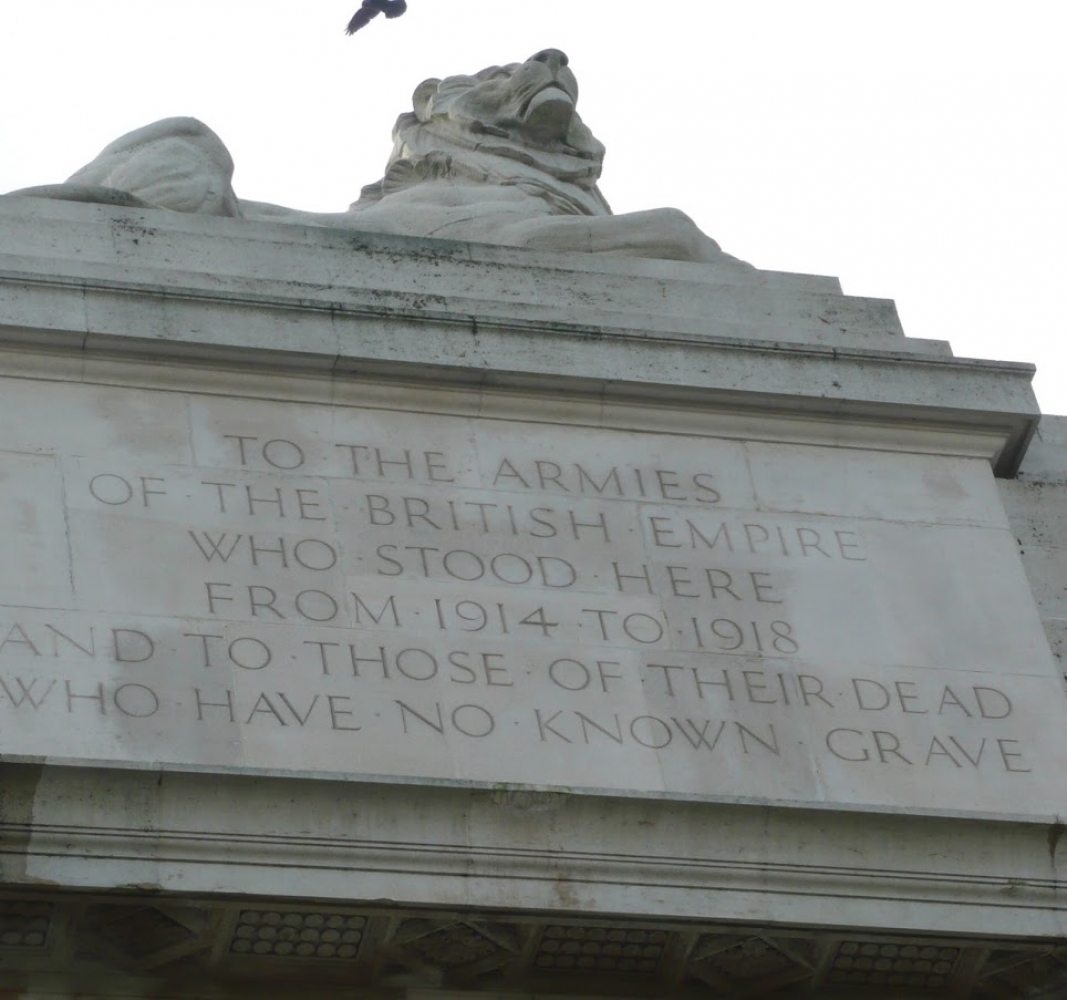 Remembrance Day - The Fragility of Freedom
The Menin Gate - Ypres, Belgium. There are 6,983 Canadian names engraved on this memorial, amongst 50,000 others from the British Empire who disappeared without trace in defence of the Ypres Salient in WW1. We leave you with thoughts from local cartoonist, Raeside; "Is it too much to ask these days to sacrifice by wearing a mask?"

(Photo credit - Dave Kav.)
CASTAWAY WANDERERS RUGBY CLUB

To all CW players and parents:


CW RFC follows direction from BC Rugby/Via Sport with respect to our COVID protocols. Neither of these organizations have provided any recent communications that impact our current Phase of rugby (Phase 3). However, considering the recent Public Health Orders, it is a good time to remind ourselves of the importance of the following:

1. Personal hygiene: all individuals are to practice government recommended proper hygiene before, during and after all rugby in-person activities. Hand sanitizer is provided at the entry to the training fields and must be used by all who enter the space.

2. Complete the Daily Attestation truthfully: If a member has symptoms they are directed to stay at home and notify the Club COVID Safety Coordinator if they get tested for Covid-19. If a member comes in contact with someone who is tested positive for COVID, they must also isolate from rugby for 14 days.

3. In regard to Question #4 of the Attestation: Covid-19 High Risk Areas are considered to be Vancouver Coastal Health, or Fraser Valley Health regions any time after 10:00pm on November 7th.

4. Players are to keep a 2-meter distance from each other when not actively engaged in a drill or rugby activity.

5. Players are to bring a face covering for use when 2-meter separation cannot be achieved; for example when working with the AT's.
The Sportlomo Attestation function is back and working properly! Please resume use of Sportlomo as the primary method for completing your attestations. Thank you all for your continued efforts!



CONGRATULATIONS
The club wishes to express our congratulations to Hubert ("The Moose") Bydens. Hubie was announced as the Community/Club Development Officer for the Alberta Rugby Union during this past week. 'onya, Hubert. Your experiences at all levels will stand you in good stead for this position.
---