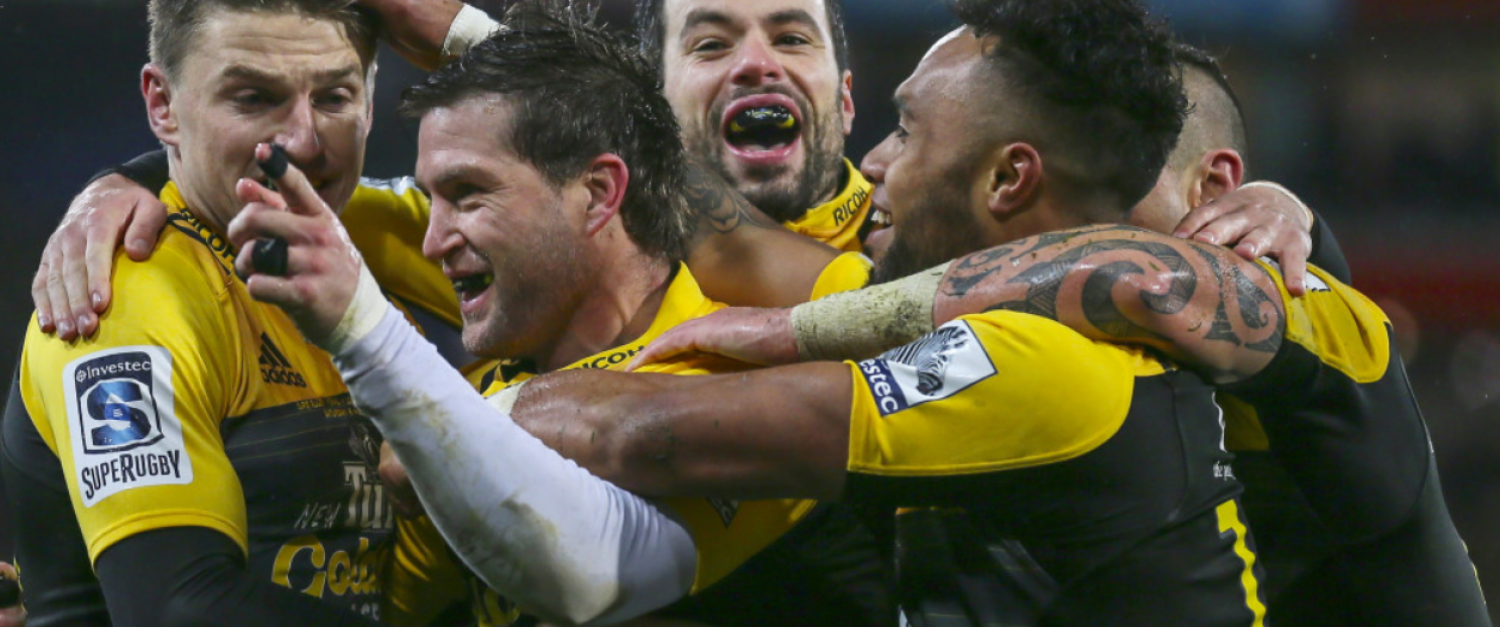 Photo credit: SuperRugby.co and Getty Images - Hurricanes, 2016.
NZ Super Rugby Enters Prepare to Play Phase
This morning, direct from Wellington, our correspondent pinged us the news that the five NZ Super Rugby teams have now entered the Prepare to Play Phase, with Highlanders hosting the Chiefs on June 13th. This will be a ten week, home and away series between the five clubs – Blues, Hurricanes and Crusaders, completing the competition. The competition will feature scrummaging. Club rugby will start up on June 20th. Much more detail can be found with Dr Google and we will bring personal accounts from our Man Downunder as the games begin.
RIP - George Jones


It is with sadness for family and close friends of George Jones that we add CW Rugby's condolences today. A synthesis of the full life of George was presented in today's Victoria Times Colonist by sports writer, Cleve Deenshaw. There are many Tricolors whose paths crossed and who spent time with George. Perhaps he could best be described as a wonderful man; a Renaissance man; and true "rugby guy", whose allegiances were strong but did not negate his vision for the Canadian game, nor for the appreciation of all local teams. One cannot add naught but personal experiences to this Obituary, so we leave with the thought that, indeed George, your presence amongst us will be sorely missed. A life that left no pages unturned or experiences untried, culminating in a job well done. Safe travels.



CLUBS AND REP TEAMS

Vancouver Trojans
Ottawa Beavers
Ottawa Indians
Ottawa Irish
City of Ottawa Reps
Province of Quebec
Toronto Old Boys
Calgary Hornets
City of Calgary
Victoria BC JBAA
Victoria Velox Valhallians
Vancouver Island Crimson Tide

POSITIONS PLAYED

Stand-off, Centre, Fullback, captained all sides at least once.

FAVOURITE RUGBY PLAYING MEMORY

Scored winning try for Ottawa Beavers Quebec Championship 1960, ran 60 yards in snow in overtime!
---