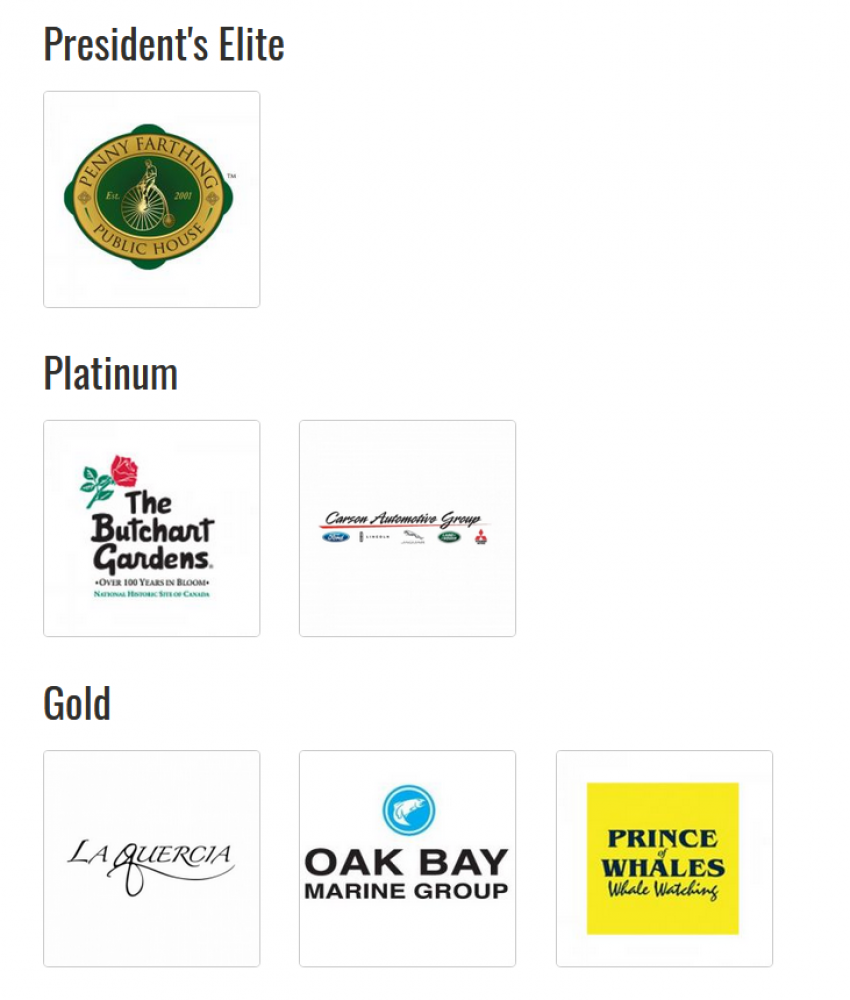 Today we are providing another item to distract momentarily from the horrendous events and times we are seeing. Recently, we uploaded to our website, an udpated
sponsor's list
and levels of their support. Today, our heart breaks for these businesses and the myriad of others that we interact with and patronise in our daily lives. We just want to take a moment to thank these generous CW supporters and to remind everyone not to forget when we eventually climb out of this morass. The time for folk to recover will be lengthy and indeed, some may not. If you are in a position to provide any kind of support for our CW and more general community, we urge you to be generous at this time and think of those who have given generously to the CW cause.


One more.......
This story is compliments of
Aedlhard
, rugby apparel and from their publication Scrum magazine. Chloe has been featured with plenty of
cwrugby.com/
praises over recent years but we thought this article might be a different perspective that readers might enjoy and we quote;


"But how does the family feel?

Dad Brian Huse shares how Chloe has developed as a person since picking up rugby. He says that as a youngster, fitness and sport were more social activities than anything, and the level of fitness wasn't as much of a focus. Now, though, fitness, and understanding her own body and its limitations, are tantamount to success. Falling in love with rugby was easy; the atmosphere created by coaches "creating a learning environment disguised as a fun afternoon" became addictive to Chloe. He says, "over time the game became the driver to continue. With her newfound passion for Rugby, Chloe morphed into a student of the game, studying all aspects of the game, including playing, refereeing, leadership, etc…" He's proud to share that Chloe works constantly on her fitness and "treats her body with a tremendous amount of respect."

Her parents hope to see Chloe follow her dreams and agree with Hill-Huse on her own assessment that involvement can be anything from playing to coaching, to management and officiating. In terms of the culture their daughter is immersed in, Huse says, "I love how many ex-rugby players give back in a concerted effort to keep the sport going. I love that you can play the game for as long as you want. Old Timers, Touch, etc." But, he cautions, building the culture around the sport is more important than the singular pathway focus to Olympic or National fame. "More important in my opinion is to ensure there is equal if not more focus on playing the game and building a culture that rugby is founded on. Sportsmanship, comradery, inclusion. More focus on club player development and tours (and all the fun and team bonding that comes along with that), and less focus on high-stress tournaments and lofty goals."

For Hill-Huse's part, she loves how much her parents have thrown themselves into rugby. Her Dad is not just the Manager of Castaway Wanderers but the Tide rep team as well. Both folks travel with the teams and also support other players with drives and billets, as well as with clinics and academies and will help further the dream in any way Chloe needs. And she jokes, "they pay!"


Some applicable thoughts to be extrapolated for the times and a name for the future - Chloe Hill-Huse!


MAY YOU ALL STAY WELL
---