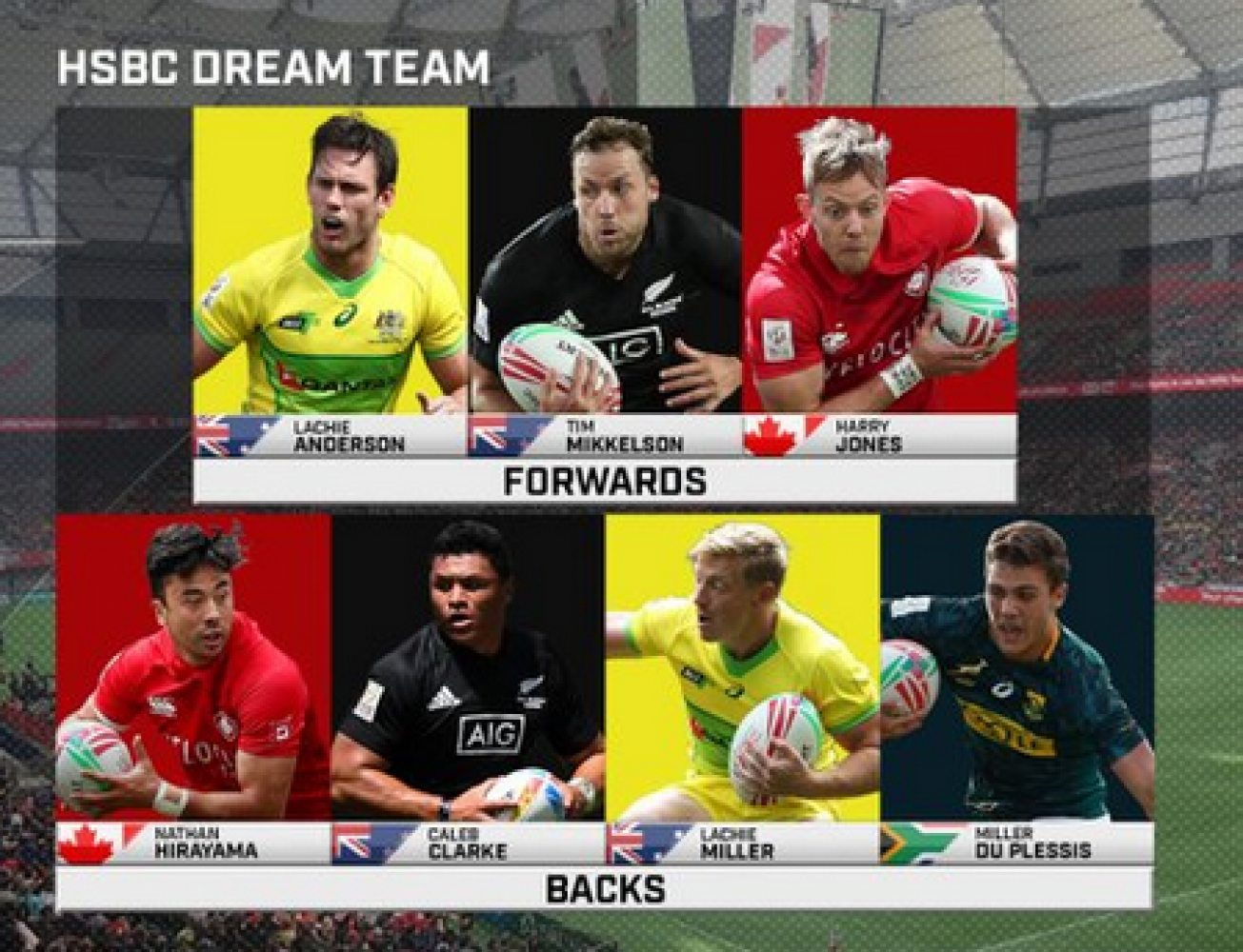 Last Monday we commented that it was not possible to laud the efforts of any one man over another at last weekend's Sevens however we congratulate whoever the selectors were for the above team! Nailed it with Nate and Harry's inclusion! As for Isaac earning Impact Player of the Tournament, he created his own stats! 'onya, Isaac, no doubt approved by all team mates.
Despite concerns re the current coronavirus, it appears that weekend rugby matches will take place at this stage. Our boys travel to Connaught Park to play the Lomas. These two sides met back in October at Windsor when the "Jab" Sinclair coached Lomas, arrived cock-o-the-hoop following their 41 - 8 thrashing of JBAA. They boasted a solid core of "international" players. It was not to be on that day but occasions since have seen Lomas close in most of their matches, interspersed with a couple of victories. Complacenecy of any kind would be disastrous for the Prems.
The Reserves match resulted in a W for the Lomas, 30 - 29. Notes at the time report many CW mistakes and penalties given up and failure to capitalise on oppositon errors, which gave a result that had the win go a-begging. One suspects that these two teams will be very close once again and hopefully the Divvies can maintain their winning ways.
---