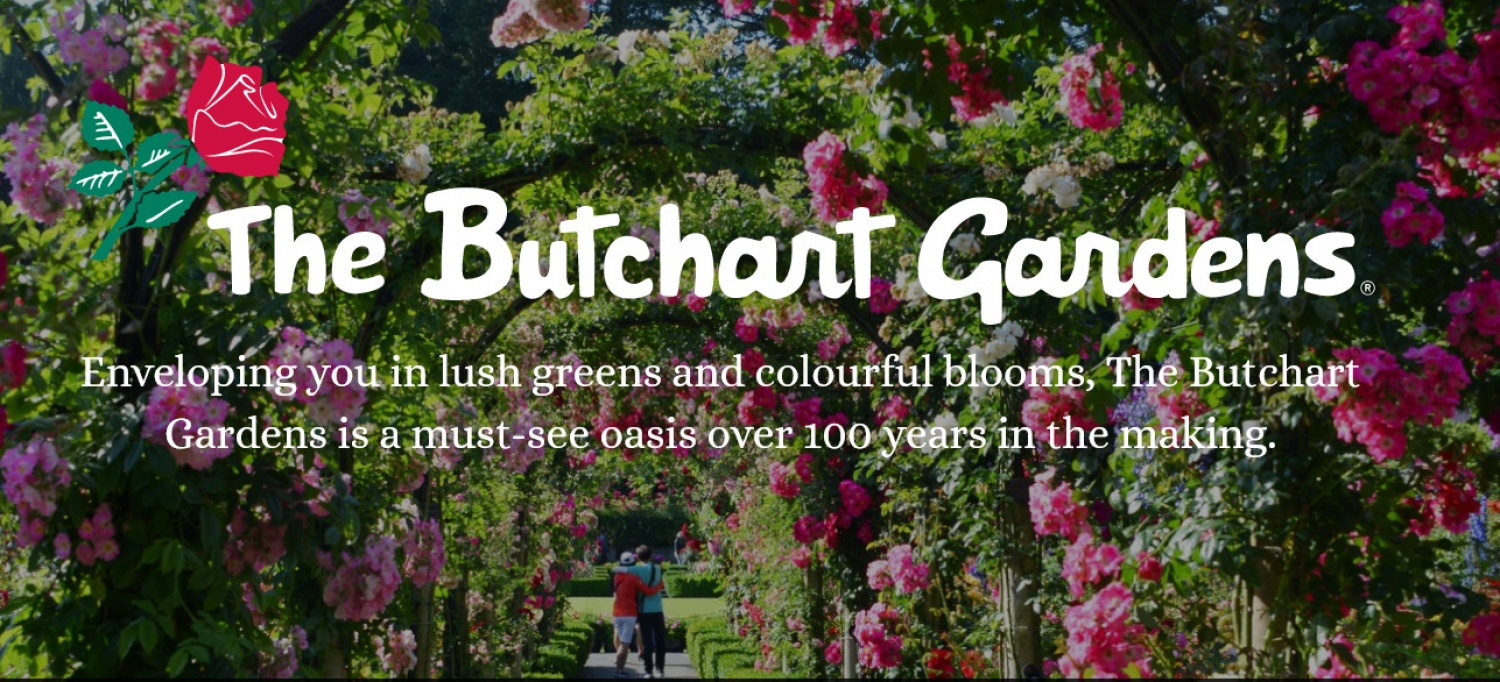 HOMETOWN SPECIALITIES
Today we offer the pick of our Victoria bids. First up is a ticket for two to the Fireworks at Butchart Gardens. To make this a special evening we throw in dinner for two with complimentary wine. This offer comes compliments of Barnabus Clarke.


GOLFING ENTHUSIASTS
Round for four at Cordova Bay Golf Club, compliments of Mike Jawl.
Round for four at Uplands Golf Club, in memory of Don Burgess.
(Compliments Hong Xu Images)


GET YOUR DINNER TICKET/S, TABLE;

HERE.
---