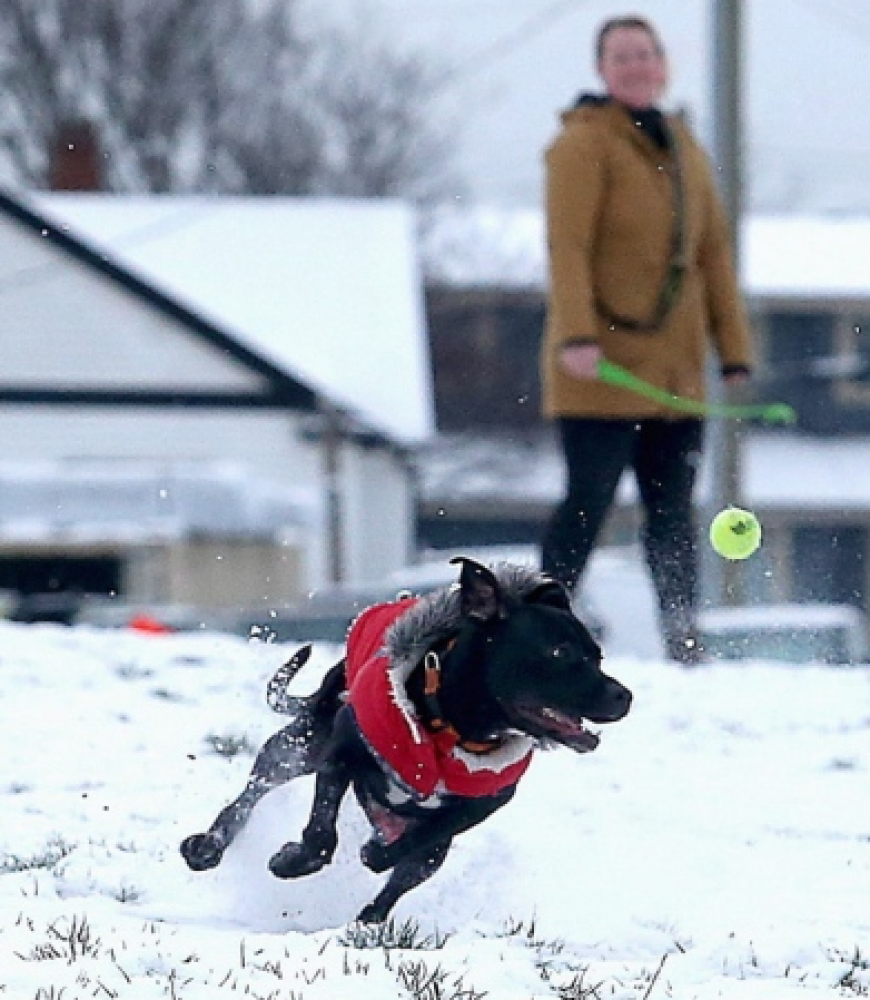 GO, YOU GOOD THING!
(Credit to Times Colonist)
Looking very much like no Saturday games, check in later in the week in case the Wallace Field comes through again with its amazing ability in adverse weather conditions, probably something to do with the man it was named after, the iconic UVic Chancellor, Bob Wallace, a true rugby man.

The writer wishes to thank, on behalf of the club, all of the folk who used CW as a recycling choice for their Christmas trees.
Finally, an early New Year reminder for your calendar, that of our Annual Fun(d)raiser to be held at the Union Club, February 29th.
The book is now closed on the recent announcements on this site and it's all about rugby (thanks to one and all, again) - YEAH, go, Ceedub.
---