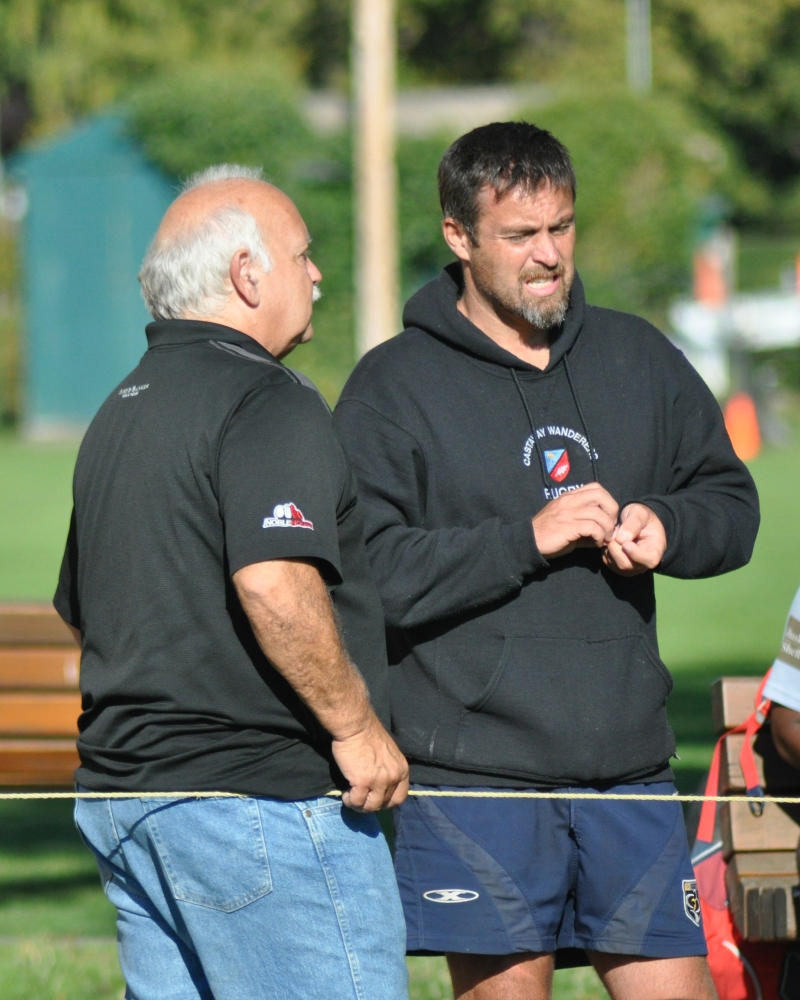 Registration Goes Live – the Pres Pondering a Point!
CW RFC is pleased to announce that registration can now be completed via this link. The following is an open letter from the Club's President, describing fee alterations for the coming season.
Open letter from the President.
On behalf of the CW executive, I am pleased to announce that online registration for the 2018/2019 season is now available.
This year CW executive put considerable thought and consideration into the final registration fees. We are determined to ensure the game of rugby continues to be as accessible as possible while the clubs operations face significant cost increases in virtually every area.
Bus, ferry, equipment and hosting costs are just a few examples of costs that continue to increase on a yearly basis. We have grown significantly as a club adding new programs which is something we want to continue but comes with added cost pressures. These realities along with the Rugby Canada decision to increase their per player fee for all players 12 years of age and older means CW is faced with a need to pass on some of this cost to players and parents. It is important players and parents to understand the amount collected by CW includes Rugby Canada, BC Rugby fees, not just our club dues. Keeping fees at the levels there currently are at is heavily offset by our fundraising efforts and the ongoing commitment of our sponsors who have been incredibly loyal over the past several years.
CW has always made fee decisions based on the principle of keeping the costs for players and families as affordable as possible. Over the next year executive will be focussed on areas of growth (i.e.: rugby sevens, adding another girls age grade level and eventually a second women's side) and revenues (i.e.: more fundraising activities and identifying new sponsors). We hope these efforts can ensure any further increases are as minimal as possible while at the same time the club grows and evolves with the game itself.
To all the returning players, parents, volunteers and supporters - thank you and welcome back! To those considering joining the club - I look forward to welcoming you into the CW family very soon.
Matt Gordon
President, CW Rugby
We will very soon post coaching appointments and updating of various age grade pages on the site.
---