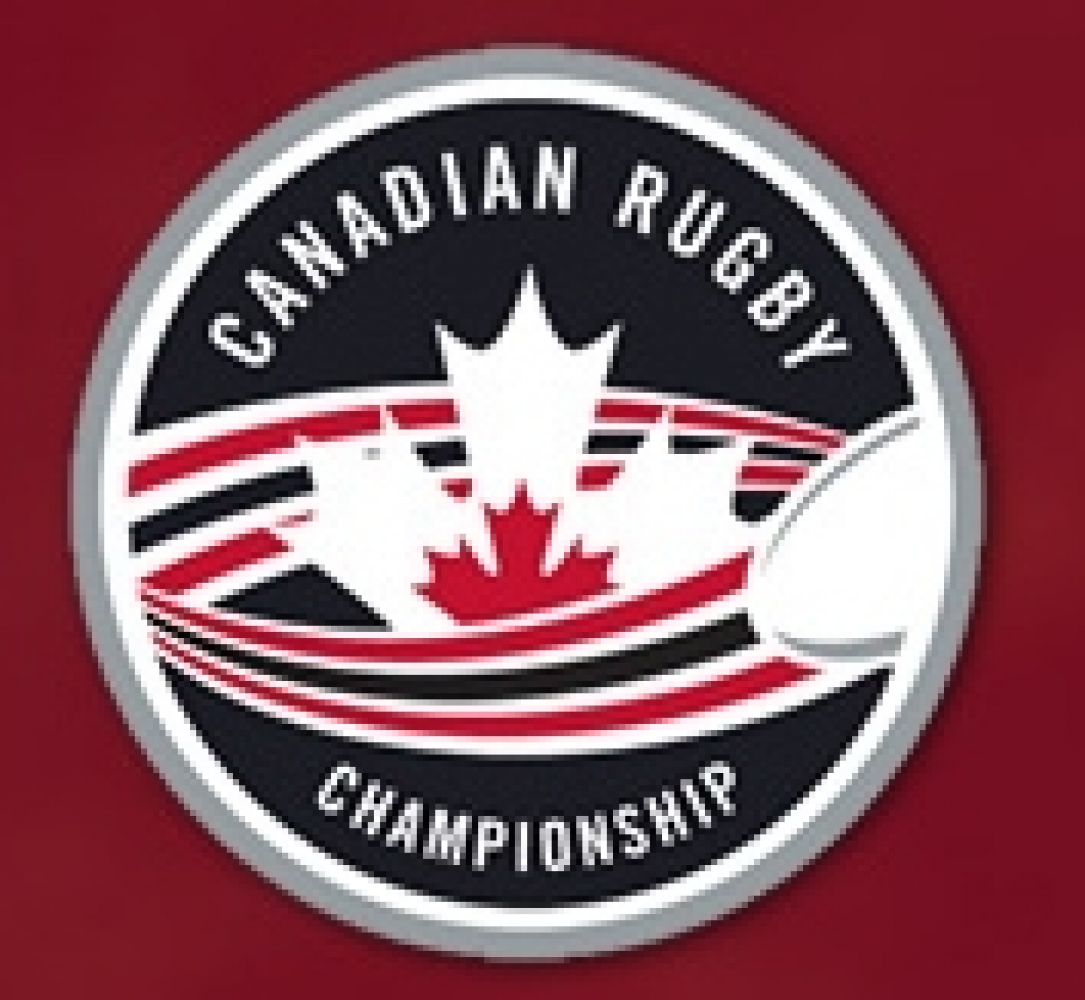 Day #1 Nationals
B.C. U19 Men. Down 14 -3 at the half to Quebec, the rallying cry obviously went out. It started with CW's, Jack Carson on a nice blind side break to score and B.C. forged to 15 – 17. When another try was added and the lead taken @ 20 – 17 things looked good only for CW's Lachie Kratz to take a red card! With little time left however, and a man advantaged, Quebec retained possession in close, then switched the attack wide for the final, 24 – 20 score.
B.C. U20 Women. An experienced and well – oiled Ontario side, gave B.C. far more than they could handle, winning 26 – 5.
B.C. Senior Women. B.C. 29 – Alberta 24. Down early, 10 – 0, it was notable that CW's, Sophie DeGoede made a strong charge off a lineout for Macy Munson to open the B.C. scoring. The remainder of the half saw the two sides equally, to-ing and fro-ing. Despite being obviously out-scrummaged, B.C. found themselves in front, 19 – 17. Both sides added another try however a penalty from CW's, Jess Nielsen (9 points on the day), was the final difference in a hard-fought, even contest.
B.C. Bears Senior Men. Missed this at time of posting Monday. The B.C.R.U. has announced the men's selection to defend the MacTier Cup, symbolmatic of Summer Supremacy for regional selections. The men open their action against the Alberta Prairie Wolfpack this coming Saturday in Calgary. CW names are sprinkled liberally amongst the BC Selection – captains, Nathan Stewart and Doug Fraser are joined by John Braddock and Dustin Dobravsky with Scott Manning appearing amongst a coaching team of five, led by Dean Murtens. Go, Bears!
Day #2 Nationals. B.C. U19 Men Vs Alberta. Back-to-back games is a mammoth task in anybody's lexicon but B.C. Men successfully accomplished the feat yesterday with a sound 39 – 10 victory over Alberta. B.C. led 15 – 7 at the break and ran away with it in the second stanza, including a brace of tries from Nick Carson and a single by Sammy Kahn, both CW lads. Nice job, B.C. Tweets indicated there could be even more improvement in the tank.
Final Touch. B.C. Boys U15 side for Western Canada Championships announced. This team will play "up" amongst U16's in the comp. Tricolors included are; Basheer Fayad, Atticus Karakostas and Alex McCallum. The club wishes this group and their teammates, the best of luck.
---