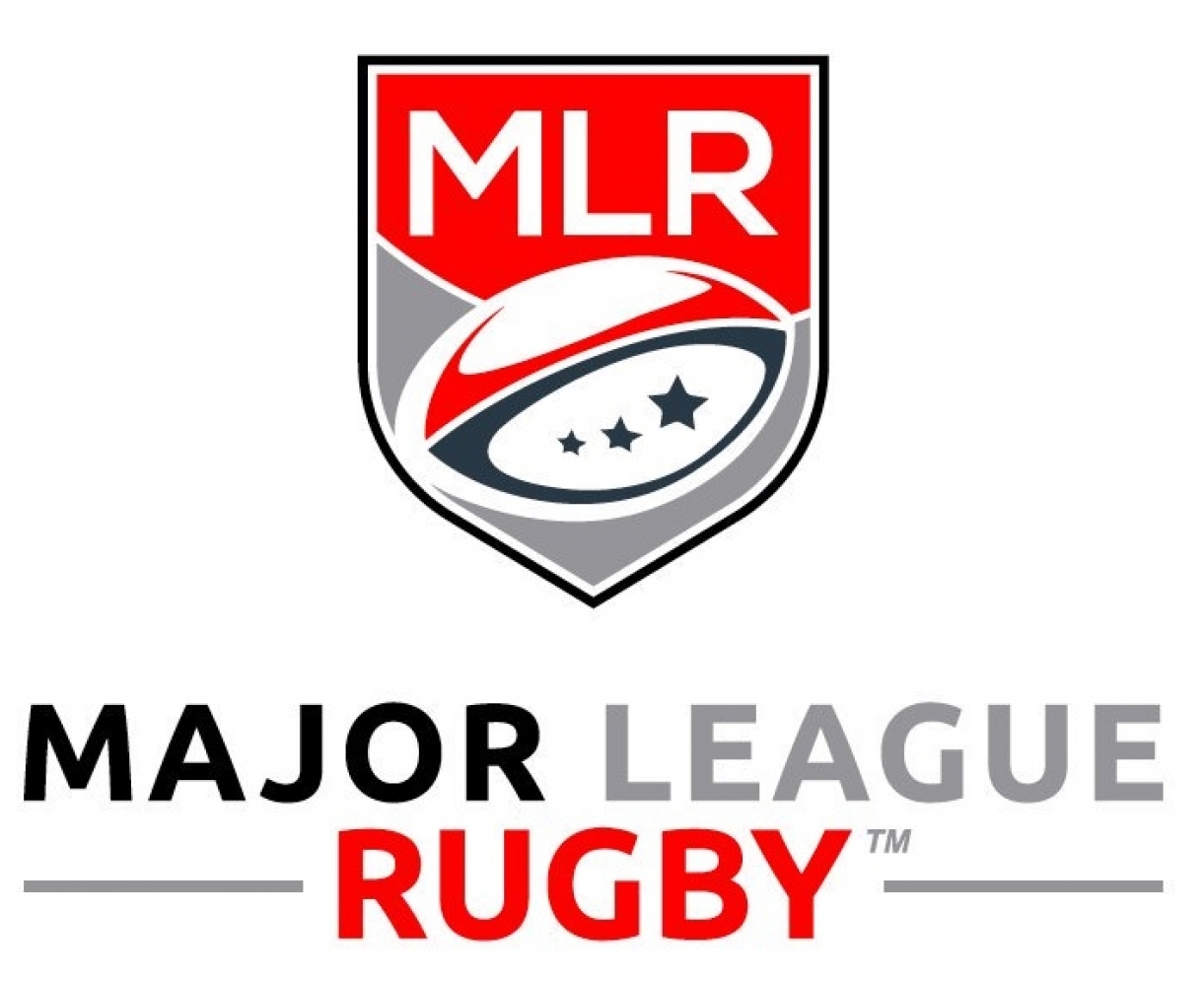 PRO RUGBY ON OUR DOORSTEP?
We kick off the New Year with a poser, a hypothetical one or two but stemming from the announcement following.
MAJOR LEAGUE RUGBY TO SCRUM DOWN IN VANCOUVER, BC
Vancouver RFC (VRU is the only link we can get to Vancouver RFC), has entered into discussions to bring Major League Rugby (MLR) to Vancouver for entry in the 2019 season. Founders, Karl Harrison of Vancouver based North Star Rugby and Adrian Balfour of Seattle Rugby LLC (owners of Seattle Seawolves), expressed their excitement for the new venture.

"MLR is a huge step forward for rugby in North America", said Balfour, "as a founding member of the MLR board I have seen professional rugby grow rapidly as existing MLR franchises expand and new locations explore bids. In the Pacific Northwest, we've already received huge support from the local community getting behind the Seattle Seawolves. Season tickets for 2018 are well on their way to being sold out and the addition of a team in Vancouver will create a great, natural rivalry during 2019".

Harrison, a longstanding supporter of rugby in Vancouver, said "This is such a fantastic opportunity for the whole rugby community in Vancouver and BC. Sure, it comes with risk but all of that is going to be shouldered by our company, and its investors, and not by local rugby."

Well known and respected local coach, Curry Hitchborn (UBC Thunderbirds) will be taking on the role of Director of Rugby and sees huge upside for Canadian rugby and Canadian players who get fully engaged with Major League Rugby and professionalism. Hitchborn is currently Director of Rugby Development for 2018 MLR entrant, Seattle Seawolves and has spent the last three months putting together their squad for the inaugural season.

"In getting the Seawolves team in place I've been able to secure positions for a number of Canadian players, including Phil Mack and Brock Staller" says Hitchborn, "Canadian athletes are incredibly enthusiastic about playing the professional game and to be paid for doing what they love. I'm expecting a big response from players in BC and across Canada to the idea of a Vancouver team for 2019."

Hitchborn's drive and passion is rugby development and he sees this new pro team as a key part of the development process. "We certainly need new initiatives in Canadian rugby to really engage the current community and newcomers - and at every level" he explains, "Professional sport inevitably drives interest in the game and our MLR team in Vancouver will set up an outreach and academy program to get out and about working in the rugby community. I'm really looking forward to engaging our community on that."

Funding for Vancouver's pro team will come initially from Harrison and Balfour – both successful businessmen – and further capital will be raised later on from investors in both Vancouver and Seattle.

Harrison, also an investor in Seattle Seawolves, explains further, saying "Adrian and I know we can move quickly now and over the coming months to draw together an investor group to support the sustainable development of professional rugby in Vancouver. We've had initial investor discussions and there's plenty of appetite to get involved. We've had a great response from individuals in and around the rugby community and from sports related companies."

So what comes next? Adrian Balfour, co-founder of Seattle Seawolves, is under no illusions about the challenges ahead. "January will see us complete our negotiations with MLR for 2019 and build the infrastructure around our company in Vancouver to get a flying start. We'll be finalizing our choice of venue for 2019 and talking to Canadian corporate sponsors for sure. Start-ups are always tough and particularly for a pro sports team. We're lucky to have our experience 'from the ground up' at SeaWolves to guide us and no doubt we'll be drawing on our guys in Seattle to help us set up in Vancouver."

"In the meantime", Harrison points out "we have the fun job of deciding on our name for the Vancouver team. There are some great names already amongst the MLR teams for 2018 – including our own SeaWolves – and we want something for Vancouver that really reflects what Vancouver, BC and our brand of rugby is really about. We've got some ideas and want to hear more from within the rugby community."
Ed. It is difficult to speculate just what this might mean to clubs. So, here goes the questions. Will clubs lose their identity in becoming manufacturers of players for the pro game or indeed, as has been the case in Sydney, Australia, will they re-invent themselves as growers of the game for their own purposes, first and foremost? There is no doubt that the MLR will be enthusiastically embraced by players but as for club renewal, this will rely on an expanded volunteer base. With teachers doing less in terms of coaching sports in schools, development of sport has almost solely become the responsibility of community clubs and this does not only pertain to rugby. Unfortunately, in the eyes of this fanatic, as far as the increase of volunteers, I can only be at best, skeptical about its coming to fruition. Or, is this a possibility? It is early days so let's make lemonade and see where it goes. It could be big winner for the game in North America. What do you think? Happy New Year.
CW's Nick Carson and Tom Abercrombie, pictured with Coach Manning recently in Arizona. The boys were members of Canada's two teams (Red & White selections) at the U18 level, playing matches against U.S.H.S. All Americans. Canada's selection came from across our broad land, so this is feather in our boy's caps. The Reds went 1 - 2 and the Whites 2 - 1. Big Nick, scoring from a long ramble in one match. Coach Manning was responsible for the "attack" coaching of the Whites. Jarvis Dashkewytch and Hector Jardine were also selected but could not travel due to injuries. Well done, all.
---