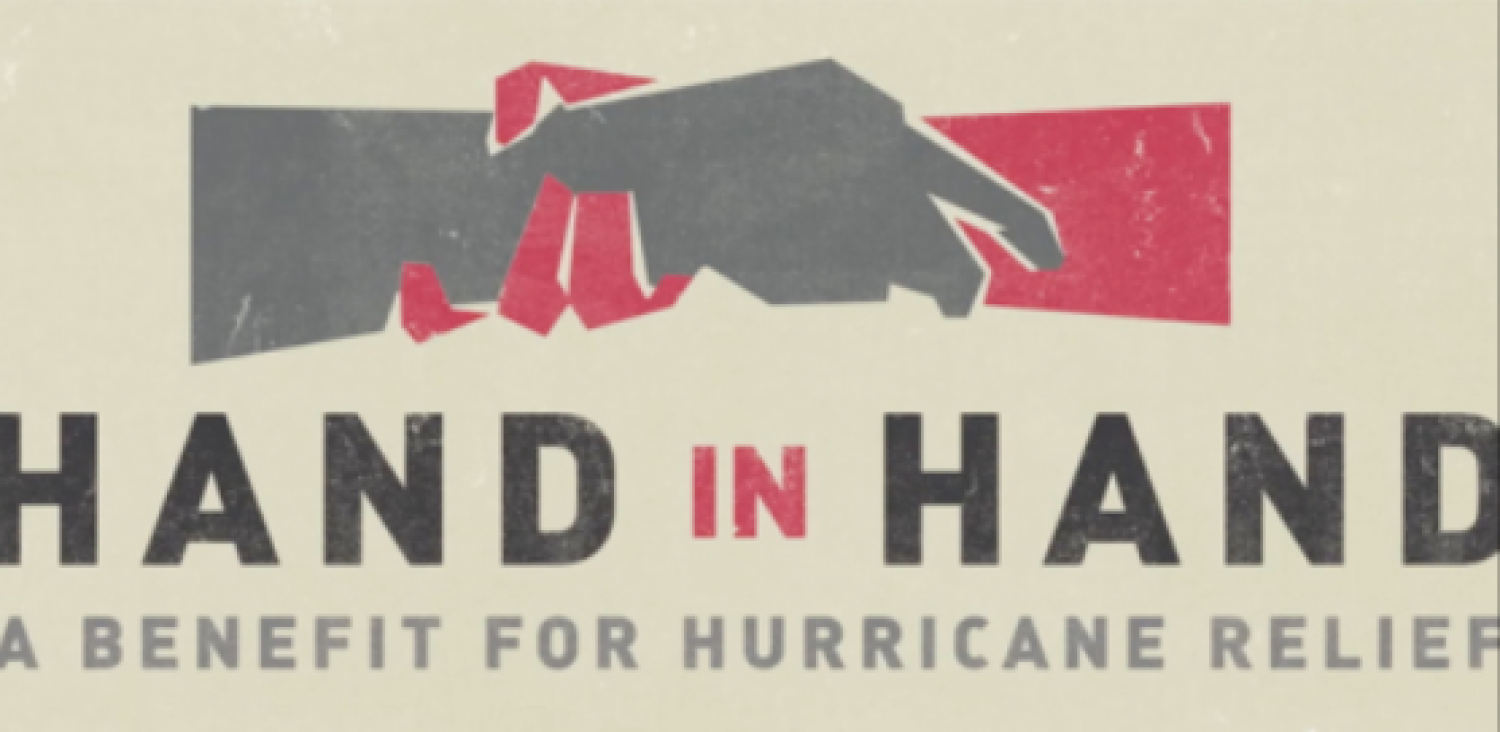 CW takes some time today to ask all rugby-types to remember our southern neighbours and their recent plight. Canadians are extremely generous people and many of you have donated. We are not pushing such a move but were rather touched with last night's appeals concert that we thought it prudent to mention our concern for these folk today.
Moving West. The first piece of the NSMT Coaching Puzzle has been put in place. Rugby Canada has announced that Francois Ratier will head up the National XV's Academy Program. "Francois will work to implement the national key themes as well as ensure our players have the skill standards in place for when they step up for senior national teams. This is a very hands-on coaching role, supporting our pathway players and coaches to excel and ultimately deliver a higher standard of player" said Jim Dixon, Rugby Canada General Manager, Performance & Rugby Operations.
Ratier said: "I'm excited to continue my journey with Rugby Canada. It's a position where I can have a direct impact on players and that's something that I really enjoy.
"Coaching the women's program was a fantastic opportunity and I think that experience will definitely help in my new role. With the women's program, we had to be very creative and we faced a lot of challenges that we had to adapt to. So, I feel my ability to adapt to circumstances is something I can bring to this position. I can work in different environments and I've learned to work with all sorts of different athletes and in every context. So that certainly will help moving forward."
This move will certainly meet with the approval of rugby fans and we at CW, wish him every success.
Continuing West. We note our old mate Jebbediah Sinclair, has taken on the Head Coach role with Meralomas. Interesting to see Jebb come back west. He started his rugby career with Fredericton before coming to CW, at which time he backed himself and with the help of an agent, pedalled his rugby wares, going on to have a very successful and fulfilling rugby career. Two RWC's, a Currie Cup, (one of two Canadians – Christian Stewart being the other, to win same with Western Province), a stint with the Stormers and a much respected career with London Irish. We just love the recall of a little come-uppence from 'Jab' in a game against the Sharks when Deysel had persisted with scurrilous tactics all game and when Jebb was retained illegally by him once again, he offered a wee bit of Canadian resistance with a crisp uppercut – great stuff. (Don't get us wrong, we are not condoning illegal play!!) Anyway, old mate, all the best with your new career, we think you'll do a great job getting the Lomas back to their respectability of old.
---