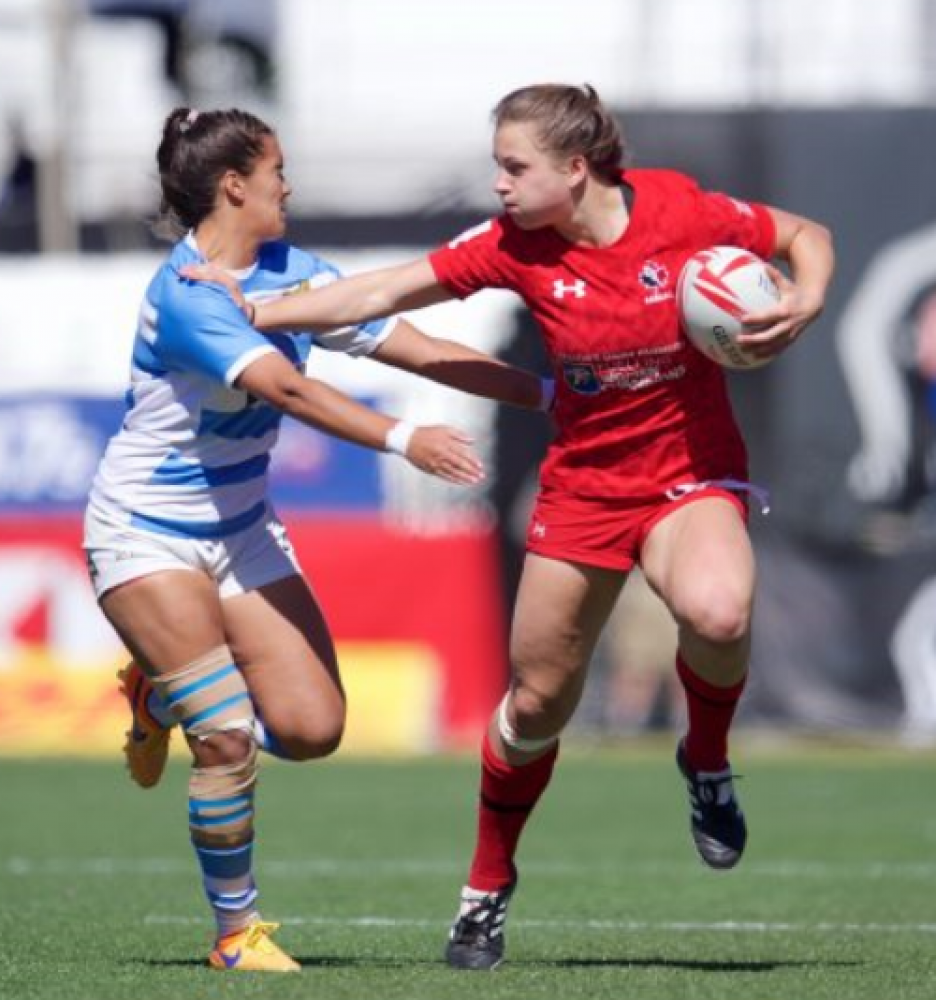 CW's Crossley Gets the Nod for Home Sevens
Congratulations to CW's Caroline Crossley, the only change from the NSWT that finished in second place at the last tournament in Japan. Canada sits third overall on the ladder, a mere two points behind Australia.
Action starts Saturday 12:20 p.m. for our ladies when they face Brazil, followed by France @ 3:04 p.m and their last match k.o vs Russia at 5:48pm. Shuttles depart from Westshore Town Centre, 2945 Jacklin Rd., 8:30 a.m. – 6:30 p.m.
Go, you beauties!
p.s. 2-Day tickets for two available. Main stand, top row – rest your back; inside aisle seats, face value $190. Great value. Contact HERE.
---