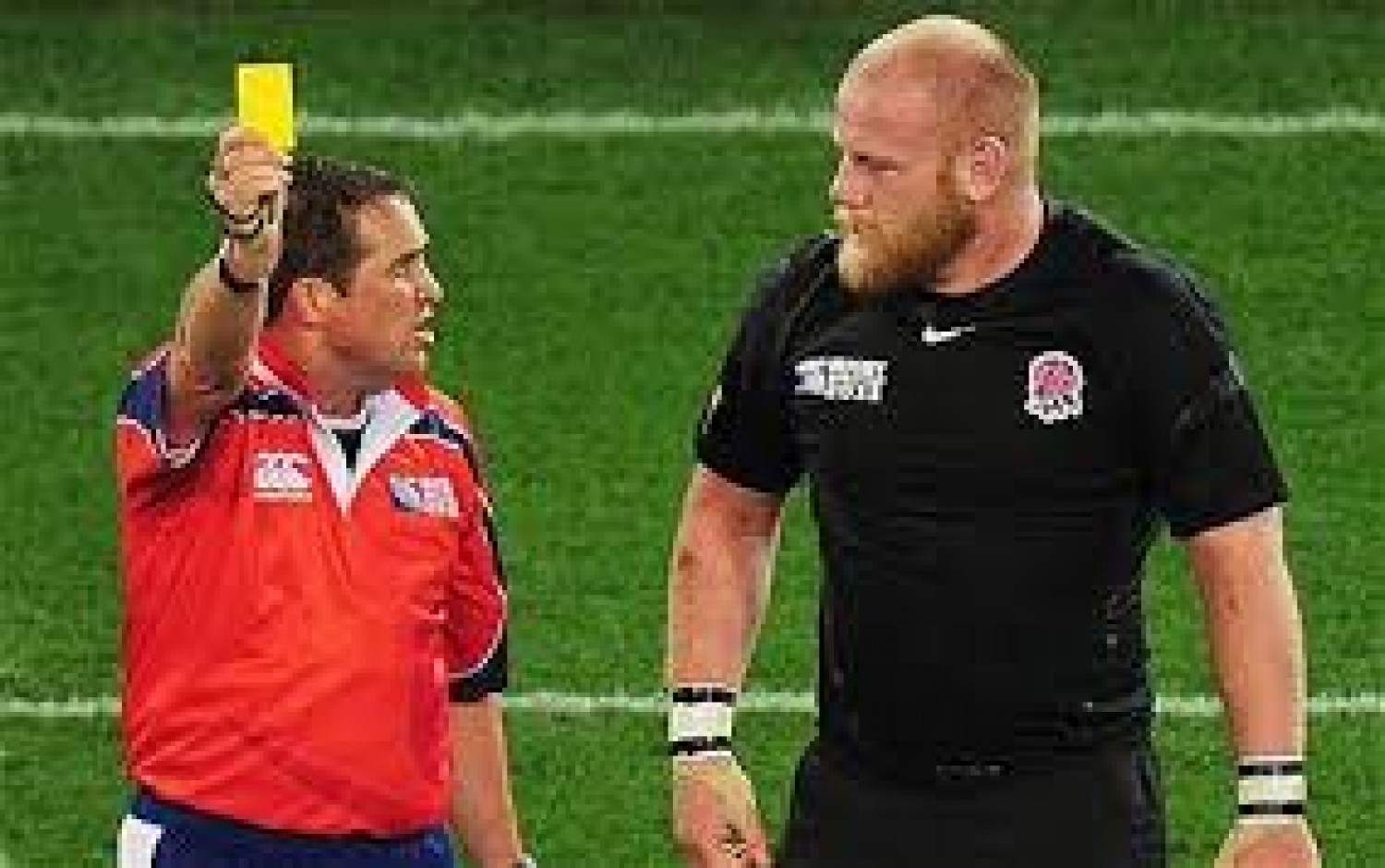 Level One Officiating Course
Date: Sunday September 11th, 2016 --Victoria
Time: 9:00am - 4:30pm
Location: Westshore Rugby Club
1767 Island Hwy Victoria (Colwood) BC
Cost: $70 + tax
Facilitator: John de Goede
Contact: [email protected]
Registration Fee: $73.50 ($70+GST)
You must complete a pre-registration form for the course please go to: https://bcrugby.sportngin.com/register/form/196288769
(a minimum number of 8 registrants is required for the course to run.)

*If you have not done so already please ensure you have completed the IRB Laws & Rugby Ready on-line courses and have them email them to BC Rugby ([email protected]) or bring them with you on the day. Time to complete these tests vary depending on your background -- please allow several hours to complete.
Part of the course is spent outside so please bring suitable outdoor clothing & footwear. It's a very "hands-on" course, similar to a players training session, so you may be getting dirty and there will be physical contact! Let your facilitator know at the start of the session if you cannot fully participate or have a medical condition he needs to be aware of.
Please bring a whistle with you.
---