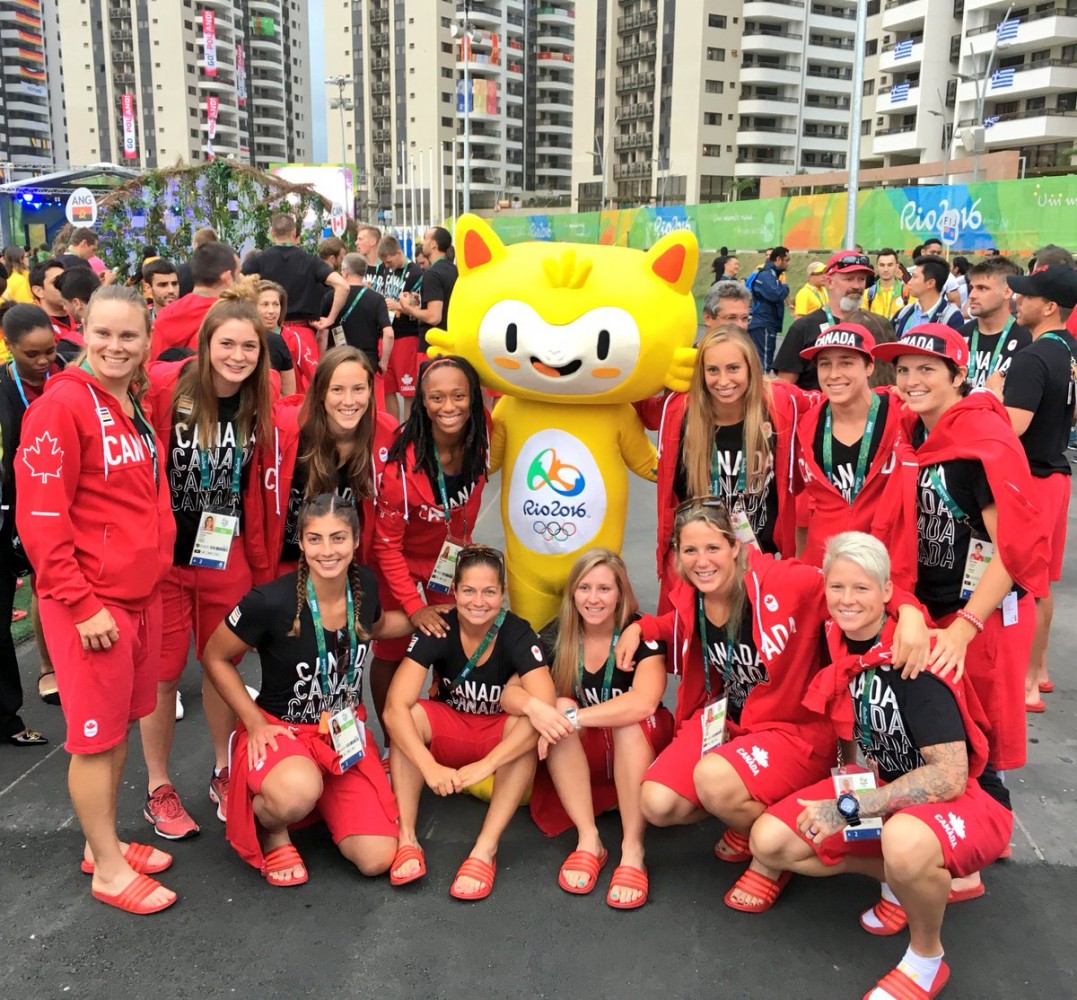 CW's Dynamic Duo
It is with great pleasure that CWRFC congratulates the duo of Caroline Crossley and Sophie de Goede. It has been a lot of fun to have been part of and watched the rugby growth of these ladies over a period of close to eight years, after they first held a ball at Windsor Park as mini rugby players. Today we announce their selection to the Canadian Women's U18 VII's team bound for France in September to play in the European Women's Championship. This is a critical development step for the 2020 Tokyo Olympics. We congratulate all players selected.

Coach Fiorino comments; "This team will be physically gifted with power and size with the likes of Crossley and de Goede…." and others, "as well as being gifted with great speed." He continues; "The sevens program is entering the 2020 quad with a strong depth pool and we are already about 70 players deep with the majority of them being under the age of 21."

Both of these ladies have great parental pedigree, Sophie, in particular, with parents being RC Women and Men Captains however it is the hard yards that they have put in that has earned them this honour. CW wishes the team well and we will follow your results with interest. You go, girls!





This segues into Canada's Women chasing medals at Rio. On Saturday at 8:30 a.m. (PST), TSN will bring us the first of Canada's games in Rio when they take on Japan. All matches will be televised live. Jen Kish will be taking her team mates, led by Ghislaine Landry, Super Sevens Series scoring leader for the past two seasons into battle against Japan and hosts, Brazil at 1:30 p.m. on Saturday and the ladies play England on Sunday in pool play. Go, Canada, go!


Landry at full speed.
---