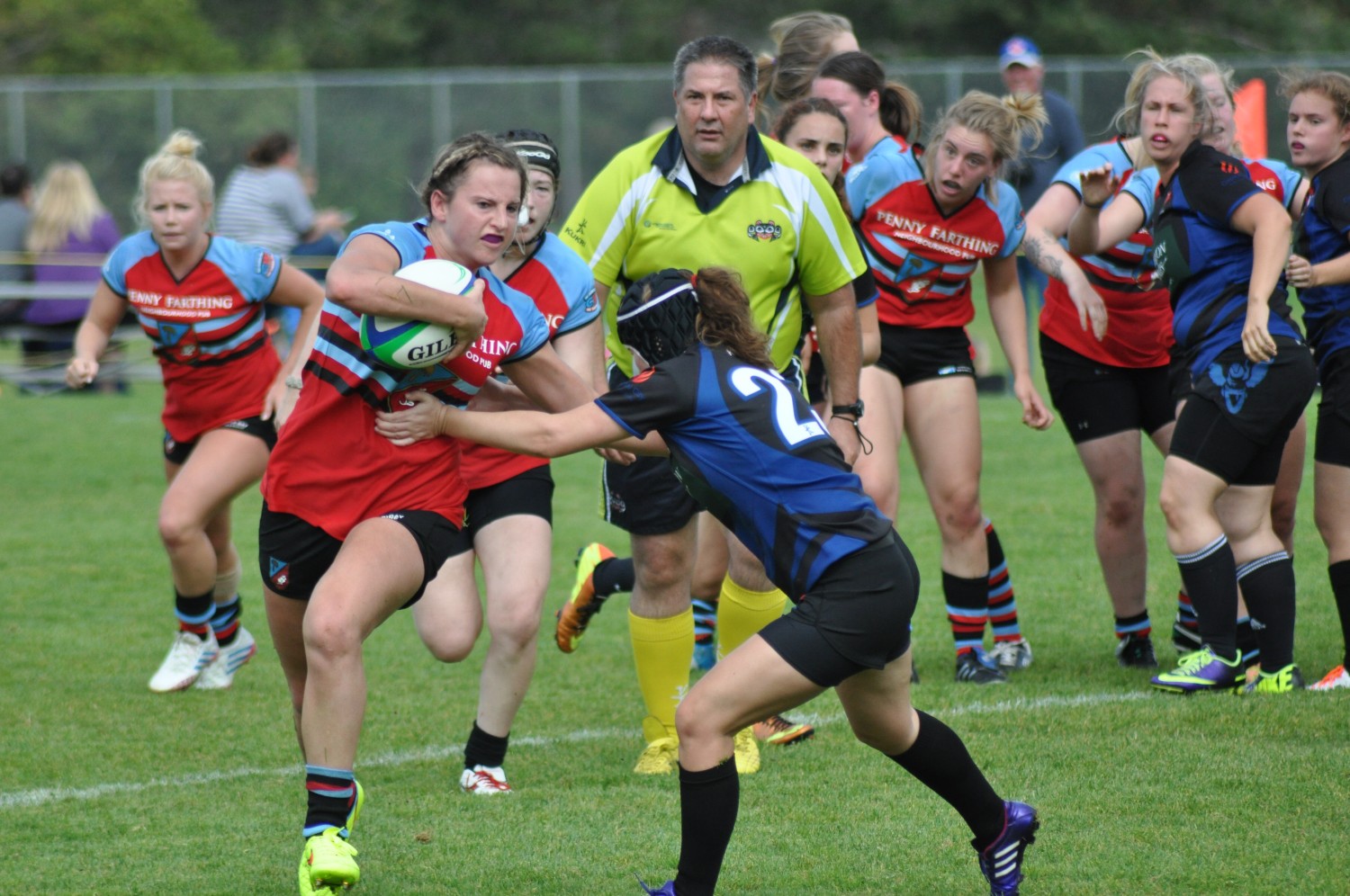 March Madness - Rugby Style.
Tomorrow night, kicking off at 6:30 at Velox's Westshore Velodrome, CW Women will pit current form against local, arch rivals, Westshore Valhallians. This will be CW women's first game vs their cross-town rivals, Westshore, since the Island final this past fall where they fell 36-19. The CW women's team has improved tremendously since that game and currently sit at the top of the table in the Womens' Premiership.
This promises to be a great game, with Westshore hungry for a win in the pursuit of a playoff spot. A win for CW will almost assure them of finishing at the top of the table in their inaugural season. Many of the CW women have just come off a Canada West selection camp and the remainder of the team will be looking forward to a game after a week and a half off. If you plan to be make the trek to see the ladies in action for the first time, this pundit suggests you note; #'s 3,5,7,& 8 and in the backs, #'s, 9,10, 12, 13 & 15. Ah, but I now digress - make it easy, just watch every player, it will be well worth it. The teams have two very contrasting styles with their approach to their strengths and it will be an intriguing contest for sure. Best of luck to the ladies and we hope CW fans will kickoff your holiday weekend by cheering them on !
I see you - on the sidelines. The Ruggernut
---