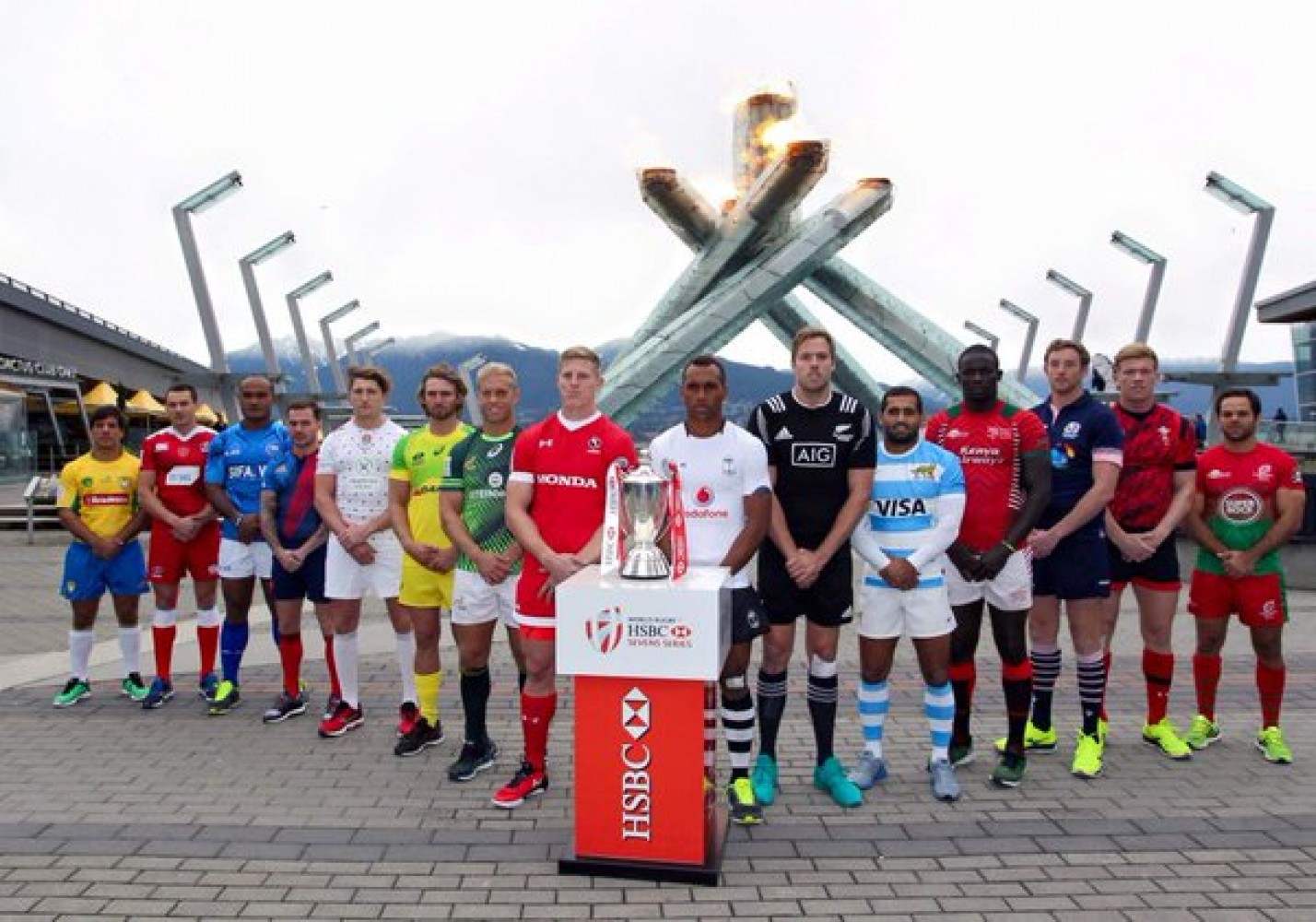 A Smorgasbord of News
1. The Temple.... will be open on Saturday, 2:00 - 6:00 p.m. for those unable to get to Vancouver for the HSBC Sevens. Visitors welcome.
2. Catching up.... with The Sage from Saturday last. As predicted, Dolesau and Gotegote would prove a handful. The Sage has seen these boys play many games over the past yonks of seasons and comes in with; "on this day it was the most impressive, dominant performance by these two centers..." For CW, he added that; " the FRF of Sponarski (replacement), Burger and Braddock did well all day in the sets and open play against a dominant pack."
In Vegas we failed to mention the inclusion of U23 Men, Brendan Kelliher and Mike Dalsin in an effort which ended at 2 - 2. This scribe reports, somewhat dissapointedly, that Dalsin is described as "unaffiliated". CW has played an integral role in the development of this man's football skills and look forward to him getting back on board.
3. Sevens Prelude. Tomorrow U18 action for B.C. Boys and Girls begins at BLRFC in the inaugural National U18 7's Competition. Again, CW is proud to have Brennig Prevost and Brendan Schellenberger with the Boys and Sophie De Goede, Camille Irvine and Shaye Tudor with the Girls. We offer an; "all the best" for our players and their team mates, coaches and management.
---