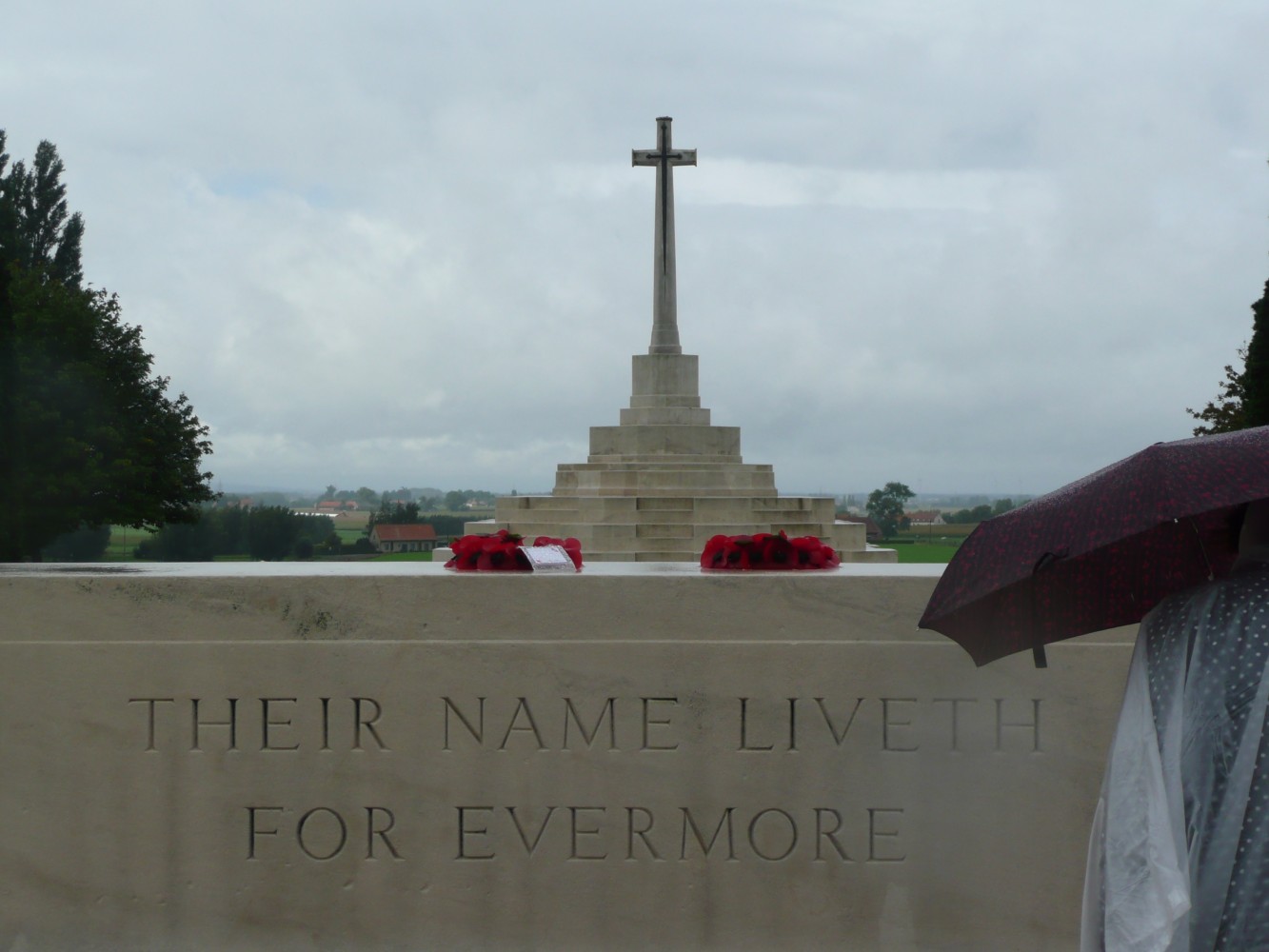 WE SHALL NOT FORGET
Boys U14 Last Sunday, CW U14 Boys faced Capilanos from Vancouver at Windsor Park. A late report tells of a game which was a hard fought contest between the two teams, something which has been ongoing at age grade for a number of seasons now with mutual respect given and earned at all levels. Well done to both teams. On this occasion, the hosts managed a 29 – 10 victory. More pictures of the game can be seen HERE.
Girls U18 Also on Sunday, CW Girls travelled to Comox to contest the elements. It was a "younger" squad of girls that made the trip to take on a club which is showing fantastic potential and growth with the women's' game, a number of CW's regular squad trying out with B.C.Elite 7's. The game was close at the half with the hosts having a 17 – 7 lead however they showed clean heels in the second stanza, going away with a 49 – 14 victory. Well done, Comox and thanks to those parents from CW who wended their way over the Malahat for a long roadie.
Premier Men Preview
This Friday CW travels to Centennial Stadium to have their third shot at the Vikes, this time under the lights at 6:15p.m. Last Saturday's outing The Tricolours showed a glimpse of enlightenment, playing ten minutes of precision, power and passion. The previous seventy minutes had been spent grappling for it and so it was, that Westshore had the boys on the ropes. This CW crew certainly has potential and as new pieces of the puzzle are fitted each week, so too the expectation level rises. Last match CW Vs UV, the Ceedub crew had the Vikes on the ropes in the second half, with a 17 – 7 score line but an overall loss of 22 - 39. The first meeting, Ceedub got very close in the dying stages but could not punch one over. CW must find a way to muzzle U.Vic's breakout backs and snuff Hall who is capable of so much damage as he drifts on the inside line. The Vikes pack is no chopped liver, halting a bigger group from JBAA last Saturday as they pounded some 9/10 phases on the Vikes' line in the late going. So the possibility of intrigue is there but focus and greater effort will need to occur to convert that to a W. Football under the lights always has an appeal of greater pace and of course, errors are always of a potential from a high ball! We do not have line ups at this stage but will post asap.
---