Wednesday's Ruck & Maul on Thursday!
---
---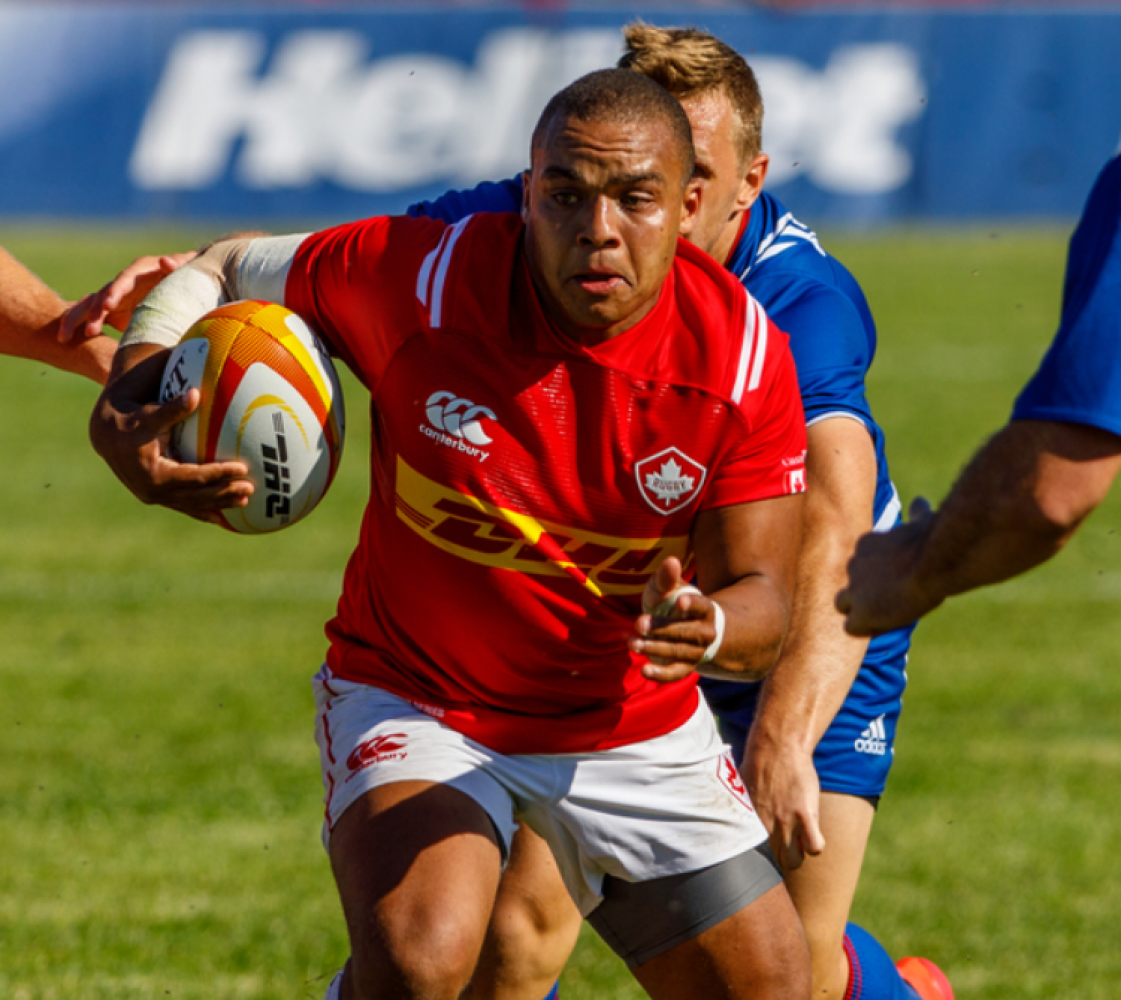 ARC's KICKOFF
Canada's NSMT plays Uruguay in Montevideo on Saturday afternoon. (PST, 4:00p.m.). Best of luck, guys.


SYDNEY SEVENS









Later today (5:22 k.o., PST), Canada's women start their campaign against Fiji. This will be followed by games against Ireland and Russia. Games can be viewed on
CBC SPORTS.



NSMT opens tomorrow against Kenya (2:44p.m. PST - Saturday, Sydney time.)


ANNUAL DINNER - CW NEEDS YOU!!!!!
Fun(d)Raiser Dinner Saturday, Feb.23rd
This year CW will return for to the Union Club, last year being a big success. We plan once again for a sellout so please purchase your tickets early! The link is below.

Why does CW have a fundraiser dinner?
1) The dinner provides essential funds (along with dues, sponsorships and other events). Without the dinner, we would NOT be able to offer the breadth and depth of programs that we do for all ages of player.
2) The dinner is a great social event and binds the club together: giving parents, players, alumni, sponsors and supporters a chance to come together to celebrate CW rugby and get to know one another better.

If you haven't been to a dinner in recent years, and even if you have - please come with your family and friends - make a night of it. President Matt Gordon and MC Kenny Goodland have once again promised to entertain! The Union Club's food and venue make for a great setting for another great evening!!!


Buy tickets to the Feb.23rd CW Gala Fun(d)raiser
HERE
(Ticket Rocket is a club supporter and we therefore support their need to collect fees from the ticketing process. Please purchase tickets online and save volunteers the time of running cheques and cash around.)


RUGBY ACTION THIS WEEKEND -

CW Vs UBC



Despite some close, hard-fought matches over the past four or five seasons, the bottom line of the score has rarely favoured CW when these teams meet. Despite espousals from UBC coaching staff of opposition giving them an enjoyable match, an underlying smugness often emanates from the Point Grey campus after "another one bites the dust". It has been posted on this site before that the ability to attract the best via scholarships leaves others in the wake. Having said this yet again, the Birds have mustered another excellent, well-coached squad with depth. They certainly are the benchmark of the league, a statement maybe the Ravens would have dispute with, Old Boys being the current Champs. This time round, CW trails on the points table but have three games in hand and are undefeated and both teams sport pretty similar "differentials" records. CW will have in mind a loss in the semi-final at Tbird Stadium last year, 36 – 24. We'll comment further when we see the selections for both clubs, suffice to say, The Tricolors will be well prepared and motivated to take it a step further. The Reserves sees UBC at 6 – 4 and CW at 4 – 5, so, 'on paper' the hosts should be favourites. CW will be filling from some injuries incurred in Seattle and will need to overcome "ferry legs" early to have a chance. The Premier Women have a bye this weekend and it is rumoured the Islanders are up against U.Vic's Saxons.


---